Woman who appeared on '16 and Pregnant' dead at 23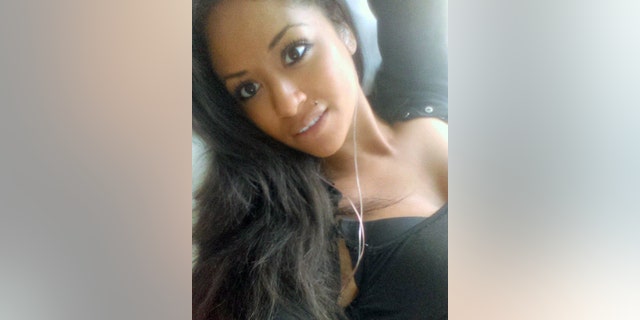 Valerie Fairman, of MTV's "16 and Pregnant," has died, the Coatesville, Pennsylvania coroner's office told FOX411. She was 23.
"There is an ongoing investigation," the coroner's office told us.
Fairman's family told TMZ the former reality star died of an overdose. Her mom told the gossip site Fairman was visiting a friend Wednesday when she was found unresponsive in the bathroom.
More: 7 reality star tragedies
Fairman had been arrested on theft and other charges in recent years and was ordered to inpatient drug or alcohol treatment earlier this year after a parole violation, court records show.
She was due in court in January after a Dec. 15 traffic stop that led to a resisting arrest charge. A woman who answered the phone at the address listed on court papers said the family did not want to comment Thursday on her death. She was also arrested for prostitution in 2015.
Fairman is survived by her 7-year-old daughter Nevaeh.
A rep for MTV told us, "We are saddened by the news of Valerie Fairman's passing. Our thoughts and prayers are with her family at this time."
Her fellow "16 and Pregnant" stars shared their condolences on Twitter.
The Associated Press contributed to this report.