'Winning' Sheenojis: Charlie Sheen releases his own emoji line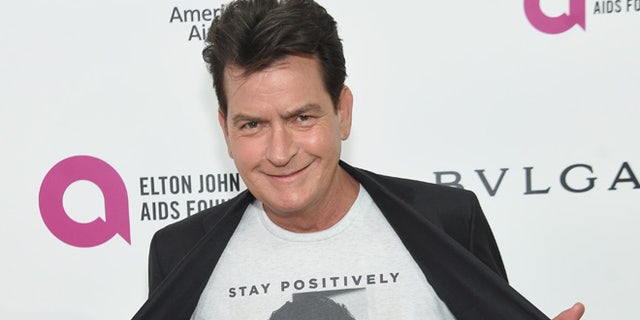 NEWYou can now listen to Fox News articles!
Charlie Sheen is following in the footsteps of Kim Kardashian and Ariana Grande in releasing his own line of colorful emojis.
Aptly named "Sheenojis," the hilarious online photos include the actor's notorious catchphrase "Winning!" along with several expletive-filled messages for his haters.
"SHEENOJIS now available in the App Store!! check it out, you'll love them more than you want to admit!!!" the 50-year-old actor tweeted.
Other emojis poke fun at Sheen's bad-boy past, including sleeping with prostitutes and porn stars, as well as his excessive drug use and partying.
"I'm on a drug, it's called Charlie Sheen" and "So sue me again" are just some of the Sheen-isms on display.
The new "Sheenojis" follow the actor's recent public exploits, including revealing he is HIV positive in November and fighting ex-wife Brooke Mueller in court over child support.
Like us on Facebook
Follow us on Twitter & Instagram