Wilmer Valderrama gushes about Demi Lovato: 'She has been super supportive'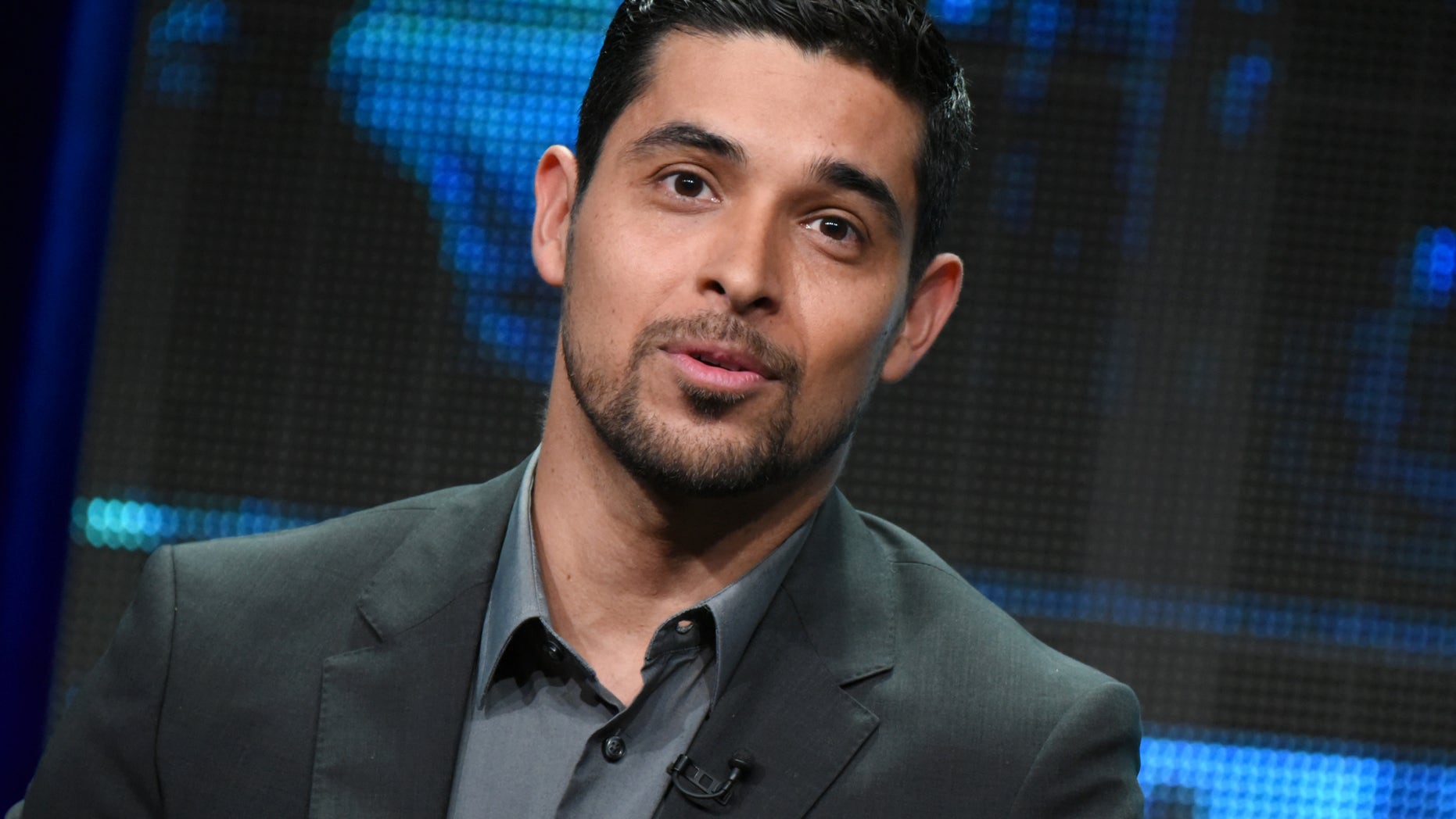 BEVERLY HILLS, CALIF. – These days, Demi Lovato and Wilmer Valderrama have been pretty inseparable.
The actor, 35, spoke to FOX411 about his headline-making relationship with the 22-year-old pop singer.

"We have been very supportive of one another and she has been super supportive of what I've been doing," he gushed.
Valderrama took a lot of heat for dating Lovato right after she turned 18 years old. The two briefly broke up, which Lovato has recently revealed was because she had relapsed.  The actor said he is proud of his girlfriend for being very vocal and open about her struggles.

"I think needless to say she has said it all and been very open about everything," he said. "I'm really excited; this is an exciting moment for her and an exciting moment for me."
 
Despite the fact that the two are very much in love and Lovato has said that if Valderrama asked to marry her tomorrow she would say yes, he thinks they are at a good place in their lives.
"We are both doing exactly what we want to be doing," he said.
Valderrama, along with cast members Meagan Good and Nick Zano, was speaking to the press to promote the upcoming Fox series "Minority Report." The show, which premieres next month, is a continuation of the popular Tom Cruise movie that will take place 11 years after the events from the movie.
The former "That '70s Show" actor plays Will Blake.
"Minority Report" premieres on Sept. 21 on Fox.