Whitney Houston's ex-boyfriend Ray J in hospital following awards show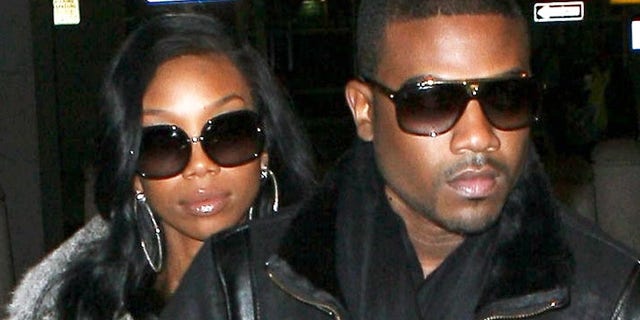 Whitney Houston's ex-boyfriend Ray J landed in the hospital Monday morning after the Billboard Music Awards, TMZ reports.
The singer was extremely upset after his confrontation with Whitney Houston's family during the awards ceremony, TMZ reports.
On Monday morning, Ray J could not get out of bed and an ambulance was called, the website said.
Ray J's rep confirmed in a statement to Fox411.com that Ray J "has been in a Las Vegas area hospital since the early morning of Monday, May 21, and will remain there for treatment for exhaustion and jet lag."
PHOTOS: Ray J and Whitney Houston.
The rep said Ray J was in Las Vegas to host a party and attend the awards ceremony.
"He had just returned to the U.S. from a quick 32-hour round trip from China," the rep said. "Upon landing, he immediately drove four hours to Las Vegas for the two events."
Ray J is best known as the guy in Kim Kardashian's sex tape. He is also singer Brandy Norwood's brother.