'Wheel of Fortune' player misses out on cruise with 'boozing' guess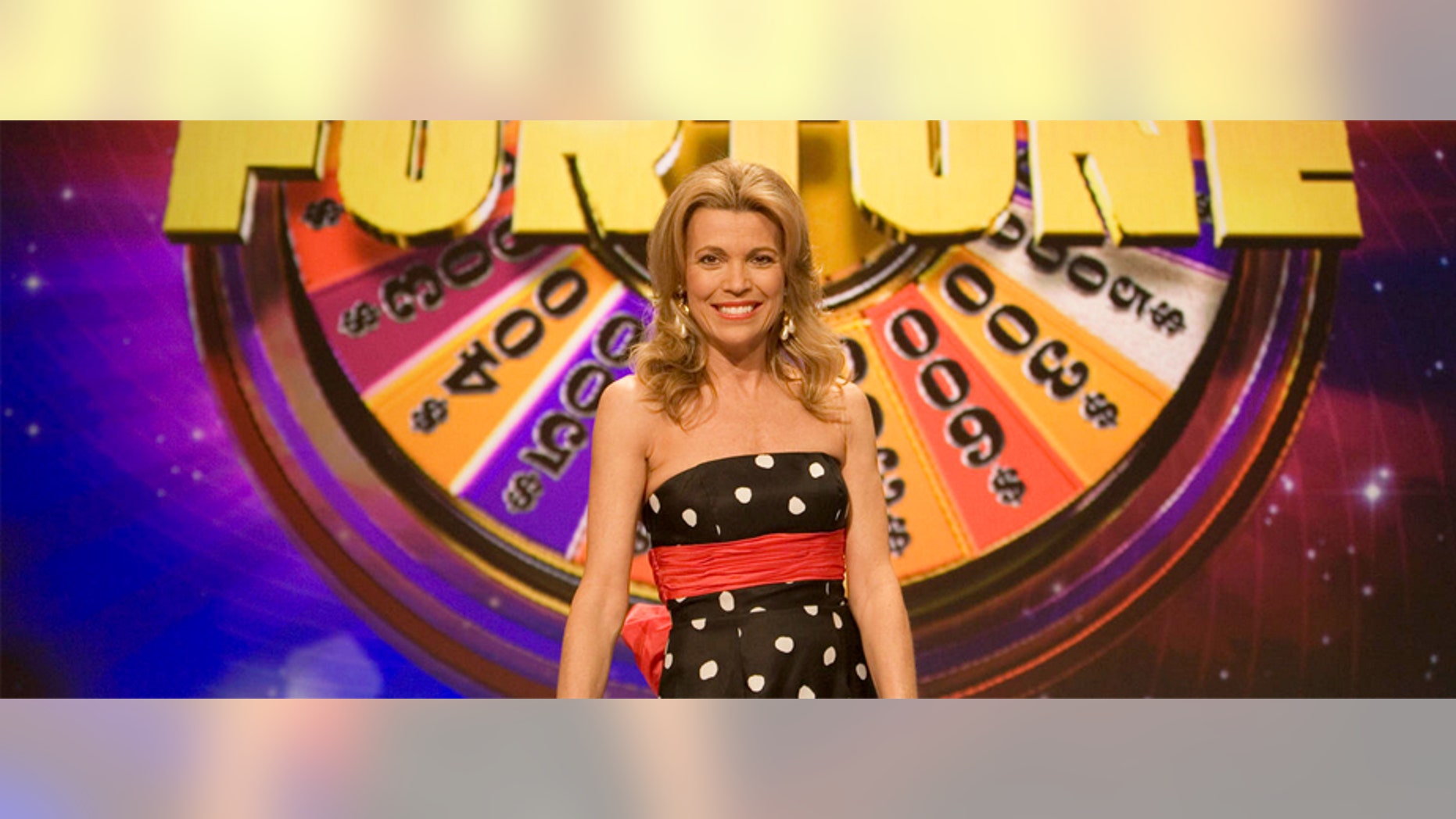 It seems one "Wheel of Fortune" contestant had margaritas on her mind when she tried to solve a puzzle on the game show.
Rachel was very close to correctly solving a puzzle under the "What Are You Doing Category?" but in a cringe-worthy moment, she confidently suggested "Boozing" was the missing word in the puzzle.
The next contestant solved the word game correctly and won a cruise. Doh.
Check out the video below to see Rachel's big-mistake.