What Was the Worst TV Cast Replacement of All Time?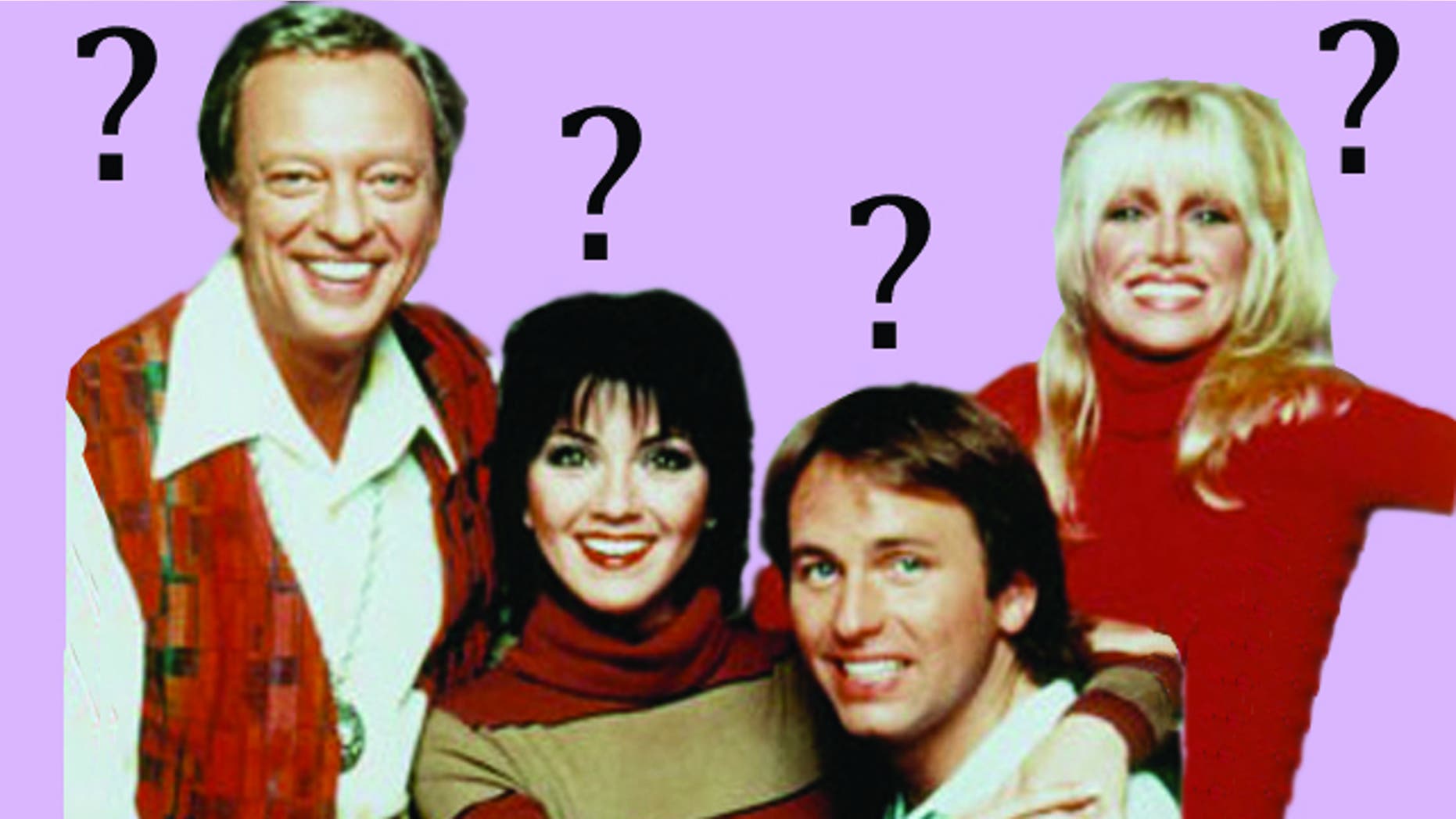 As every member of the human race knows, the drug-taking, insult-hurling, "goddess"-juggling Charlie Sheen was fired from "Two and a Half Men" earlier this week.
And as Sheen was busy suing Warner Bros., "Men" Executive Producer Chuck Lorre and his production company for $100 million, "Parks and Recreation" star Rob Lowe were reported to be in talks to replace the out-of-control actor.
Sources told People magazine that Lowe and Lorre had been seriously discussing the possibility of Lowe joining the CBS show.
"Rob is the obvious choice and he is at the top of the list," a source said.
SODAHEAD SLIDESHOW: What Was the Worst TV Cast Replacement of All Time?
Machete-wielding antics and $100 million lawsuit aside, Sheen didn't seem too upset about the rumors, calling Lowe -- who came up alongside Sheen in the '80s "Brat Pack" generation -- "a brilliant actor [and] a beautiful man."
He also said Lowe would be a "fabulous" replacement for him, as would John Stamos.
"I think they're both fabulous," Sheen told radio host Dan Patrick, "and my apologies to John. I was rude to him earlier, John Stamos. That was unnecessary." (Sheen originally called the notion of Stamos replacing him a "tragic joke.")
Stamos made us laugh with his response, Tweeting, "contrary to the rumors, i am not replacing charlie sheen on two and half men. however, martin sheen has asked me to be his son."
Lowe, meanwhile, remains under contract to NBC's "Parks & Recreation" (and also appears on Showtime's "Californication").
"Rob is a full-time cast member [on "Parks" and] he's on the show for a number of more years, and that's the end of the story," Mike Schur, co-creator of "Parks and Recreation," told zap2it, dismissing the rumors.
But does Lowe have enough "Tiger Blood" to replace Sheen in the "winning" role? As a matter of fact, does replacing one cast member with another ever really work on TV?
From Kara DioGuardi and Ellen DeGeneres replacing Paul Abdul on "American Idol" to Katie Couric filling in for Dan Rather on the "CBS Evening News," let us know: What was the worst TV cast replacement of all time?