Harvey Weinstein's company owes money to a slew of businesses and celebrities, including former first daughter Malia Obama, Jennifer Lawrence and Robert De Niro, new court papers reveal.
A 300-page document, made public a day after The Weinstein Company announced it filed for bankruptcy, includes a list of creditors the fallen movie mogul's company owed money to, People reported on Tuesday.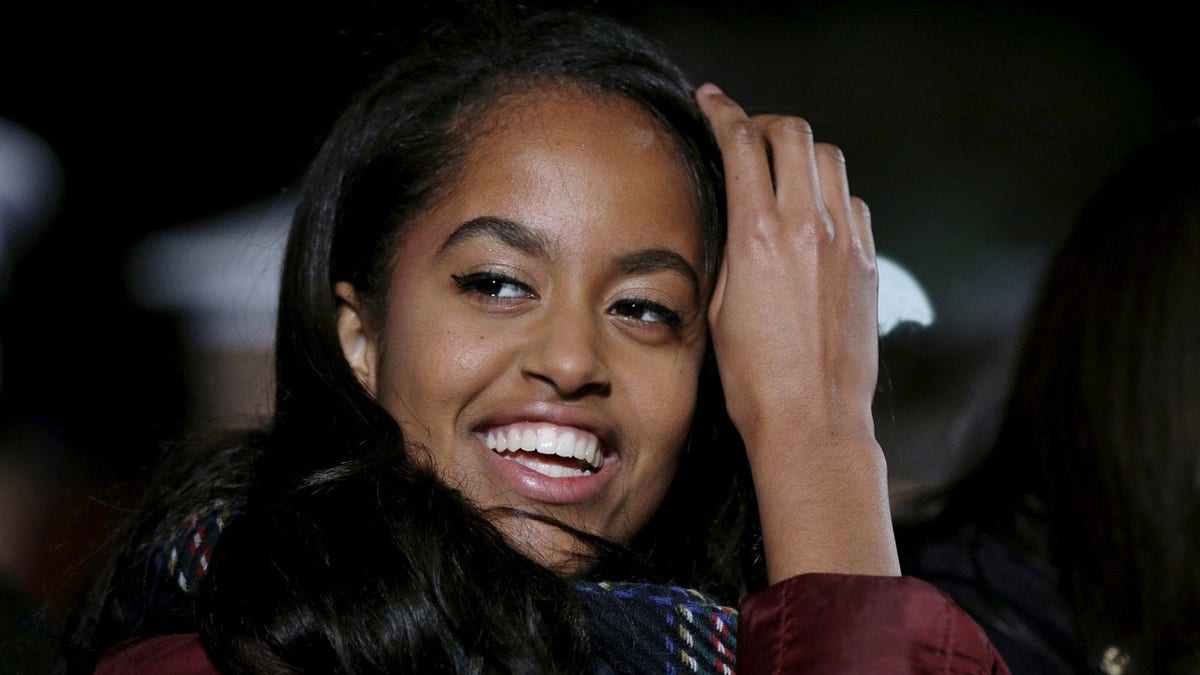 The money reportedly adds up to more than $500 million in liabilities.
The former first daughter named in the document interned for The Weinstein Company in 2017. It's unclear how much the company owes Obama. Former President Barack Obama and Michelle Obama previously said they were "disgusted" by the allegations of sexual misconduct against Weinstein.
WEINSTEIN COMPANY FILES FOR CHAPTER 11 WITH BUYOUT OFFER IN HAND
The list of names also include Daniel Radcliffe, Gloria Allred, Alexis Bledel, John Legend, Aziz Ansari, Keira Knightley, Michael Bay, Jerry Seinfeld and Charlie Sheen, according to People.
The Weinstein Company announced Monday it filed for bankruptcy protection months after more than 60 women accused the co-founder of sexual misconduct. The company, created by brothers Bob and Harvey Weinstein, said it had entered a sale agreement with Lantern Capital Partners, who offered $310 million in cash for the assets.
Lantern Capital Partners also has agreed to assume about $125 million in project-related debt and to cover obligations related to the assumption of certain contracts and leases.
ROSE MCGOWAN POSTS CRYPTIC MESSAGE FOR HARVEY WEINSTEIN ON HIS BIRTHDAY
Weinstein was ousted from the company and expelled from the Academy of Motion Picture Arts and Sciences after the sexual misconduct accusations.
Weinstein, through his attorneys, has repeatedly denied any non-consensual sexual contact.
Fox News' Samuel Chamberlain and The Associated Press contributed to this report.