'Wahlburgers': Mark and Donnie Wahlberg heading to reality TV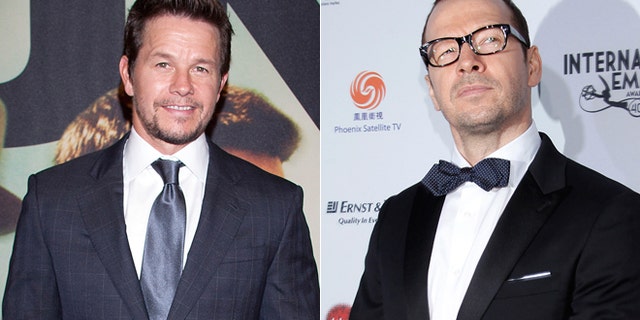 Famous brothers Mark and Donnie Wahlberg are heading back to their hometown for a new reality show, titled "Wahlburgers." (Yes, you read that right.)
The upcoming A&E series centers on the family's restaurant and the brothers' "most talented sibling," Paul. The show will look at the brothers' humble beginnings and their family-owned hamburger joint, according to a press release from the network.
Their mother, Alma will also be a key player in the series, which the famous Walhberg bros are producing alongside Stephen Levinson.
"We're thrilled to partner with the entire Wahlberg family as they graciously lift the curtain to share this new side of their story," stated David McKillop, Executive Vice President and General Manager of A&E. "This series offers viewers a new take on the celebrity reality series showcasing one of America's favorite families."
Lately, Mark Wahlberg is best known for his acting and producing roles. He appeared in the 2012 flick "Ted" and produced the hit shows "Entourage" and "Boardwalk Empire."
Donnie Walhberg was in the band New Kids on the Block when he was younger and has most recently been involved in acting projects, such as the "Saw" films.