Voice of The Count dies: Favorite 'Sesame Street' character?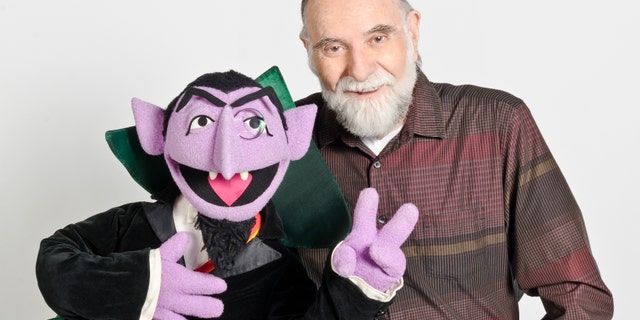 One, two, three peanut butter and jelly sandwiches! Sound familiar? You probably grew up watching Count von Count on "Sesame Street" -- and you're probably sad to hear that Jerry Nelson, the voice behind the puppet, died last Thursday night at age 78, according to The Associated Press.
SODAHEAD SLIDESHOW: See the greatest "Sesame Street" characters over the years.
"Every description of his characters describes Jerry as well," "Sesame Street" executive producer Carol-Lynn Parente told the AP. "Silly, funny, vulnerable, passionate and musical, for sure. That voice of his was superb." She continued, "We're having a rough day on the Street."
PHOTOS: See the latest celebrity pictures to hit the Internet.
Here's a little piece of trivia for you: The Count is a vampire modeled after Bela Lugosi's interpretation of Count Dracula (hence that famous laugh). Whether you ... want ... Cookie or prefer collecting paper clips, let us know: Who's your favorite "Sesame Street" character?