Victoria's Secret Model: Ordinary Guys Don't Have a Chance to Get a Date With Us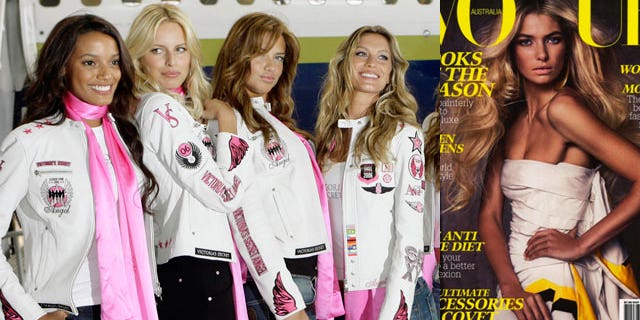 The normal dating rules don't apply when it comes to models, news.com.au reported Monday, citing advice from Victoria's Secret star Jess Hart.
In an interview with gossip website Popeater, Hart lays down do's and don'ts for regular guys contemplating making a move on glamazons like herself.
In brief, the gap-toothed Australian beauty warns ordinary guys everywhere -- stay away.
Spy a stunning model in a bar and thinking about trying your chances?
"Don't," the Sports Illustrated cover girl commands.
The beautiful aren't interested in the bold, according to Hart.
"If you see me, or another model, in a bar wait until you are spoken too before you speak," she orders.
The 24-year-old declares that if any of the clothes horses fancy a guy, they'll be the ones doing the wooing.
"If we are interested in you we will make the first move," she says.