Venezuelan actor Fernando Carrillo sentenced to house arrest in sexual assault case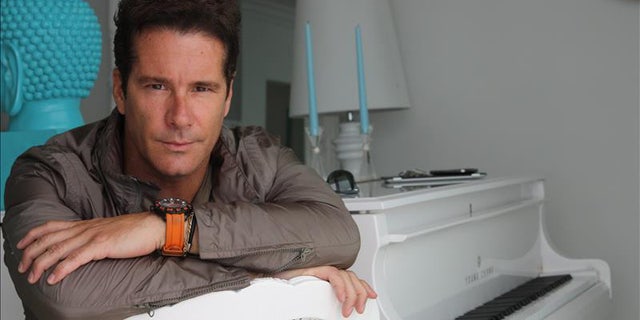 Miami (EFE) – Venezuelan actor Fernando Carrillo was sentenced to 40 days of house arrest and community service in Miami in a sexual assault case, local media reported on the weekend.
The star of soap operas such as "Abigail," "La dama de rosa" and "Rosalinda" was arrested in November 2014 after a security guard at a Miami hotel accused him of sexual assault, the Diario de las Americas newspaper reported.
According to the police complaint, the actor had forced hotel employee Beline Castor - who works as a security guard - to give him a kiss on the mouth, although the actor denied that version and said that it was only a kiss on the cheek.
According to the Latin Times media outlet, the Venezuelan, who has had prior problems with the Miami police, is discussing with his lawyers the possibility of appealing the ruling.
In 1999, Carrillo was arrested in Miami for drug possession and speeding, and on that occasion he was forced to pay a $1,000 fine after being held in a Miami-Dade County jail for several hours.
Carrillo begin his acting career in 1986 with "La dama de rosa," after which he starred in several soap operas and achieved international fame.
A shareholder in a network of six hotels in Mexico, three of them on the Riviera Maya, during the last decade the actor elected to leave the entertainment spotlight to devote himself to his business activities.