Vanessa Lachey on Trump/NBC feud: 'Sometimes it just doesn't work out'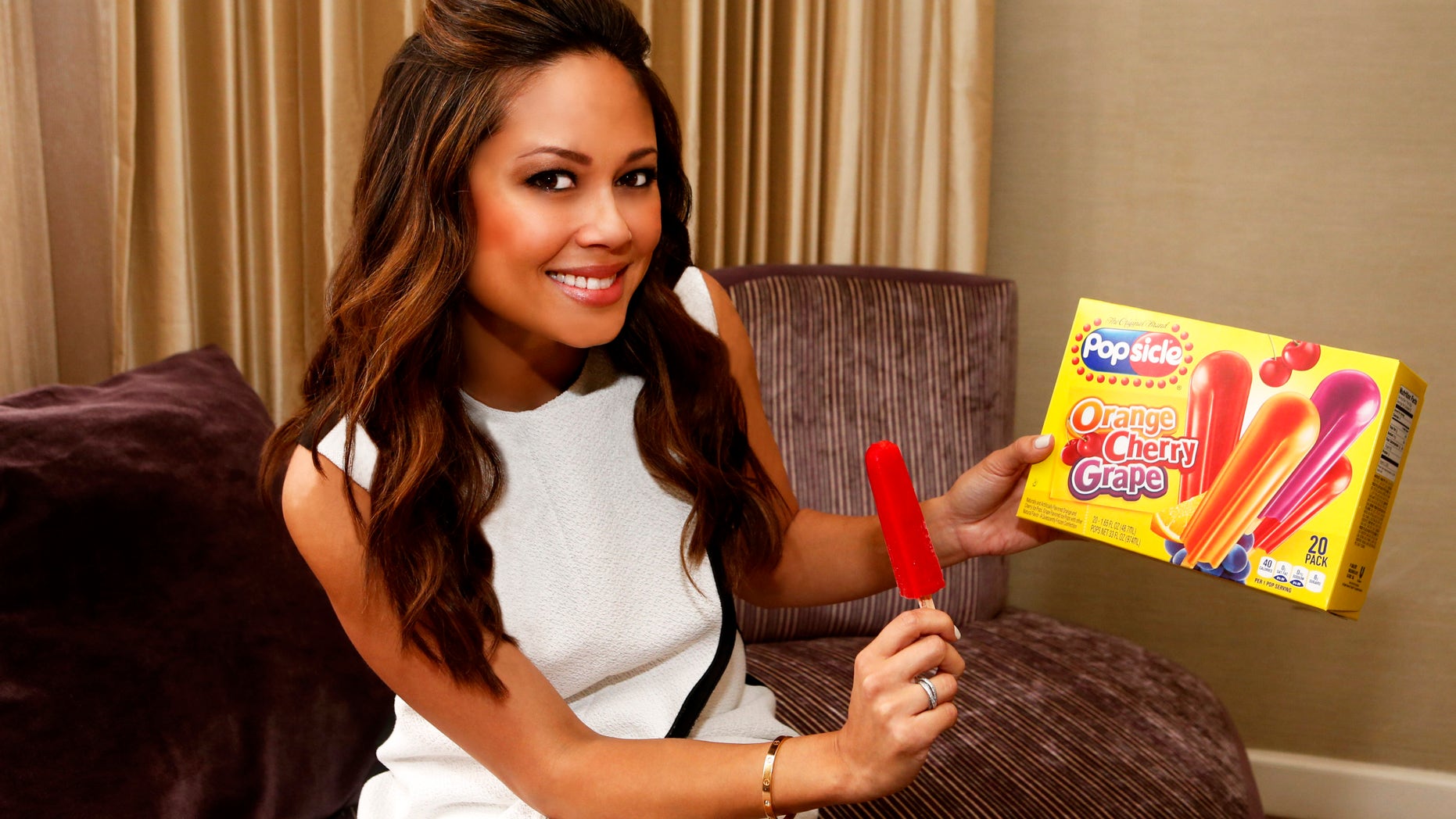 Vanessa Lachey got famous being a host on MTV, but before her big break she made her mark as 1998's Miss Teen USA. And when it comes to the current controversy with Donald Trump's Miss Universe organization, which also runs the Miss USA and Miss Teen USA pageants, Lachey suspects the business mogul must have a master plan.
"This is business and these are the politics and everyone is accountable for their actions," Lachey, who has also hosted Miss Teen USA and co-hosted Miss Universe, told FOX411. "Mr. Trump will find a way to move on, and NBC will get other programming, and everybody will be on their own merry way. Sometimes it just doesn't work out and people don't want to be affiliated with others."
NBC terminated their relationship with Donald Trump Monday and announced they would not air the  Miss USA and Miss Universe pageants.
Click here to subscribe to FOX411's YouTube channel
And while Lachey, 34, still manages to keep that pageant perfect figure, the working mom doesn't hold back when it comes to her treats. Married to singer and TV personality Nick Lachey in 2011, the couple have two children—Camden, two-and-a-half years old, and Brooklyn, five months.
"We love Popsicle in our house. Nick could probably down a whole box in one sitting; he's obsessed with the sugar free box and I'm just obsessed with the classic," said Lachey, who has partnered with the famous iced treat this summer. "What I love about Popsicle and the moments I can be with Camden is that there whole philosophy is family and these moments that it can create to just sit with my son, read a comic book or go outside on a hot day, take a swim and have a Popsicle treat with him."
Speaking of comic books, Lachey has some super heroine aspirations of her own.
"I would love to invent one, I want to be my own superhero!" she added with a laugh adding that her 2 year old son has a different idea. "Camden's favorite is, of course, Captain America."