Vanessa Hudgens dodges Zac Efron question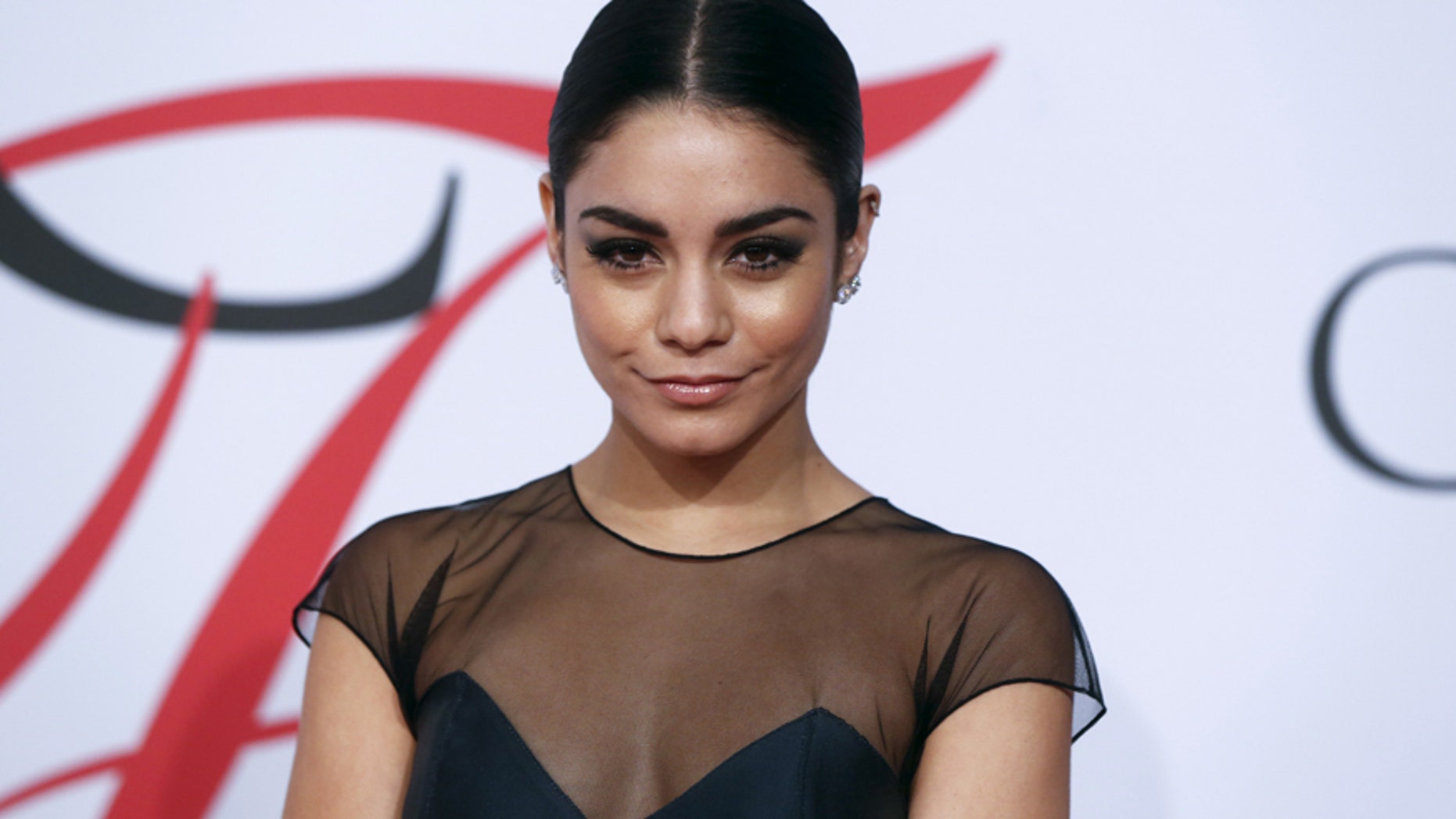 LOS ANGELES – Vanessa Hudgens came out to the 2015 Dance Industry Awards on Wednesday and FOX411 quizzed her about her former love Zac Efron. When asked if she had spoken to Zac lately, Hudgens replied with nervous laughter, "Next question."
Efron and Hudgens met on the "High School Musical" set in 2005 and began dating in 2007. By 2010, the Disney duo called it quits and in 2011 Hudgens began dating Austin Butler.
Hudgens was honored and presented with the award for Breakthrough Performer and it was a special evening for her as her former director and choreographer Kenny Ortega was present.
"The fact that Kenny is here and giving me out my award is so amazing," she gushed. "It just really shows sometimes you meet people and they're just kind of always there for you and that's really special, especially in this industry. So you hold on to them."
The actress also revealed that her father has stage four cancer, and that Butler's mother passed away last year from cancer.
"This award, it means a lot to me but I dedicate it to my boyfriend's mom, Lori, my dad, and to all the families out there who are struggling with this, because it really takes a strong person and a strong family to be able to help those out who are going through this," she said.