'Una Noche' Actor & Director Open Up on Fellow Missing Cuban Actors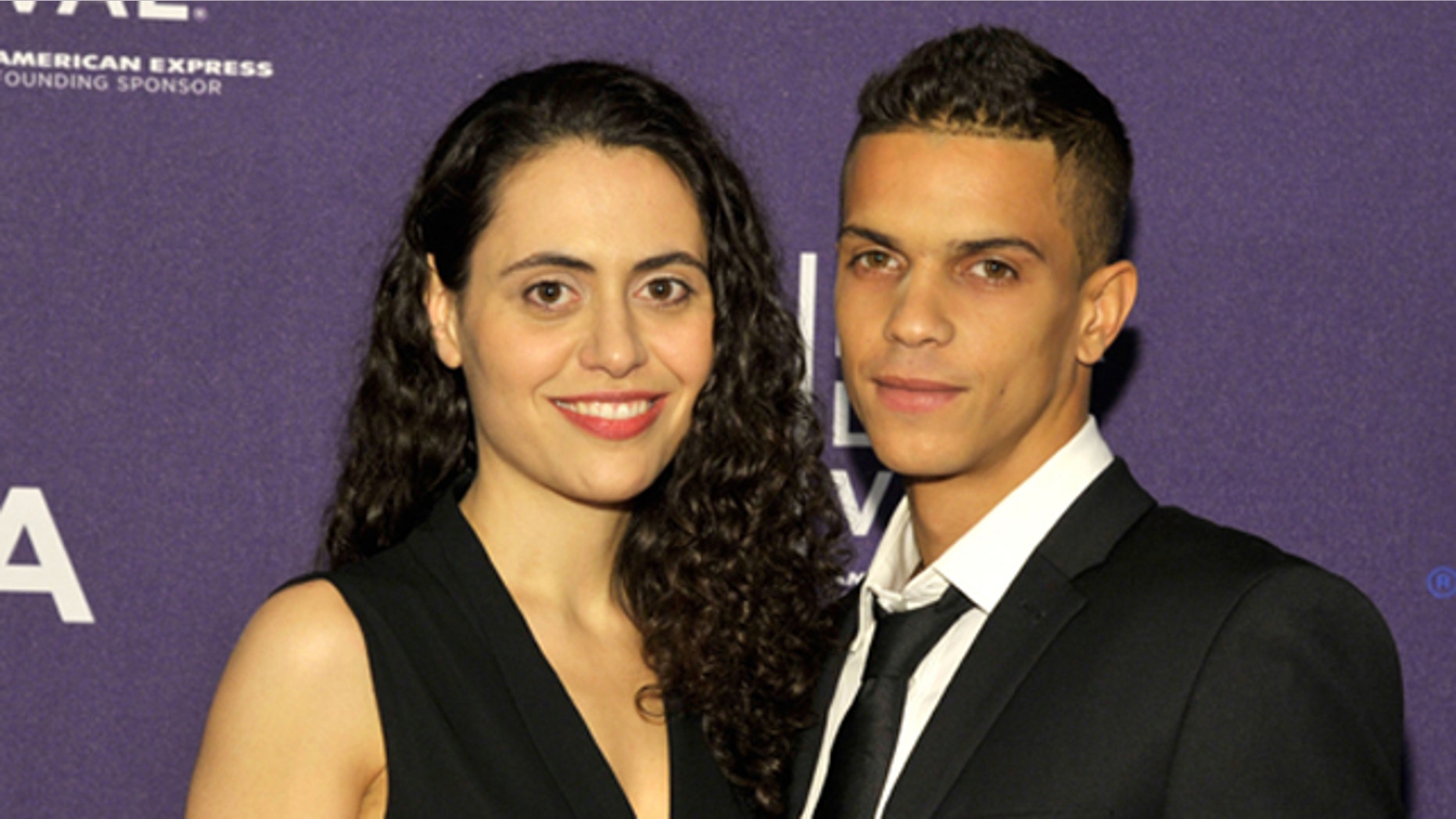 Dariel Arrechada's cast mates from "Una Noche," a movie about a teen dreaming about escaping Cuba, went missing after landing in Miami from Cuba. But the actor says he has no hard feelings.

"I wish my co-stars could be here with me to join all of us in celebrating "Una Noche" and share this incredible experience," said Arrechada, who's in New York for the movie's premier at the Tribeca Film Festival.
"Though we all miss them, and I miss them very much, I am confident they will do what is best for them. My heart is with them and I hope they are safe and well."
Javier Núñez Florián and Anailín de la Rúa de la Torre, 20, disappeared last Wednesday, when their plane reached Miami. They were scheduled to begin promoting their film in Miami and make their way to New York City, where they would meet the film's director, Lucy Mulloy, for the red carpet premiere, screenings and interviews at the Tribeca Film Festival.
Mulloy says that despite not knowing Florián and de la Rúa de la Torre's whereabouts, she is proud of their work.
"Though they've made difficult choices about what to do at present, I wish them the very best in all their endeavors and I hope I will get to see them again soon," Mulloy told Fox News Latino in a statement. "It was a pleasure working with them. I would love to know that they are well."

The "Una Noche" writer and director added that she was happy to have had the opportunity to work with "such talented actors and wonderful individuals," and that she wished things could have worked out differently.
"I wish they could have been here in New York City to enjoy the Tribeca Film Festival with their co-star Dariel Arrechaga," Mulloy added.
Arrechaga told the Huffington Post that "he has [his] reasons" for going back to Cuba.
"I have my family there, my friends, my girlfriend," he said.  "Here, I don't know anyone. Here, I don't know the way of life. I also don't know English very well," he told the publication in Spanish.
You can reach Alexandra Gratereaux at: Alexandra.Gratereaux@foxnewslatino.com or via Twitter:@GalexLatino
Follow us on twitter.com/foxnewslatino
Like us at facebook.com/foxnewslatino