Uma Thurman releases crash footage from 'Kill Bill,' says Weinstein and others tried to bury it
NEWYou can now listen to Fox News articles!
Uma Thurman posted the dramatic footage of the car crash she suffered while filming the 2003 movie "Kill Bill," which she says put a strain on her relationship with director Quentin Tarantino. While the star believes the director has made things right, she called out three people she still holds responsible, including now-disgraced Hollywood mogul Harvey Weinstein.
Thurman first discussed the car crash in a revealing New York Times article in which she detailed her experience with Weinstein and made claims he sexually assaulted her. In the article, she revealed that the crash, which can be seen below, was the result of utter negligence on the set and a disregard for her safety. She even detailed how Tarantino convinced her to do the stunt despite her misgivings.
"The steering wheel was at my belly and my legs were jammed under me," she said of the moments after her car skid out of control and slammed into a palm tree. "I felt this searing pain and thought, 'Oh my God, I'm never going to walk again.'"
The star says that the incident left her with permanent neck and knee damage.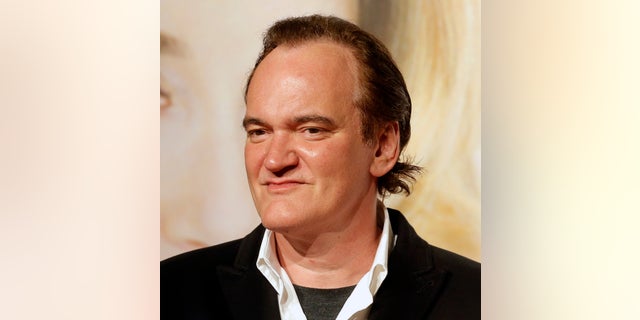 Thurman said that she and Tarantino fought for years over the footage, which he initially refused to give her. However, he eventually relented and the star noted in her latest post that he seems to regret his role in the calamity.
"Quentin Tarantino, was deeply regretful and remains remorseful about this sorry event, and gave me the footage years later so I could expose it and let it see the light of day," she wrote in her caption. "Regardless of it most likely being an event for which justice will never be possible."
Tarantino responded late Monday in an interview with Deadline. "She wanted clarity on what happened in that car crash, after all these years. She asked, could I get her the footage? I had to find it, 15 years later. We had to go through storage facilities, pulling out boxes," he said.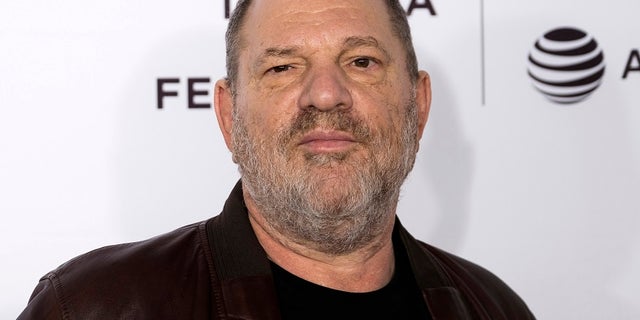 The director continued, "I came in there all happy telling her she could totally do it, it was a straight line, you will have no problem. Uma's response was…'Okay.' Because she believed me. Because she trusted me. I told her it would be okay. I told her the road was a straight line. I told her it would be safe. And it wasn't. I was wrong."
Thurman explained she was "proud" of the director for doing the right thing and releasing the footage with full knowledge that it might hurt him. She did not, however, let producers Lawrence Bender, E. Bennett Walsh and Weinstein off the hook. Thurman named all three solely responsible. Additionally, she alleges that they engaged in a cover up designed to suppress the incident from ever getting out.
"They lied, destroyed evidence, and continue to lie about the permanent harm they caused and then chose to suppress," she wrote. "The cover up did have malicious intent, and shame on these three for all eternity."
Thurman said her lawyer sent Weinstein's company, Miramax, a letter summarizing the event and reserving the right to sue. The company offered to show her the footage on the condition she signed a document releasing them of any consequences for any future pain and suffering.
She refused.