Two Young Hollywood Stars to Host Academy Awards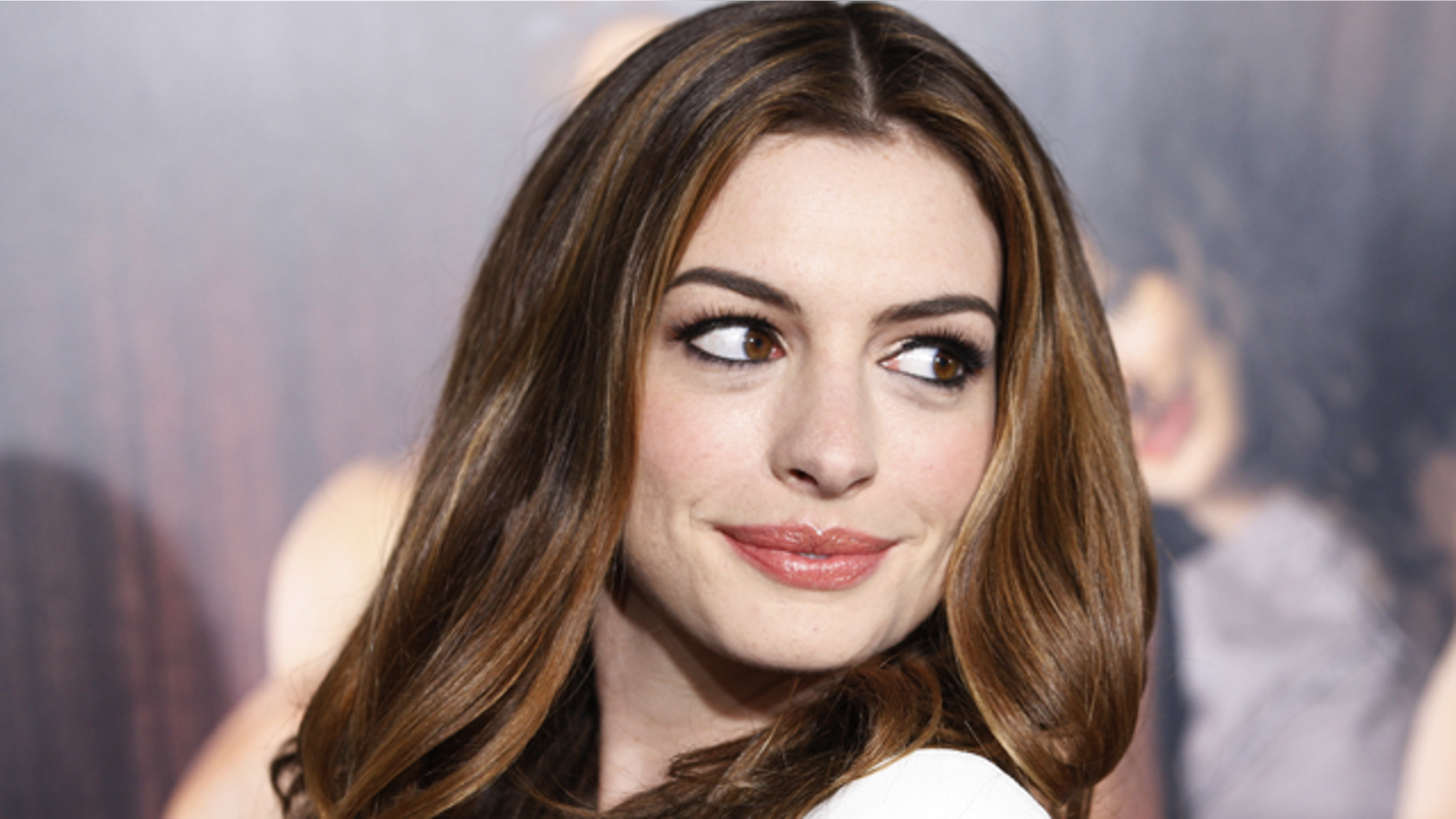 After trotting out grizzled veterans Steve Martin and Alec Baldwin as its TV hosts last year, the Oscars are going in a different direction.
Big time.
Anne Hathaway and James Franco will host the 83rd annual Academy Awards, to be broadcast Feb. 27, 2011, the award show's producers confirmed.
"James Franco and Anne Hathaway personify the next generation of Hollywood icons- fresh, exciting and multi-talented. We hope to create an Oscar broadcast that will both showcase their incredible talents and entertain the world," producers Bruce Cohen and Don Mischer said in a statement.
Hathaway, 28, is promoting her latest flick "Love and Other Drugs," in which she appears naked in a love scene with Jake Gyllenhaal.
Franco, 32, is the star of "127 Hours," a movie about a hiker who had to amputate his own arm.
The two have not worked together previously. And here's a fun fact: if you add their ages together, they are still five years shy of one of last year's co-hosts, the 65-year-old Martin.
Hugh Jackman, host of the 2009 ceremony, turned down an offer to host the show due to scheduling conflicts for the filming of his "X-Men" prequel.
Hathaway performed a memorable song-and-dance number with Jackman at the 2009 show.
- NewsCore contributed to this report.