Faith-based films are all the rage in Hollywood these days.
From the biblical epic "Son of God" to the inspirational tale of "God's Not Dead," films with a faith theme are bringing in big stars and big bucks.
Here's a look at the top 13 highest grossing faith-based films from highest to lowest.
1. 'The Passion of the Christ:' $611,899,420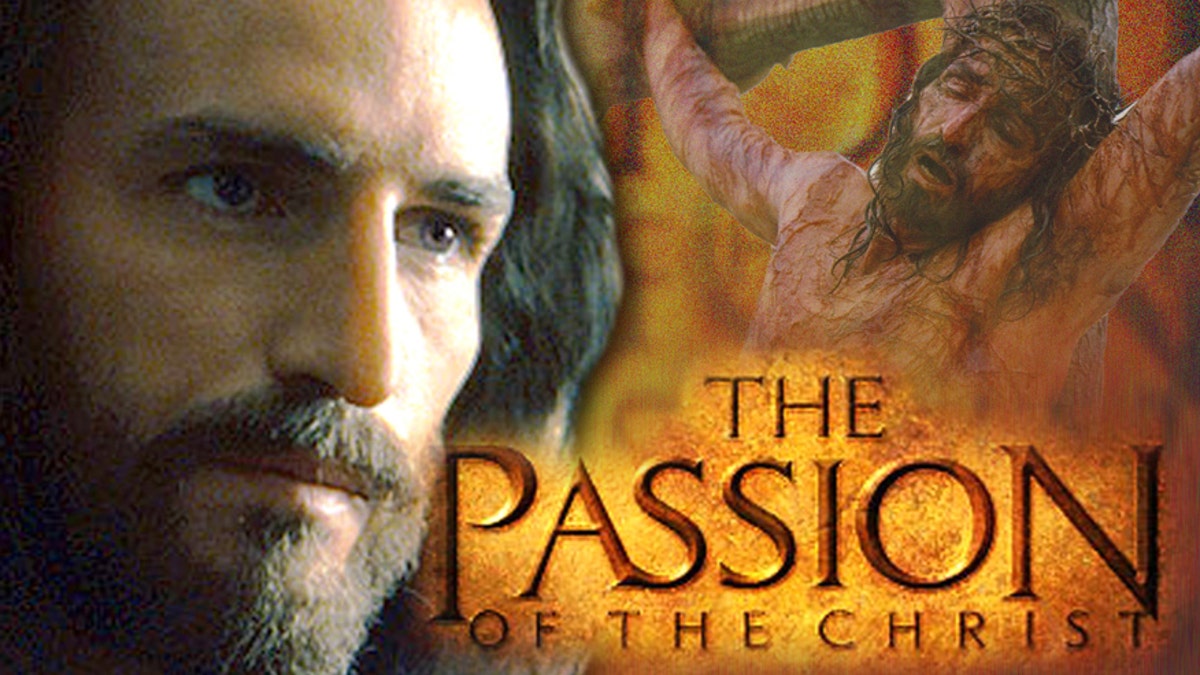 The 2004 biblical epic was directed by Mel Gibson and starred Jim Caviezel as Jesus Christ.
2. 'Hacksaw Ridge:' $175,302,354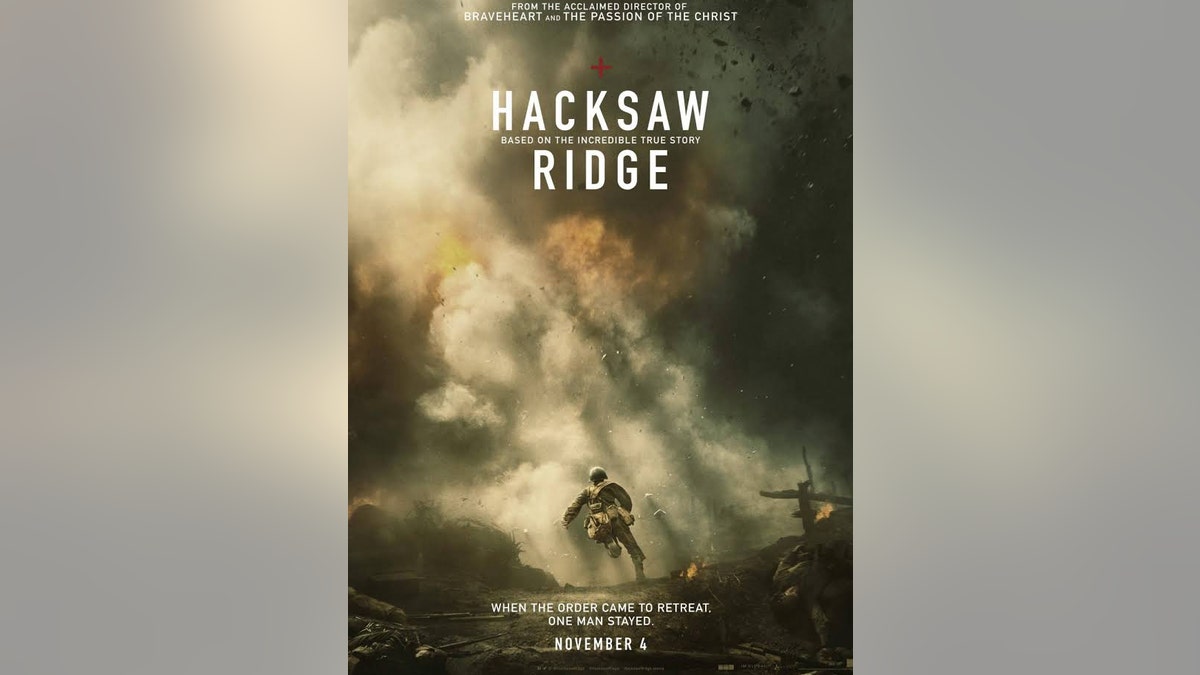 The Mel Gibson-directed film tells the story of an American pacifist combat medic who refused to carry or use any weapons. He became the first conscientious objector to be awarded the Medal of Honor.
3. 'Heaven is for Real:' $101,332,962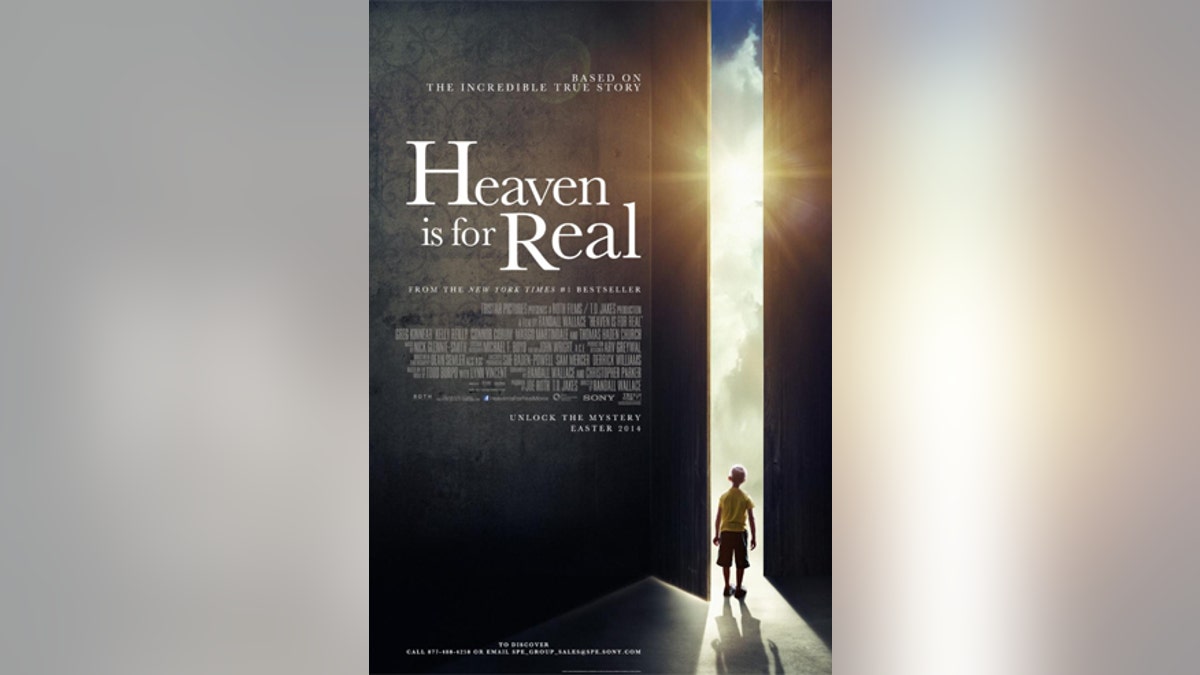 The 2015 film starring Greg Kinnear and Connor Corum earned an impressive amount at the box office considering the movie's budget was $12 million.
4. 'The Shack:' $80,954,835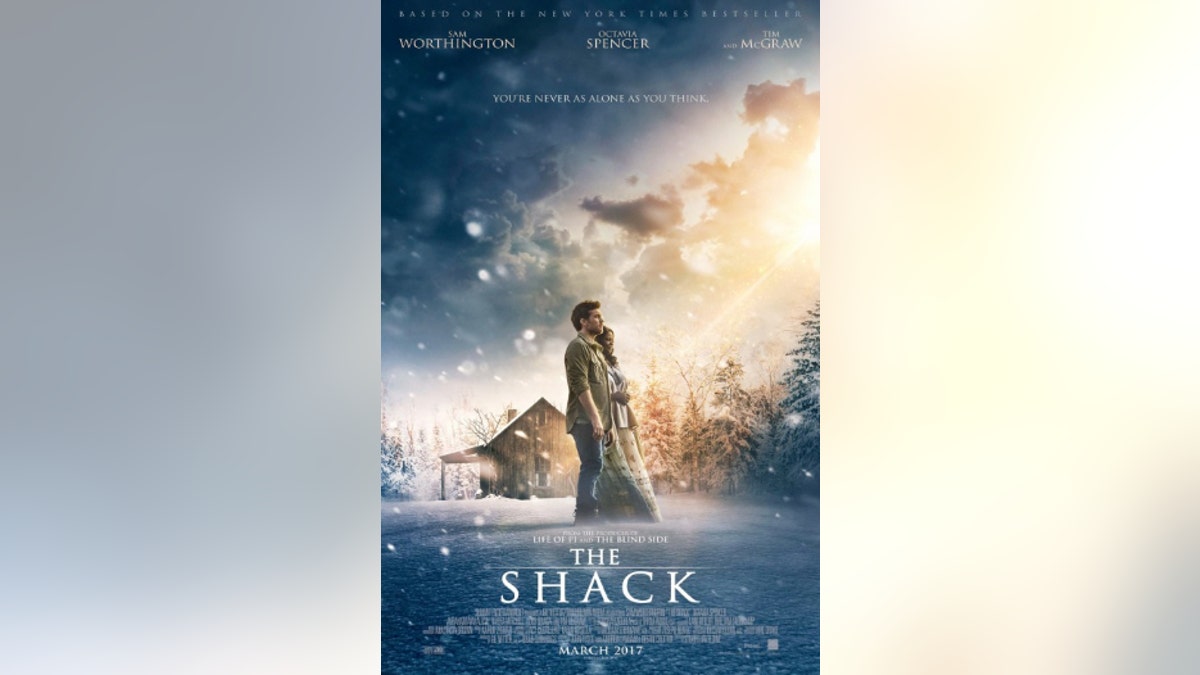 Based on the book with the same title, "The Shack" stars Sam Worthington and Octavia Spencer.
5. 'Miracles From Heaven:' $73,883,359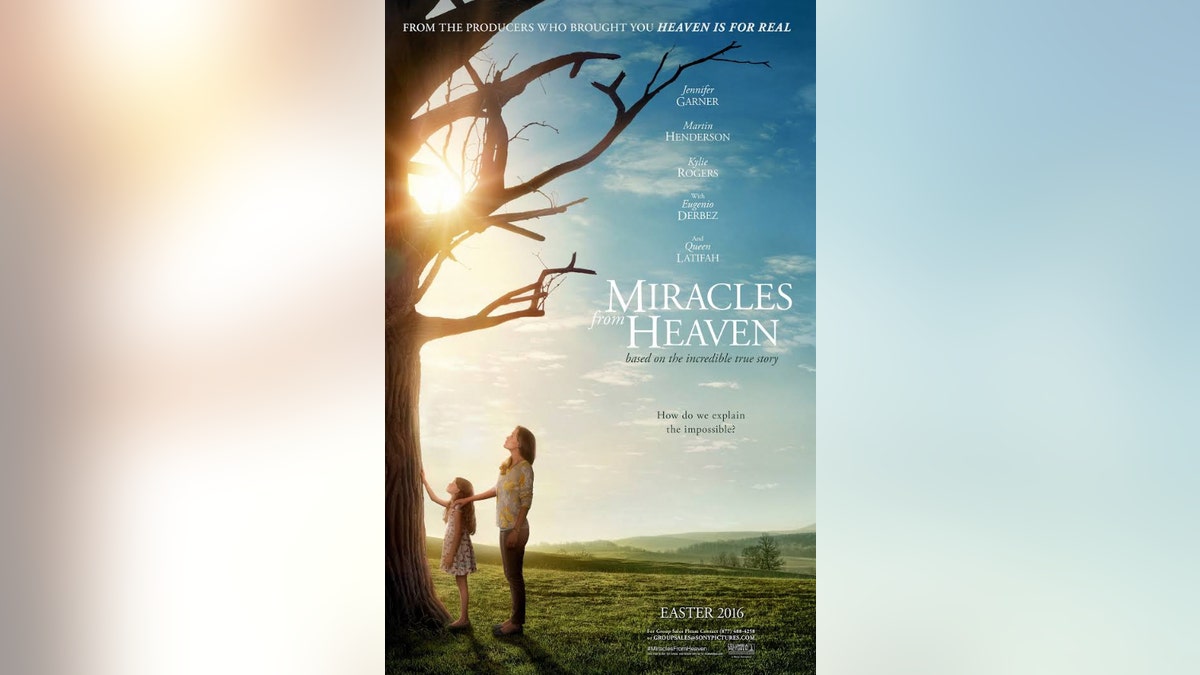 The 2016 film starring Jennifer Garner is based on the true story about a young girl who had a near-death experience and was later cured of an incurable disease.
6. 'Son of God:' $67,800,064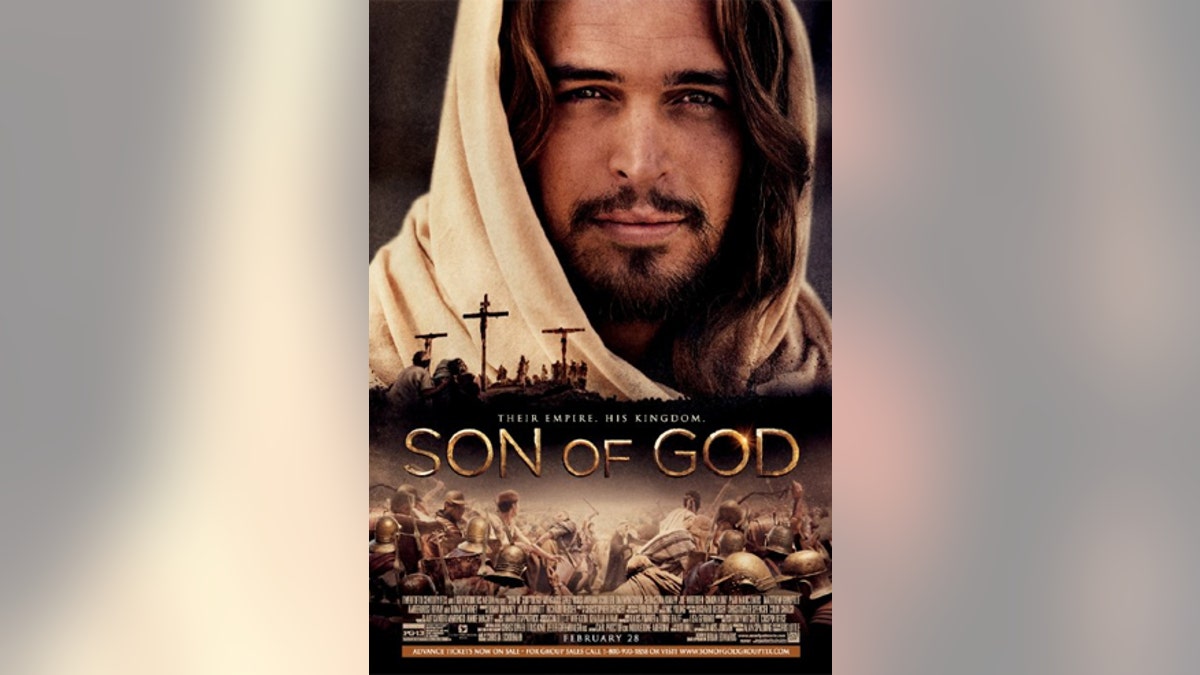 Producer Mark Burnett brought the story of Jesus to life in "Son of God," an adaptation of the History Channel miniseries "The Bible."
7. 'War Room:' $67,790,117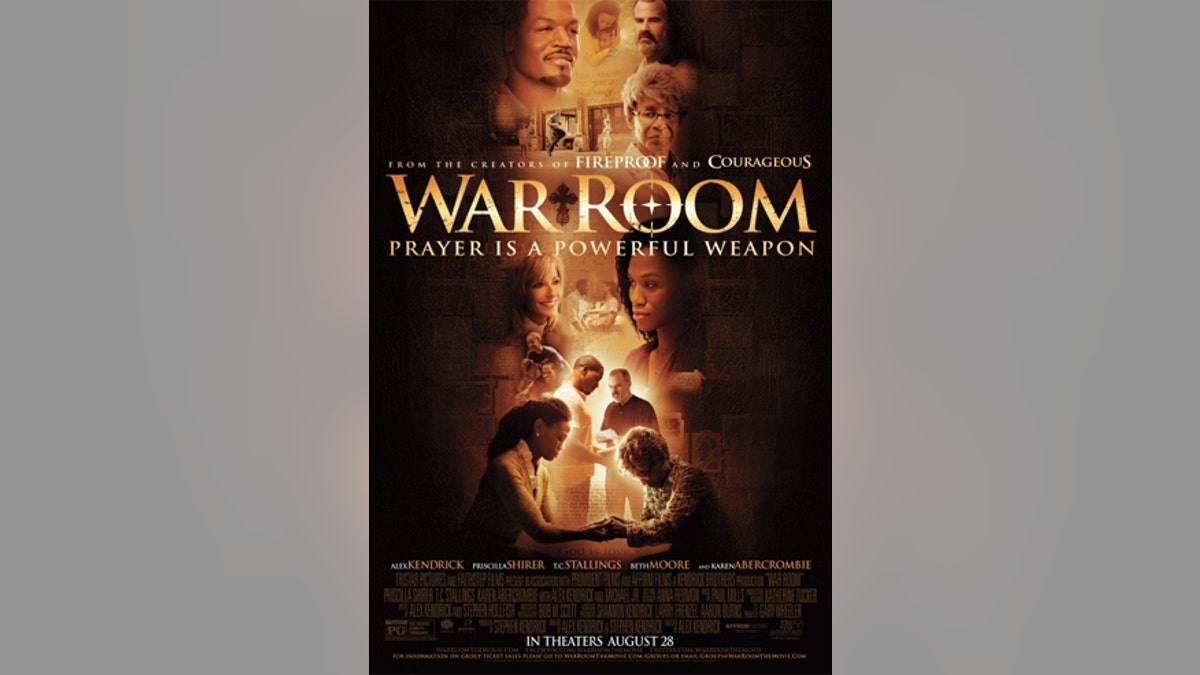 The 2015 movie was released in a total of 1,945 theaters.
8. 'God's Not Dead:' $62,630,732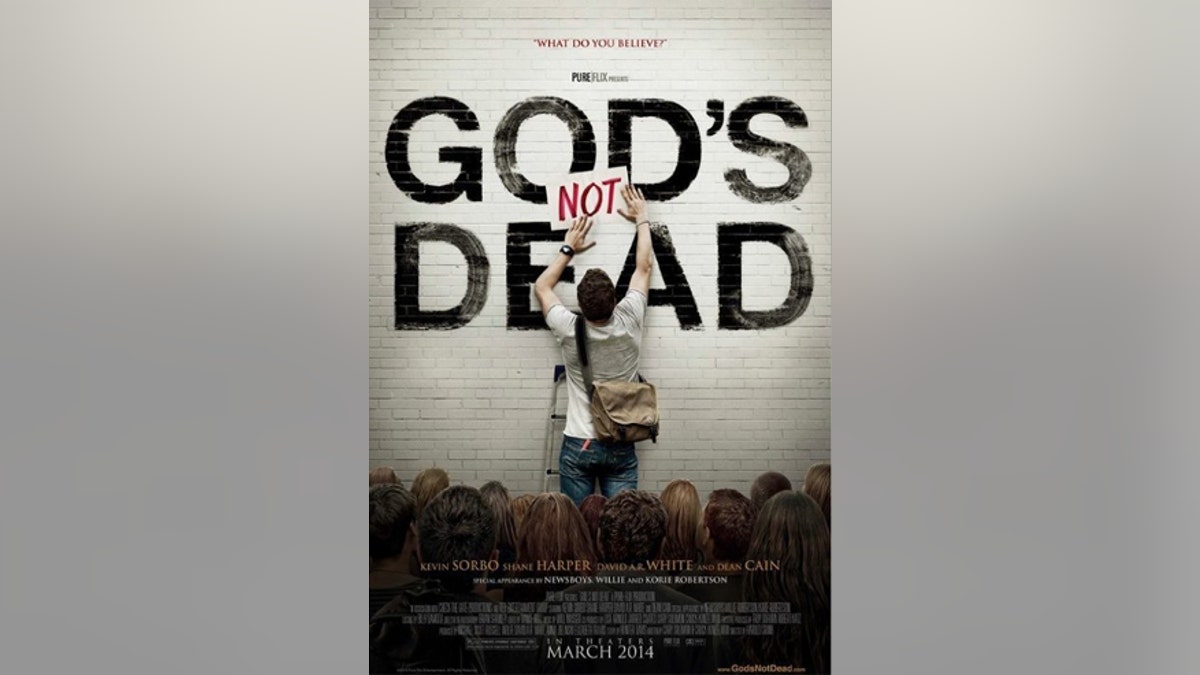 The Pure Flix Entertainment film released a sequel featuring Sadie Robertson and Melissa Joan Hart in April of 2016.
9. 'Soul Surfer:' $47,088,990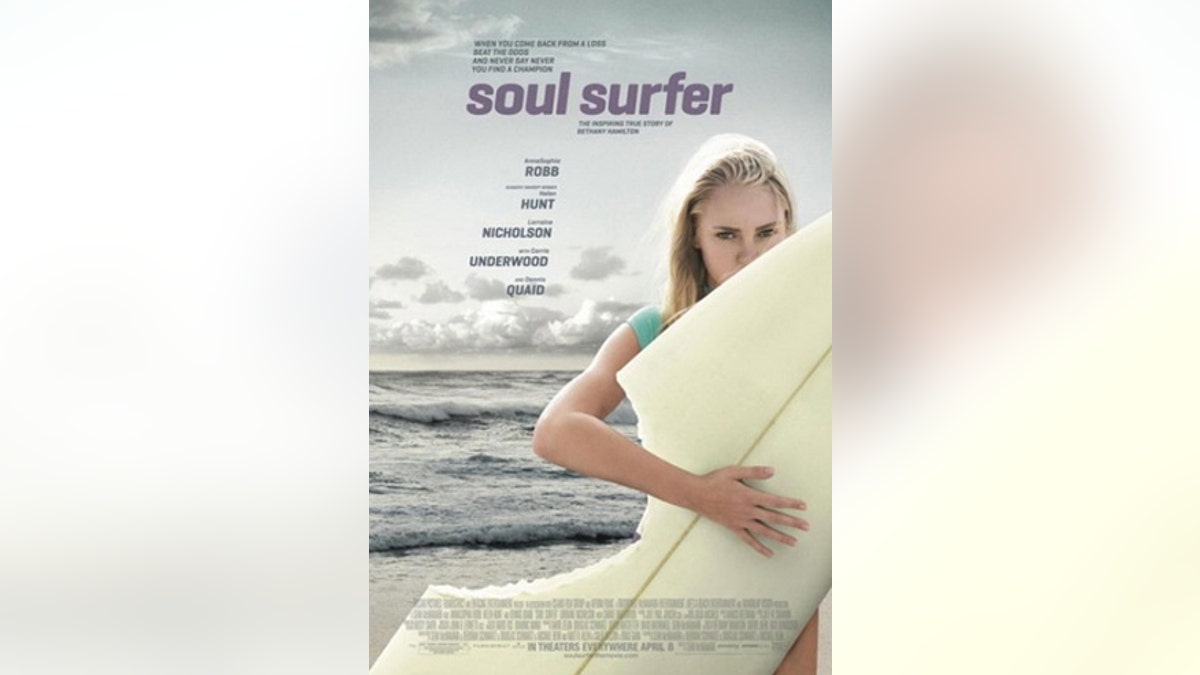 AnnaSophia Robb stars as Bethany Hamilton, the professional surfer who lost her arm in a shark attack. The film also features Dennis Quaid and country singer Carrie Underwood.
10. 'The Nativity Story:' $46,432,264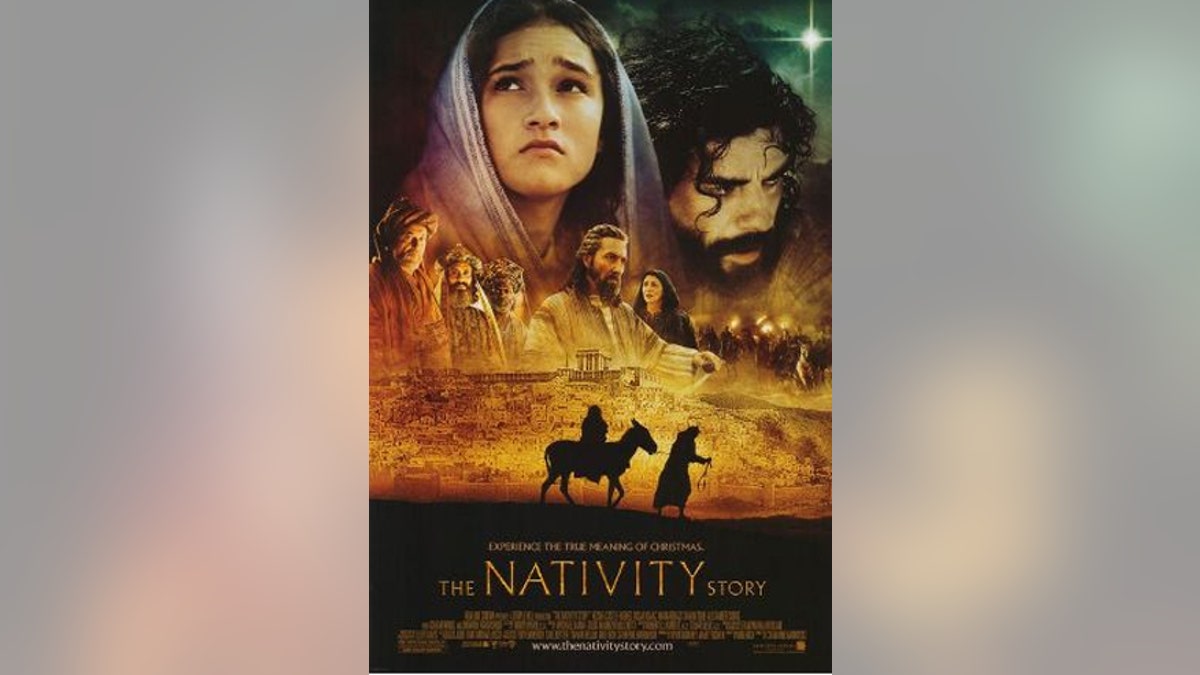 The biblical epic stars Keisha Castle-Hughes and Shohreh Aghdashloo.
11. 'Risen:' $46,069,568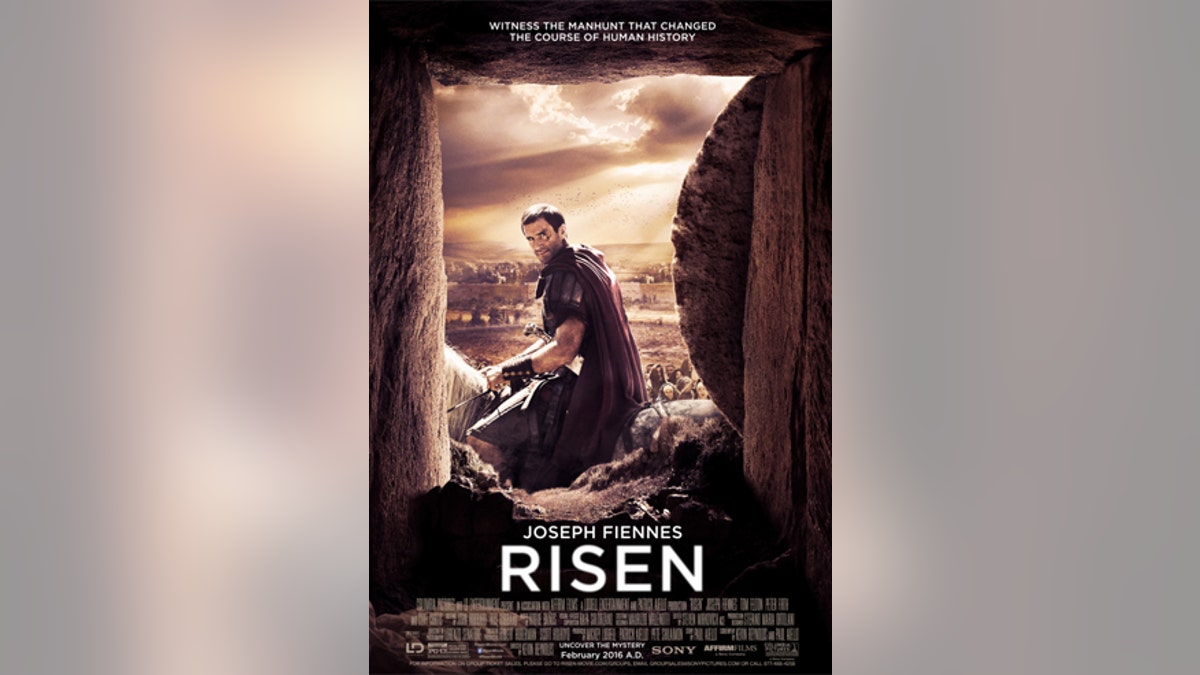 Joseph Fiennes stars as the Roman military tribune Clavius on his journey to faith in the movie "Risen," released on February 19, 2016.
12. 'Courageous:' $34,522,221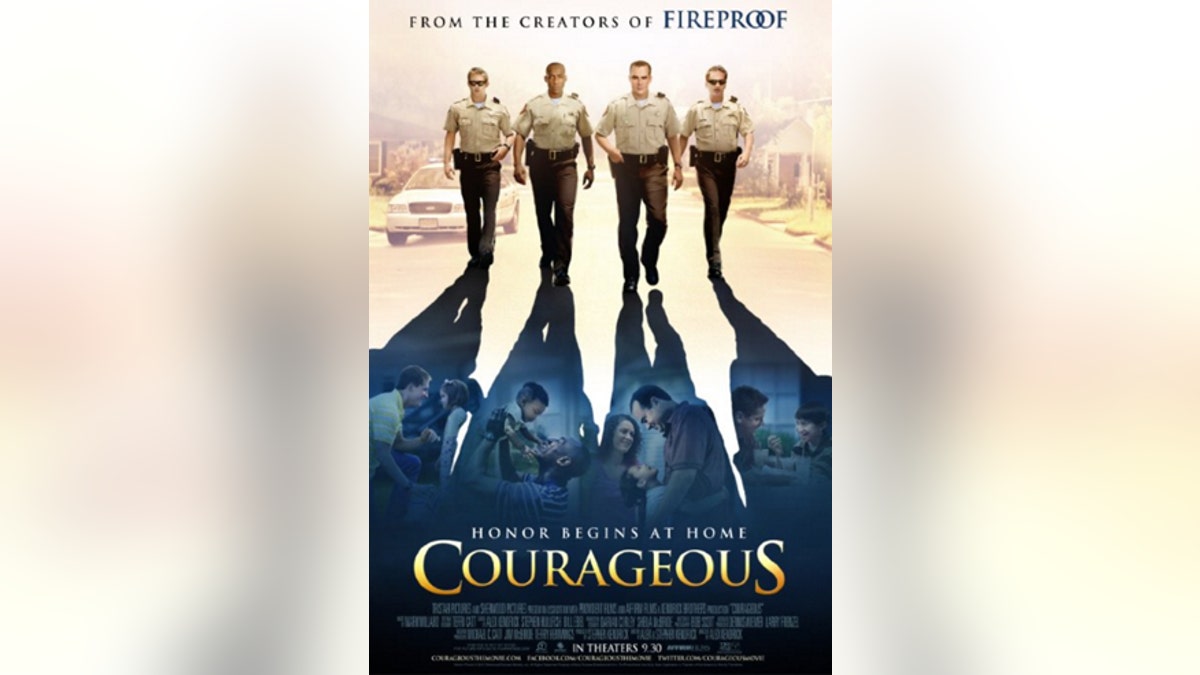 The independent film received mixed reviews but an A+ from filmgoers on CinemaScore.
13. 'Fireproof:' $33,473,297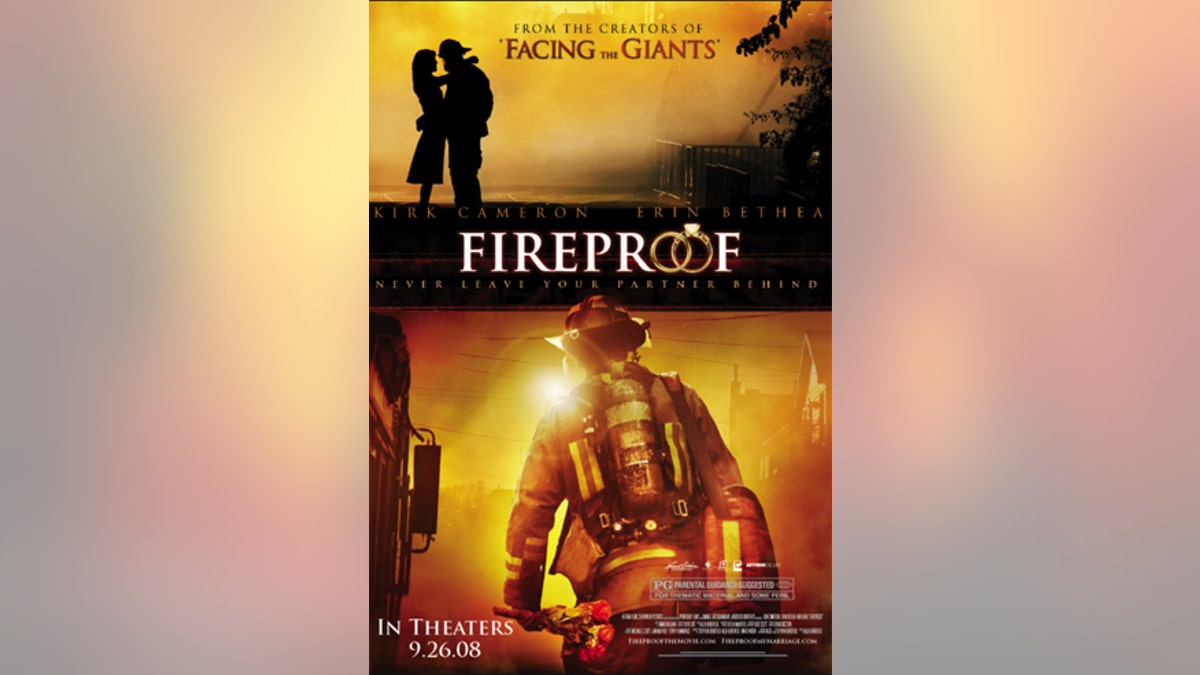 The Kirk Cameron-starring film received poor reviews from critics but still brought in the big bucks.