Tony-winning actress makes stage comeback after car crash that killed her daughter, unborn child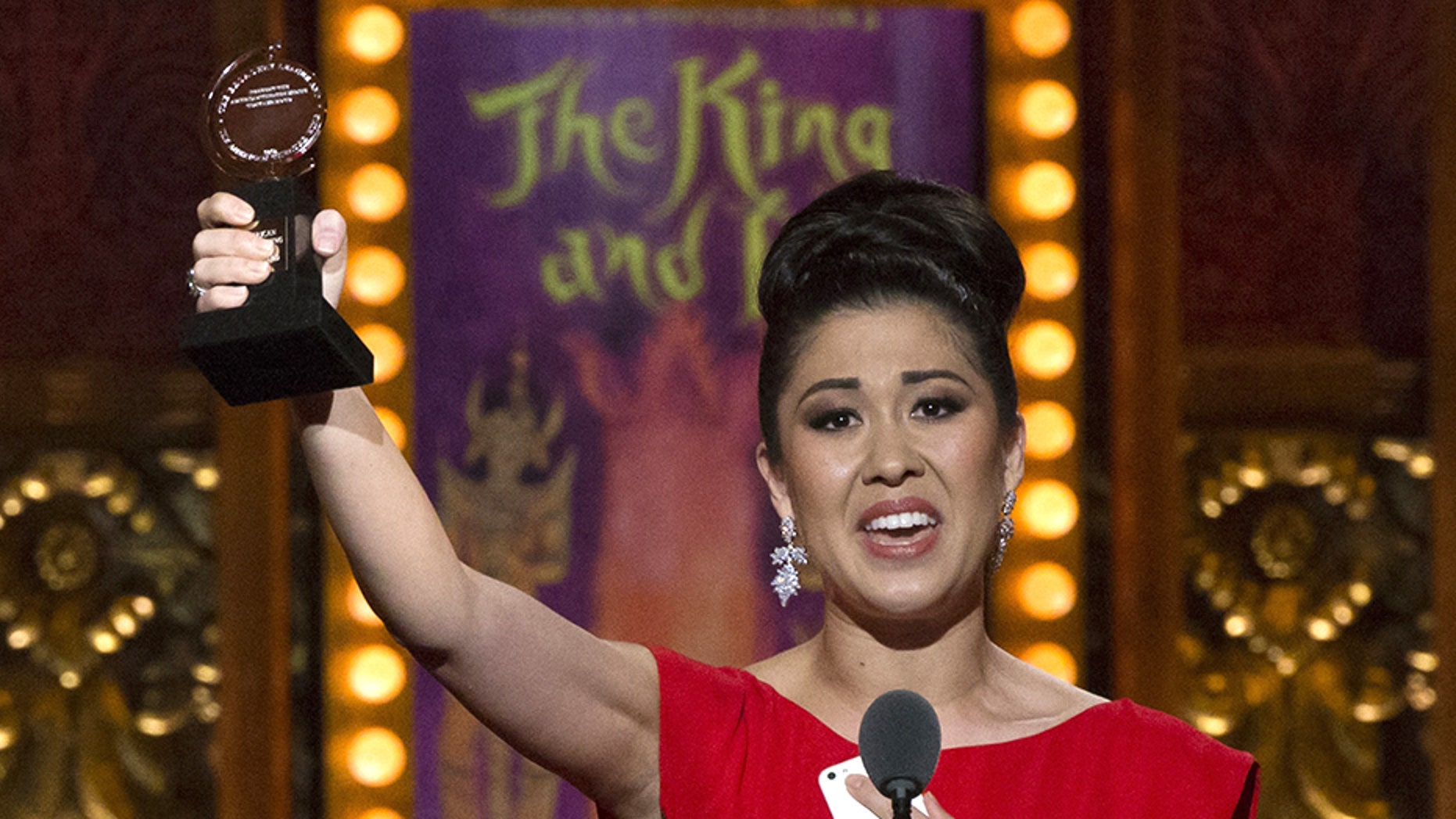 The actress whose daughter and unborn child died after they and another mother and child were mowed down on a Park Slope street will return to the stage later this month in a new London production of "The King and I."
Ruthie Ann Blumenstein, whose stage name is Ruthie Ann Miles, will reprise her Broadway role as Lady Thiang in the musical that will run at the London Palladium all summer, Playbill reported Friday.
Miles was struck March 5 while crossing Ninth Street and Fifth Avenue after a driver with a history of crashes and driving infractions blew through a red light.
Miles, who was pregnant at the time, was crossing the busy street with her daughter Abigail, a pal, Lauren Lew and Lew's son Joshua when Dorothy Bruns, 44, lost control of her vehicle and ran straight into them.
Abigail Blumenstein, 4, and Joshua Lew, 1, were killed and both mothers had to be hospitalized.
Miles later lost her unborn daughter, who had been named Sophia Rosemary Wong Blumenstein, from the injuries the actress suffered in the crash.
Bruns, of Staten Island, was charged with manslaughter, and had been warned by her doctor to not get behind the wheel because of various health problems.
This story originally occurred in the New York Post.