Tito El Bambino Named Songwriter of the Year at ASCAP Latin Music Awards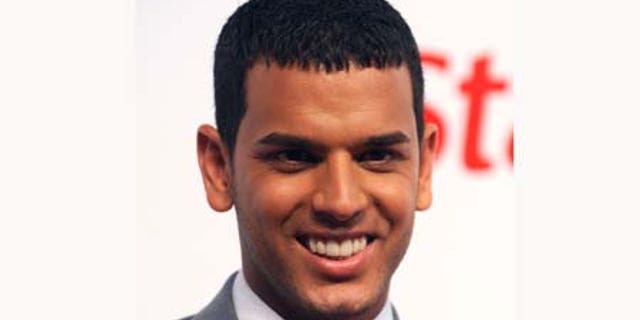 With his pen and paper, Tito el Bambino is earning his stripes in the music industry.
The Puerto Rican reggaetón star, whose real name is Efraín David Fines Nevares, was named Songwriter of the Year at the 19th Annual American Society of Composers, Authors, and Publishers (ASCAP) Latin Music Awards in Miami Beach, Fla. Thursday night.
Tito, 29, has become a a star with such hits like "Mi Cama Huele a Ti."
Last month, Venevisión International and Universal Music Latino internationally launched Tito's latest album "Invencible."
"Seeing Tito el Bambino accept this award and seeing all of our song writers of the year united was definitely a highlight of the evening," Jorge Mejía, Senior Vice President of Latin America and US Latin Sony/ATV Music Publishing told Fox News Latino.
Like Tito, Mejía also won big, taking home the accolade for Latin Publisher of the Year for the ninth time consecutively.
Others artists recognized in the event include Enrique Iglesias and Mario Domm from Mexican pop/rock band Camila.
"There is never a formula for what makes a good songwriter," says Mejia. "But, it always comes down to the music."
Scouting for other Titos and Enriques is a priority for Mejia since nowadays finding artists who can sing and write can be daunting, he said. "Finding people who can sing andwrite is a challenge."
"There is so much to do throughout Latin America" he said. "This is why I am constantly going to Argentina, Brazil, Chile, Colombia, and Mexico. We are always looking for new talent."
You can reach Alexandra Gratereaux at: Alexandra.Gratereaux@foxnewslatino.com
Or via Twitter: @GalexLatino
Follow us on twitter.com/foxnewslatino
Like us at facebook.com/foxnewslatino