Tiger Woods to Apologize Publicly for His Behavior and Discuss His Future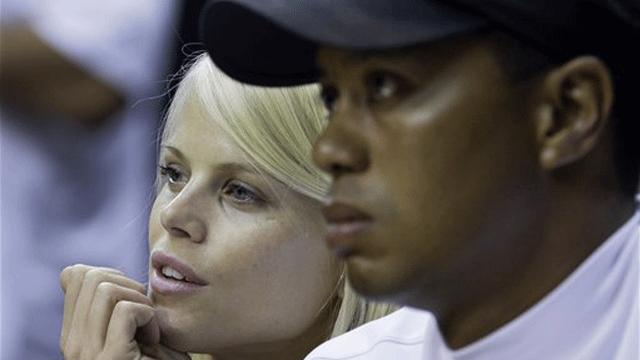 Tiger Woods will break his silence, apologize for his behavior and talk about his future plans on Friday, Fox News has confirmed.
The announcement is scheduled for 11 a.m. EST at Professional Golf Association headquarters in Ponte Vedra, Fla.
Woods' reps said he will not take questions from reporters; instead, he will talk to a small group of "friends, associates and colleagues" on camera.
YOU DECIDE: What Should Tiger Say?
The 34-year-old golfing great has not been seen in public since he crashed his car outside his Florida home the morning after Thanksgiving.
Reports that he had had affairs with as many as 14 women followed. Woods issued a written apology on December 2, saying he regretted his "transgressions" and that he "had let my family down."
SLIDESHOW: The women linked to Tiger Woods.
In the nearly three months that Woods has been out of the public eye, there have been reports that his wife, Elin Nordegren was seeking a divorce. But recently it has been reported that Woods has been in sex rehab, and he and his wife are hoping to reconcile.
The announcement that Woods will apologize on Friday was e-mailed from his agent and spokesman. It came the same day that Nordegren, carrying two cups of coffee, was spotted entering the Isleworth, Fla., home Woods is reportedly renting.
SLIDESHOW: Elin Nordegren: From bikini model to billionaire's wife.
Some sponsors were contacted about Friday's announcement before it was made public, sources tell Fox Business Network.
Sources also say Woods will be returning to golf within a matter of days. The first round of the Masters tournament starts on April 9. Woods has won the prestigious tournament four times.