'This Is Us' star Mandy Moore 'flabbergasted' she's best known for tearjerker projects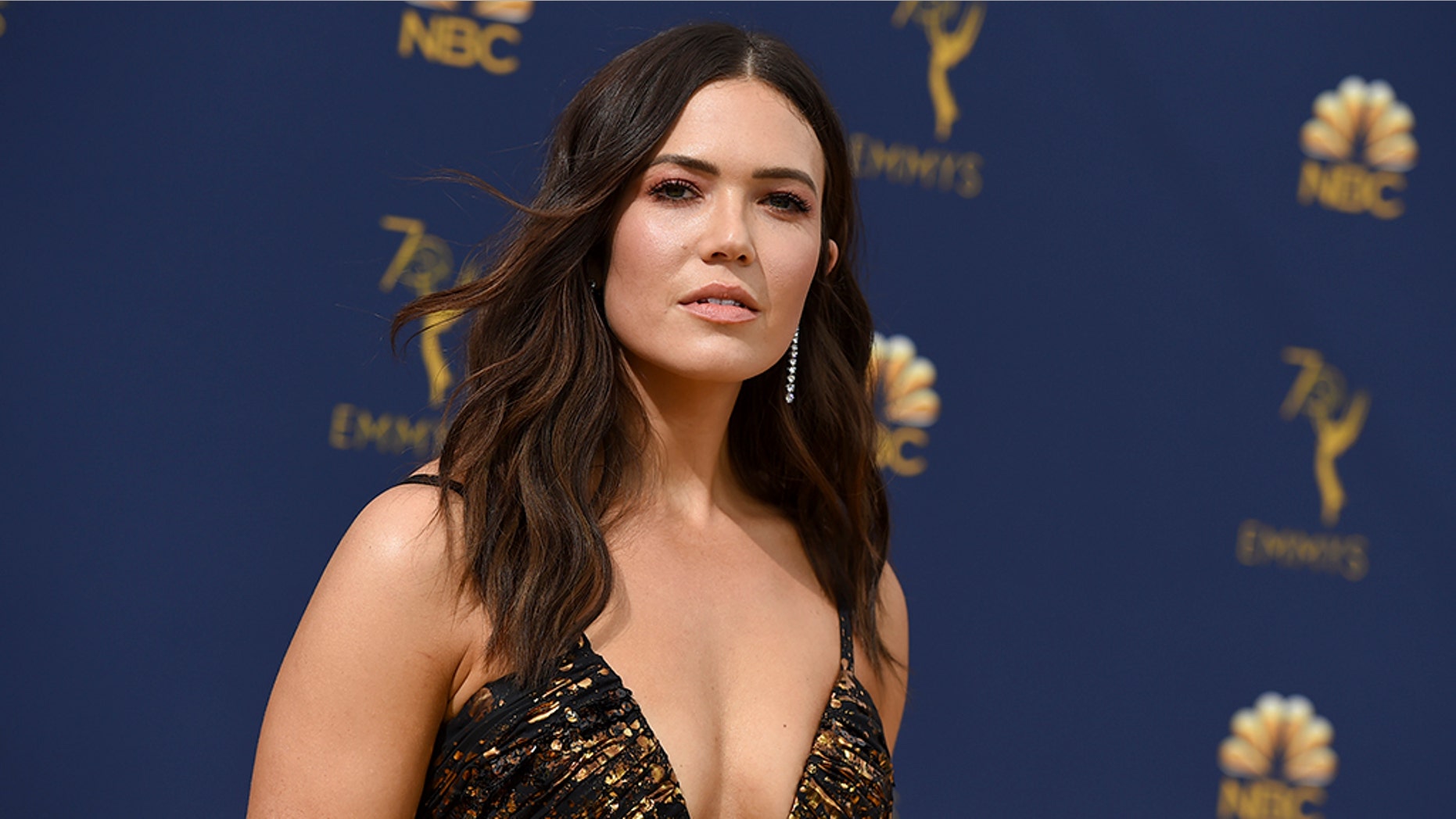 Mandy Moore causes millions of fans to tear up while watching her hit drama "This Is Us," and the actress admits she's become somewhat of a pro at tugging on people's heartstrings.
The 34-year-old recalled taking on the lead role in "A Walk to Remember" when she was just a teenager during a guest appearance on the "The Tonight Show Starring Jimmy Fallon" Monday.
"That movie has touched people and still continues to in a way that, like, we never ever expected," Moore told late-night host Jimmy Fallon, adding she's "totally flattered."
Moore played a teenager with leukemia in the 2002 film, which was adapted from a Nicholas Sparks novel.
Now, Moore is starring as mom Rebecca Pearson in season three of the NBC show "This Is Us."
LADY GAGA GUSHES ABOUT BRADLEY COOPER'S SINGING VOICE IN 'A STAR IS BORN'
She admitted to being "slightly flabbergasted" she's started earning a reputation in show business for "making people cry."
"I never would have guessed that in a million years," Moore commented.
Fallon insisted the former pop star had more to offer.
"No, and sing and dance," he said. "Come, on, what are you talking about?"
Later on, Moore offered details about what to expect from the third season of "This Is Us," which kicks off Tuesday night.
PETE DAVIDSON REVEALS HE SMOKES MARIJUANA DAILY
"The Jack and Rebecca courtship is sort of what gets explored for the first half of the season," she said, referencing her on-screen husband, played by Milo Ventimiglia.
"So it's fun," she admitted. "I feel like I get to smile and laugh and enjoy myself. I have cried all the tears humanly possible last season, so."