Third Dustin Hoffman accuser says actor sexually assaulted her in 1983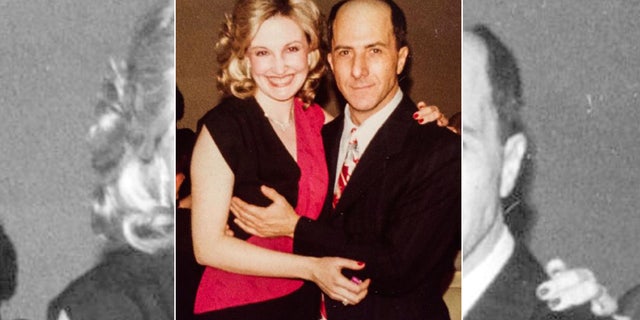 NEWYou can now listen to Fox News articles!
A former co-star of Dustin Hoffman has accused the actor of sexually assault.
Kathryn Rossetter penned a guest column for The Hollywood Reporter on Friday about her working experience with Hoffman during the 1983 revival of "Death of a Salesman" on Broadway.
Rossetter claimed that Hoffman was her "hero" at first as he helped her land the coveted acting gig, but things quickly took a turn as she claims the heralded A-lister began to make advances requesting back massages in hotel rooms, foot rubs in dressing rooms. She wrote that he groped her during the encounters.
Rossetter wrote that as Hoffman's behavior escalated, he even tried to digitally penetrate her.
"He kept it up and got more and more aggressive. One night he actually started to stick his fingers inside me. Night after night I went home and cried," she wrote. "I withdrew and got depressed and did not have any good interpersonal relationships with the cast. How could the same man who fought to get me the job, who complimented my work, essentially launched my career, who gave me the benefit of his wisdom as an actor, how could he also be this sexual power abuser?"
Hoffman's rep decline to comment to The Hollywood Reporter and did not immediately return Fox News' request for comment.
The actor's lawyers did put The Hollywood Reporter in touch with other castmembers from the Broadway cast, including production stage manager Tom Kelly who defended Hoffman.
"It just doesn't ring true," Kelly said. "Given my position, it's insulting to say this kind of activity would go on to the extent of sexual violation."
Hoffman has been accused of sexual misconduct by two other accusers.
He has said of the claims, "I have the utmost respect for women and feel terrible that anything I might have done could have put her in an uncomfortable situation. I am sorry. It is not reflective of who I am."