'The Walking Dead' fans think they've figured out the upcoming crossover event ahead of Season 8 premiere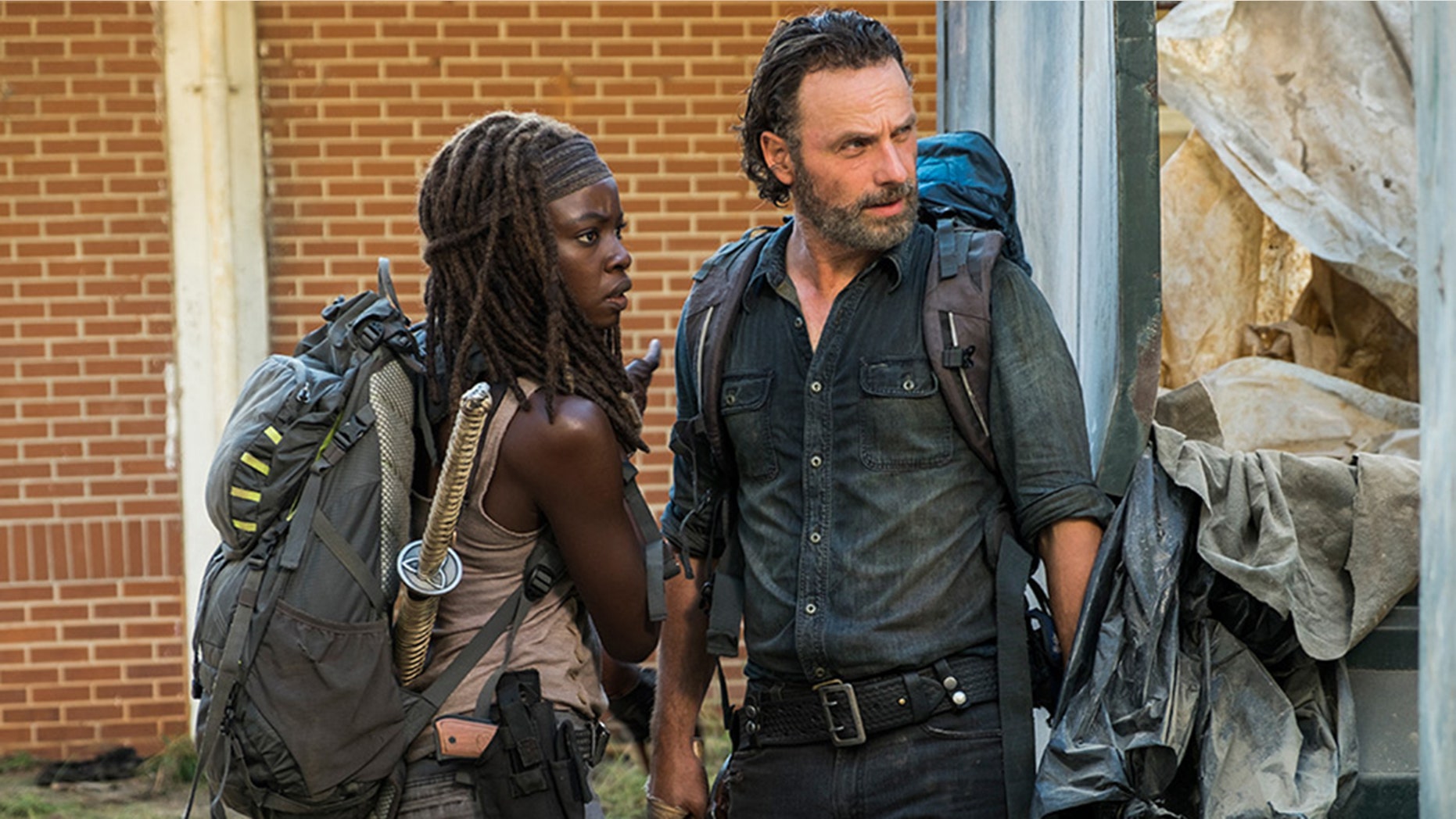 With the premiere of one of the most anticipated seasons of "The Walking Dead" just around the corner, speculation about the show's recently-announced crossover is at an all-time high. Now, fans think they've been given a good hint about which character will appear on the series' sister-show, "Fear the Walking Dead."
"Fear" ended its third season on Sunday, and dropped a big hint about which character from the flagship series will appear in Season 4. As Deadline reports, the creator of both series, Robert Kirkman, announced at the 2017 New York Comic Con that there would be a crossover between the two shows, despite the fact that they take place years apart.
"There is one character that is going to go from one show, that I will not name, to another show, that I will not name," he told the crowd.
However, given the timeline and a teaser dropped in the last moments of the "Fear the Walking Dead" finale, many think that they have the crossover all figured out.
[SPOILER ALERT: The remainder of this article will discuss both shows]
As TV Guide notes, the new villain on "Fear," Proctor John, invites Alicia to board a ship that's headed for "what's left of Houston." Fans were quick to lay that location over the timeline of "The Walking Dead," and one character fits the bill for a crossover.
Abraham, played by Michael Cudlitz, began his time in the zombie apocalypse hiding out with his family in Houston. All fans know about the character's time in Texas is that his family walked out on him after seeing him handle human beings that didn't have their best interest in mind. That's when he linked up with Eugene for his special mission, and the rest is a matter of plot for "The Walking Dead." However, with the setting moving across the country, and the timeline syncing up perfectly, many speculate that the big mystery laid out by Kirkman at Comic-Con has already been solved.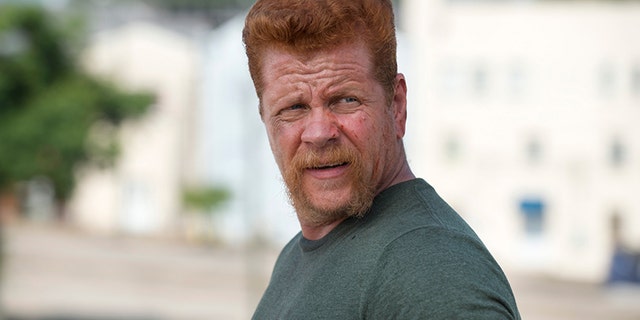 However, if that's true, it will be quite a while before the teased crossover event happens as "The Walking Dead," which takes place nearly six years ahead of "Fear the Walking Dead" is about to air the Season 8 premiere, in which our heroes will go up against titular villain Negan, who is responsible for Abraham's death in the first place.