'The Voice': Jamaican Rocker, Slightly Awkward Teen Top Night 2 Of Auditions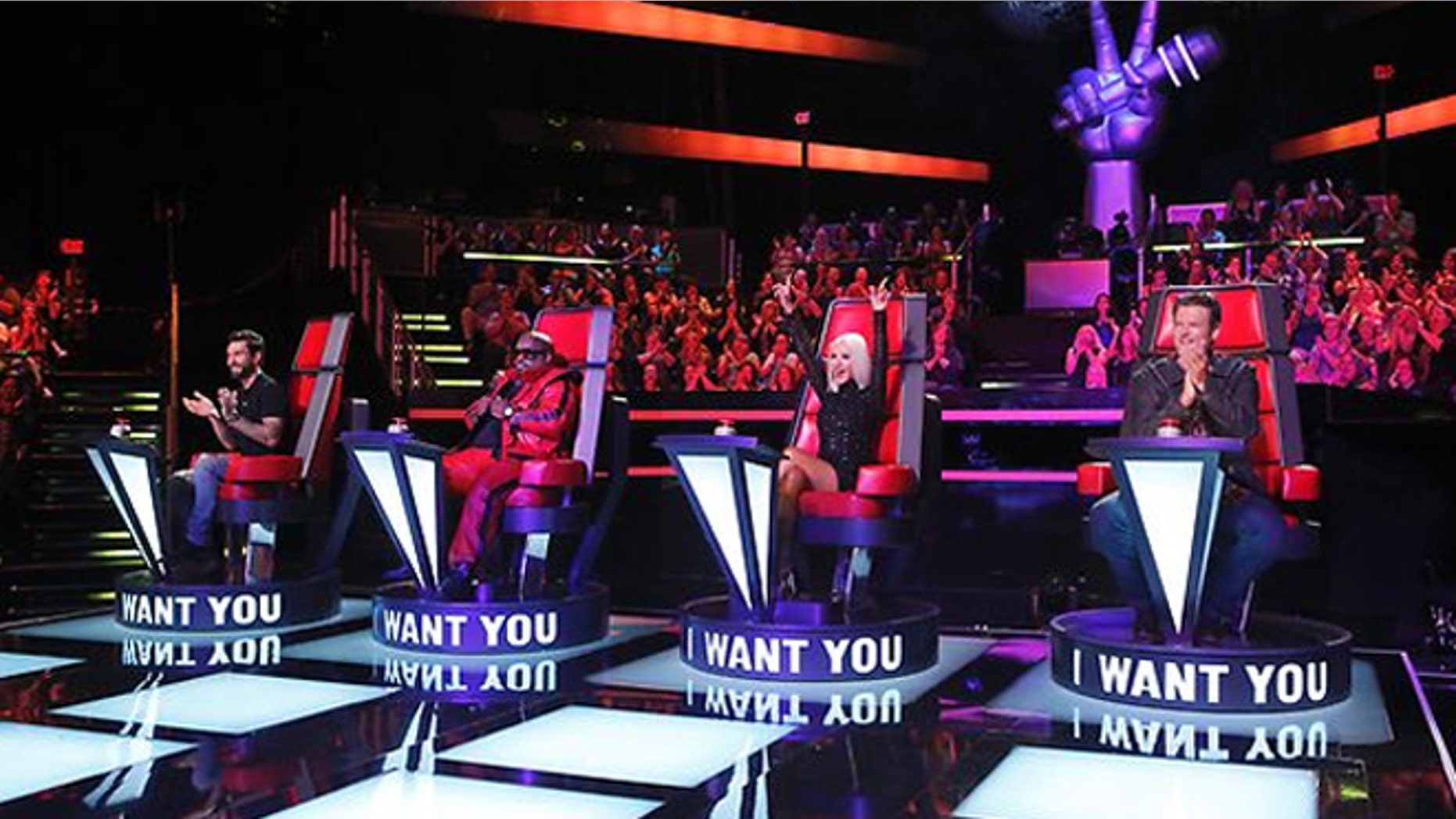 The second night of blind auditions returned on NBC's "The Voice" Tuesday night as the coaches continued their banter in hopes of attracting the best singers and build the most successful team.
A wide range of auditions took the coaches – Adam Lavine, Cee Lo Green, Christina Aguilera and Blake Shelton – by surprise, forcing several four-chair fights for the artists.
"This is going to be a dirty fight," said Lavine after Jamaican singer Tessanne Chin turned all four chairs.
The 28-year-old from Kingston, Jamaica, who once toured with Sir Jimmy Cliff, dominated the second night of auditions with her rendition of Pink's "Try."
Shelton said Chin was "so far ahead of the game" and that he was "fascinated" by her. Returning coach Aguilera said she could see the passion and heart Chin has for what she does.
"You are such a powerhouse," she continued.
Chin ultimately chose Lavine, who said she "could easily win 'The Voice' this year."
The first four-chair turn of the night came from young, shy and slightly awkward teen Holly Henry, who sang "The Scientist" by Coldplay. The Minneapolis, Minn. native, 19, is a self-proclaimed composer with little-to-no experience singing in front of crowds.
But that didn't matter to the coaches.
"I am officially excited about season five of 'The Voice'," said coach Shelton. "…I recognize star quality when I hear it."
Lavine said many singers who start small stay small and show no dynamic – not the case with Henry.
"When you hit those high notes, I thought 'this girl can sing,'" he said.
Green said Henry has a "very wonderful voice – a voice that deserves to be acknowledged by all four coaches up here."
Henry ultimately chose Shelton as her coach.
Other highlights of Tuesday night's auditions included 16-year-old Jacquie Lee, who had two coaches fighting for her, while coach Green just wanted to steal her bedazzled boots. And E.G Daily, 51, known for her voice-over acting – Baby Mumble on "Happy Feet" and Tommy Pickles on "Rugrats" – turned two chairs with her raspy pop-country voice.
Follow us on twitter.com/foxnewslatino
Like us at facebook.com/foxnewslatino