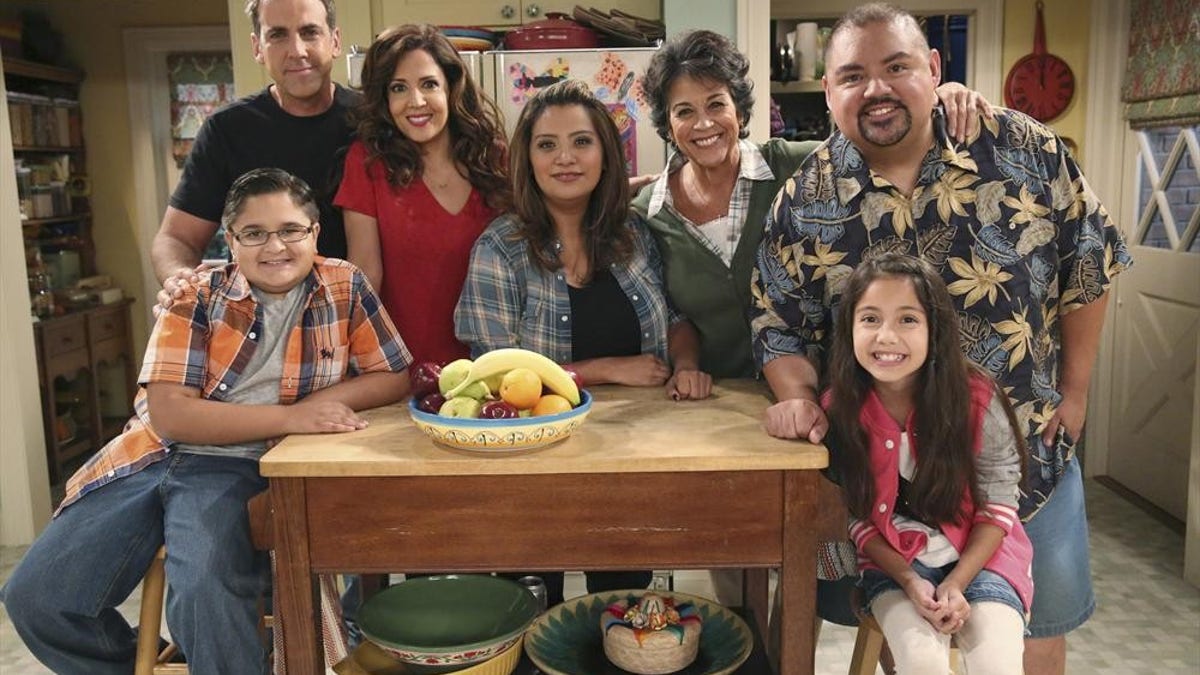 "I'm crying in front of the travel items at Target because of this," tweeted comedian and actress Cristela Alonso on Monday, sharing the news on TV Line that her hit show was picked up for a full season.
ABC announced that it had green-lighted a full season of Alonso's freshman comedy "Cristela." Nine additional episodes are in the works, bringing the count to a total of 22.
"Cristela," which has held its own on the Friday night comedy lineup with steady ratings, tells a fictionalized version of Alonso's life in Texas during the time that she had to drop her career and live with her sister's family in order to help take care of her mother.
The TV Cristela, however, wants to become a lawyer instead of comedian, with her traditional Mexican-American family opposing because it's too ambitious for her to pursue.
"I wanted to show that the character in the show wants to accomplish this dream that her family doesn't get – which happened to me," Alonso told Fox News Latino before the show premiered. "My family always said good things don't happen to people like us."
And it did for Alonso.
"It's nice to know that a comedy kids can watch w/their parents gets a chance to grow," she tweeted on Monday. "So grateful for the opportunity. #Cristela #FullSeason"
Before the show premiered on ABC, Alonso called it "The Little Show that Could" because of the hoops and hurdles it had to do to get it green-lit by the studio.
The show's first episode was filmed on a shoestring budget after ABC passed on ordering the project to pilot. It was filmed as a "proof of concept" presentation using the "Last Man Standing" stage and crew.
"My show ended up becoming the first of its kind to get picked up – the way that we did it," Alonso said last month. "We put everything together in about three weeks. We shot the pilot and that night the audience went crazy."
They even did a scene in Spanish.
"Cristela" becomes ABC's second comedy to earn a full-season pick up behind "Black-ish." Carlos Ponce, Terri Hoyos, Andrew Leeds and Sam McMurry also co-star.