The Beatles are back: New CBS special marks Ed Sullivan debut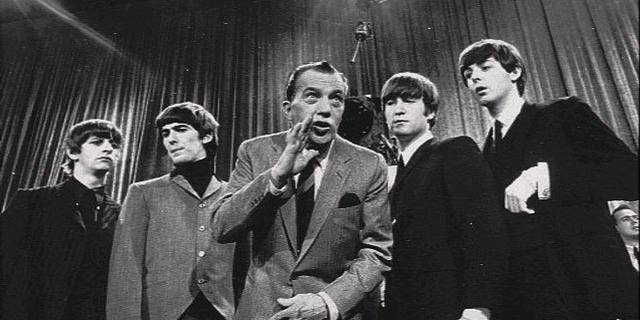 NEW YORK – CBS is planning a two-hour special to mark the 50th anniversary of the Beatles' groundbreaking first appearance on "The Ed Sullivan Show."
The Feb. 9 special will be billed as a Grammy Awards salute to the Beatles. It will be recorded the day after the Grammys are held two weeks earlier. Top contemporary artists will cover songs the Beatles performed on Sullivan, a historic night in music that launched Beatlemania in the United States.
The special will be aired 50 years to the day the Beatles appeared on Sullivan, in the same time slot and on the same network.
No participating artists were announced Thursday.