'The Americans' star Matthew Rhys on being rejected from the army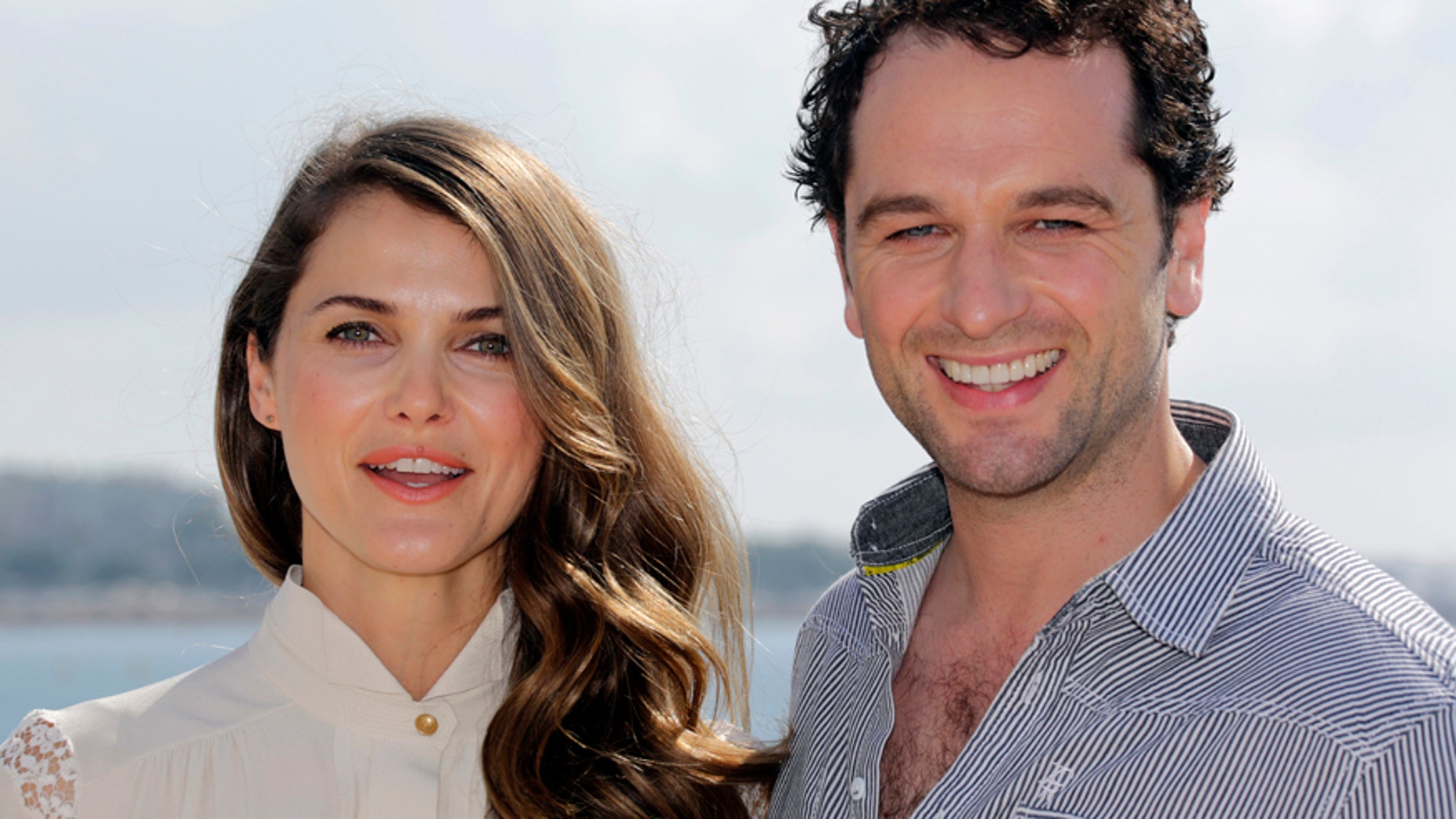 Matthew Rhys told Ellen Degeneres that he almost quit acting to join the army in England.
"I had a long spell out of work out in London and I was working in theatre quite a lot and I had been out of work for a long time," he recalled. "I had been rejected for another audition and I was walking past a recruiting center and there was a very nice sergeant and I had a chat with him."
Rhys said after speaking with the sergeant, he was convinced and quickly set up an interview.
"I think the officer that was doing [the interview] was incredibly suspicious as to why someone who had been working as an actor for five years wanted to join."
Rhys' own suspcisions about the soldier interviewing him were correct because "a week later [he] got a rejection letter from the army as well."
Rhys added that although it was a "bad" time for him, he has since played a soldier and his acting career has picked up.