The 5 biggest Oscar nomination snubs
The Academy Award nominations have been announced earlier than ever. But one thing remains the same - the names left OFF of the Oscar list are almost as interesting as the names that are on it. Here are the five biggest snubs in Hollywood's golden race.
1. Ben Affleck, Best Director for "Argo"
The film drew rave reviews which largely credited Affleck's skillful and incisive direction. Only his third time behind the lens, the one-time "Good Will Hunting" scribe was widely seen as having a good chance to complement his writing trophy with a directing prize. As expected, "Argo" made the Best Picture race and several other key categories. But finding out why he was snubbed maybe an even bigger mission than the one so brilliantly illustrated in his film.
2. Kathryn Bigelow, Best Director for "Zero Dark Thirty"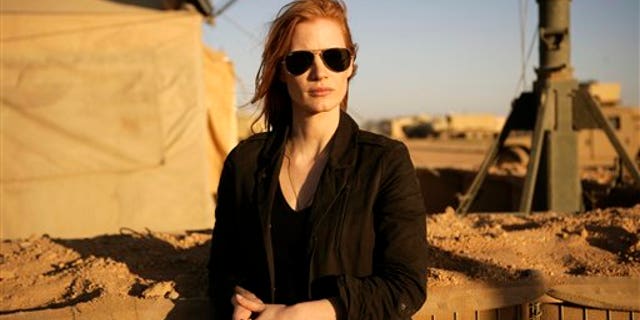 She was the first woman to win the directing Oscar for 2009's "The Hurt Locker." With the excellent reception of her follow-up film and her current Golden Globe and Directors Guild of America nominations, an Oscar nod seemed like a no-brainer. The Academy apparently felt otherwise, preferring to acknowledge the helmers of "Amour" and "Beast of the Southern Wild" instead. "Zero Dark Thirty" was advertised as the "biggest manhunt in history." But Bigelow' hunt for a second statuette may prove to be an even more difficult task.
3. Leonardo DiCaprio, Best Supporting Actor for "Django Unchained"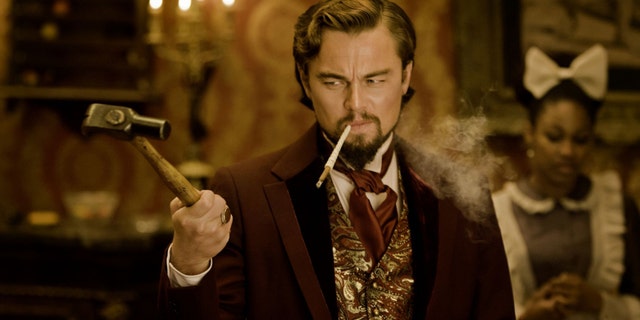 He was also overlooked for his starring turn in "J. Edgar" last year, so a payback nomination for his supporting turn in Quentin Tarantino's explosive film only seemed fair. Instead, it's his "Django" co-star and onscreen rival Christoph Waltz who has gotten the spot. Leo was famously snubbed for 1999's "Titanic" and also for 2008's "Revolutionary Road." With his undeniable talent having been unchained for almost 20 years now, it's only fair that he be included in the awards.
4. "Skyfall" for Best Picture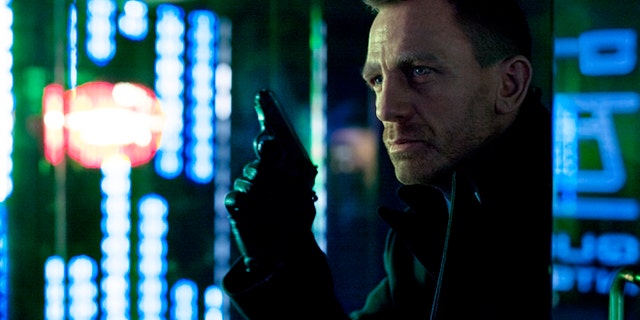 The latest 007 feature earned the strongest reviews ever for the long-running franchise. With an Academy Award-winning director and an Oscar- friendly cast, a film nomination in a potential ten-way race really did seem plausible. While it did score in other categories like cinematography and song, the top Oscar field was just too high in the sky. It may have fallen this year, but we can always count on James Bond coming back.
5. Nicole Kidman, Best Supporting Actress for "The Paperboy"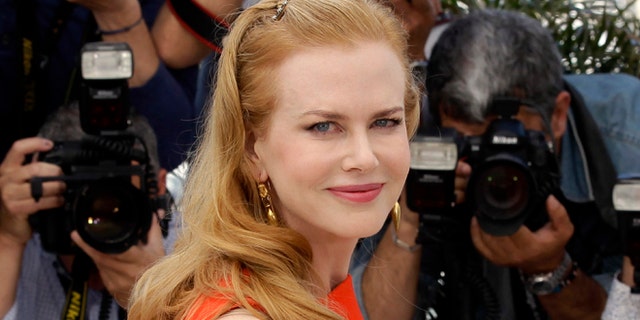 The 2002 winner for "The Hours" earned terrific notices for her latest (though little seen) film. With both Golden Globe and Screen Actors Guild bids, an Oscar nomination only seemed logical. Her place was probably taken by fellow Aussie Jacki Weaver in "Silver Linings Playbook." But don't feel too bad that "Paperboy" didn't deliver for Kidman. As she's proven time and time again, she always finds a way to make headlines.