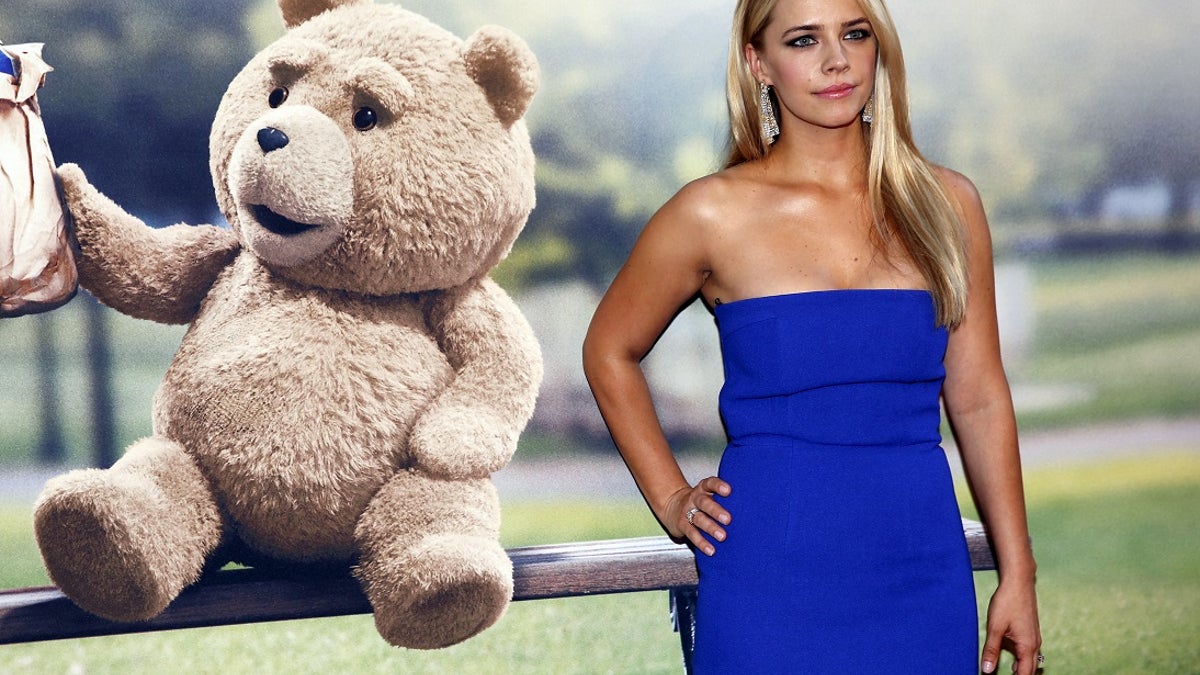 "Ted" actress Jessica Barth alleged her former manager David Guillod drugged her in 2012 while they were having dinner together and then sexually assaulted her.
Barth, 37, told The Wrap she decided to come forward with her accusations after another woman contacted her stating she was also drugged and assaulted by Guillod.
Barth said she went to the Los Angeles Police Department with the allegations for a second time, after attempting to press charges in 2012. Barth said she chose not to press charges after Guillod threatened to sue her.
However, Guillod's attorney, Thomas M. Ferlauto, told The Wrap the case was dropped due to lack of evidence.
"Witnesses were interviewed whose version of events belied and completely contradicted Ms. Barth's and LAPD determined the charges to be unfounded. No criminal or civil case was ever brought against Mr. Guillod," Ferlauto said.
The Los Angeles Police Department declined to comment.
'HOUSE OF CARDS' CREW CLAIM KEVIN SPACEY ROUTINELY SEXUALLY HARASSED PEOPLE ON SET
Barth said she was not aware of witnesses who may have contradicted her allegations and said her boyfriend at the time and now-husband Danny Cusumano, confirmed her statements.
Last week, Barth wrote in a blog post for The Wrap that she blacked out while having dinner with "Atomic Blonde" producer Guillod.
"The next thing I remember is waking up at home with six hickeys on my neck," she wrote.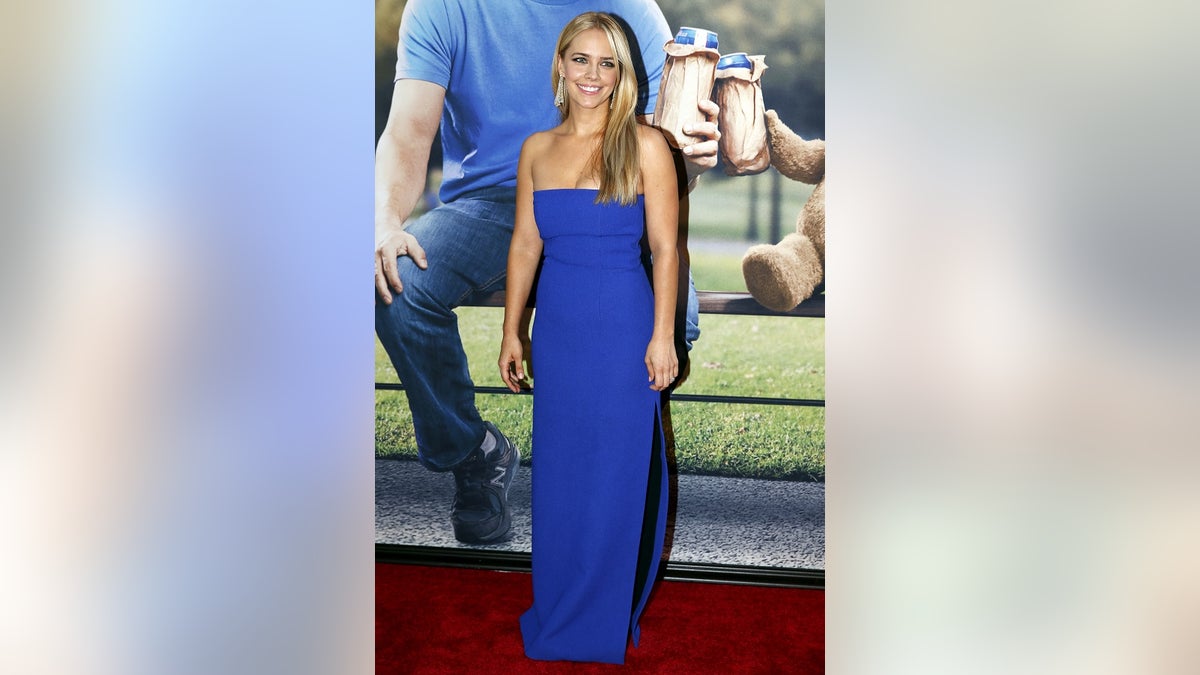 "I was horrified. I was completely and utterly confused and I was sick to my stomach. Through email, he tried to play it off as a silly make-out session between friends. He sent me message after message begging that we talk and letting me know how upset he was and that he couldn't sleep because of the pit in his stomach," Barth wrote.
The actress said she dropped Guillod as a manager immediately.
Barth claimed Guillod made sexual advances toward her on previous occasions and only went to the noted dinner because actress Felisha Terrell was going.
DOLLY PARTON, KID ROCK AND OTHER COUNTRY STARS FIRE PUBLICIST KIRT WEBSTER AFTER SEXUAL ABUSE ALLEGATIONS
Terrell, whose manager is still Guillod, told The Wrap Barth's recount of the dinner seemed to be inaccurate.
"There were some inaccuracies in the story as I recall it. If I felt these accusations were 100 percent true I would not have remained a client. As a woman in this business, I am both supportive and inspired by women speaking their truth," Terrell said.
Barth said that after her blog post was published, another woman contacted her and named Guillod as a person who sexually assaulted her.
"She titled the email with his name. I immediately had shivers from head to toe," Barth told The Wrap. "The woman said that she had a similar experience, which was horrific … She said it was about three years ago." The woman asked not to be identified.
Barth said she inspired co-star Seth MacFarlane's jokes at the 2013 Oscars about Harvey Weinstein after she told him the disgraced producer made sexual advances toward her in 2011.