Taylor Swift: People like me now, but that could change
Taylor Swift knows fame is fleeting. She also thinks knowing that is what helps her stay on top.
"I am so lucky that people seem to like me right now but in no way, shape or form is it a permanent thing," she told the November issue of Vogue Australia. "And I think being aware of that is what keeps you on the game."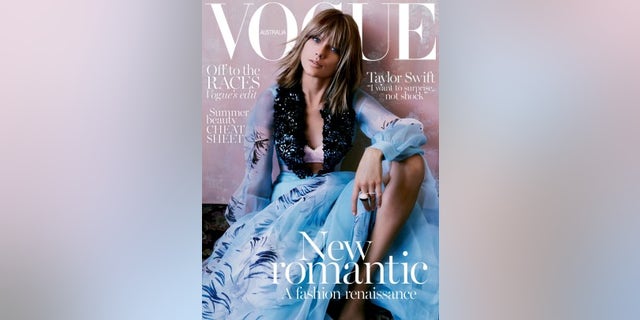 Swift says "The public could change their minds about me tomorrow. Things are good right now but I'm never going to be stupid, foolish or ignorant enough to think I have control over the public."
Swift, 25, is touring Australia, but says she make take a break afterwards, because, as she recently told NME magazine "I think people might need a break from me."
Swift's most recent album, 1989, was the biggest selling album of 2014, and has sold over 8 million copies worldwide.