Sylvester Stallone responds to allegations he sexually assaulted and threatened a 16-year-old when he was 40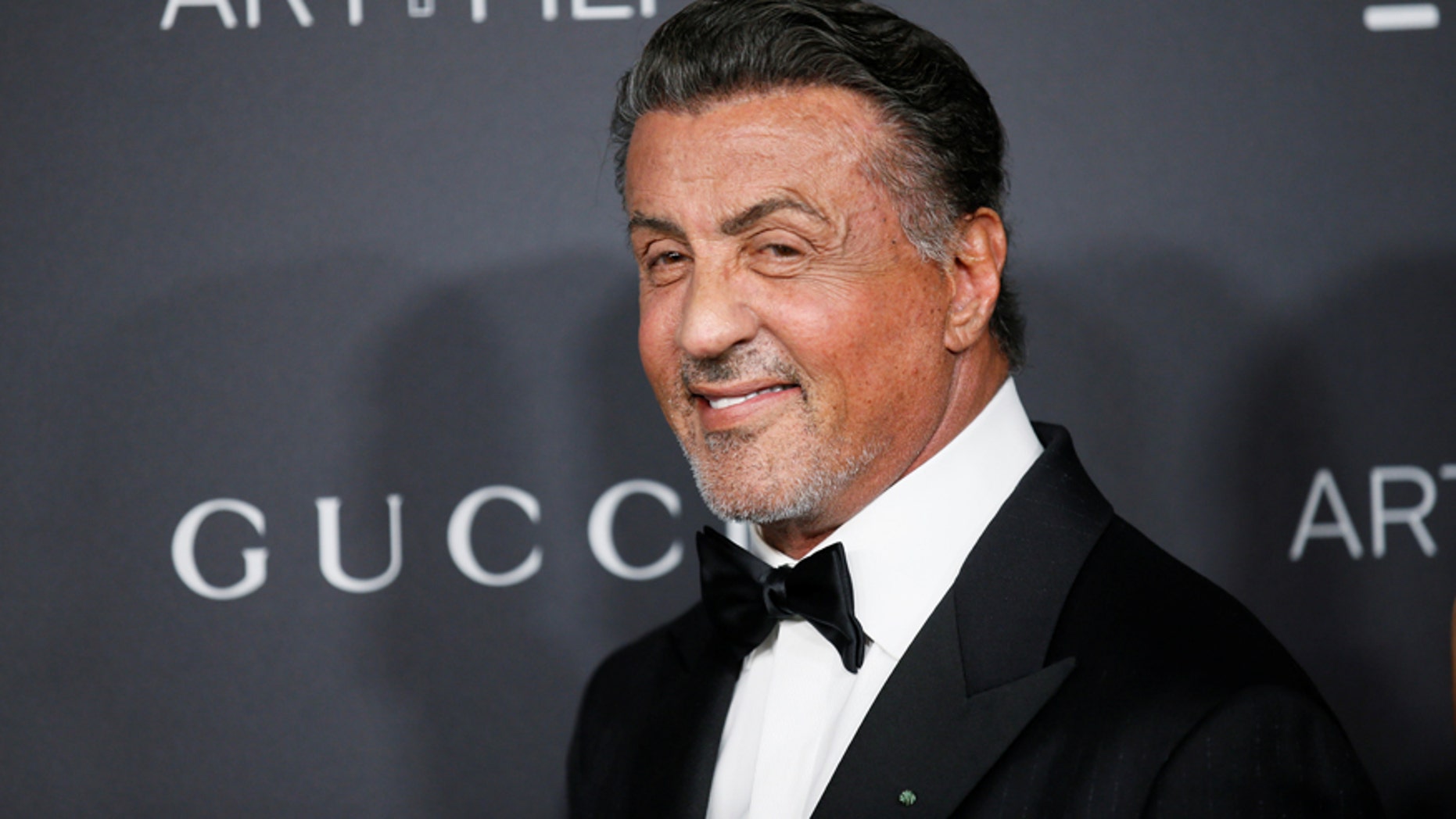 Sylvester Stallone is denying a report that claimed he had inappropriate sexual contact with a woman in 1986 in a Las Vegas hotel room when she was 16.
The "Rocky" actor has spoke out against the story, which was based on a decades-old police report obtained and published by The Daily Mail.
"This is a ridiculous, categorically false story. No one was ever aware of this story until it was published today, including Mr. Stallone. At no time was Mr. Stallone ever contacted by authorities or anyone else regarding this matter," a representative for Stallone told Fox News.
The alleged incident occured in Las Vegas while the action star was filming the movie "Over the Top," according to the report.
The unnamed accuser said Stallone, who was 40 at the time, and his bodyguard, Mike De Luca, who was 27, had inappropriate sexual contact with a 16-year-old and threatened her safety when she was staying in the city with family friends.
The Daily Mail posted a police report in which the woman detailed the alleged encounter she said occurred in a room at the Hilton hotel in Las Vegas.

The woman told police she met Stallone earlier in the day and DeLuca, who died in 2013, handed her keys to the star's hotel room. She claimed that she met Stallone and DeLuca in the hallway and entered the room, the report said.
She claimed that she began having sex with Stallone while DeLuca stayed in the bathroom, the report said. At one point during intercourse, she claimed to police Stallone asked her if she ever had a threesome.
At that point, she stated DeLuca walked in and the two assaulted her, the report said. She later told police that sex with Stallone was consensual but she reportedly said DeLuca's presence made her feel uncomfortable.
She alleges that Stallone told her to keep quiet or they would have to "beat her head in." She said she felt humiliated and intimidated by the event and decided ultimately not to press any charges.
As TMZ notes, it's not unusual for police to investigate claims of sexual assault against a minor, but Las Vegas police told the outlet they did not feel they had sufficient evidence to move forward.