Stunt gone wrong: David Blaine special airs showing magician shooting himself in the mouth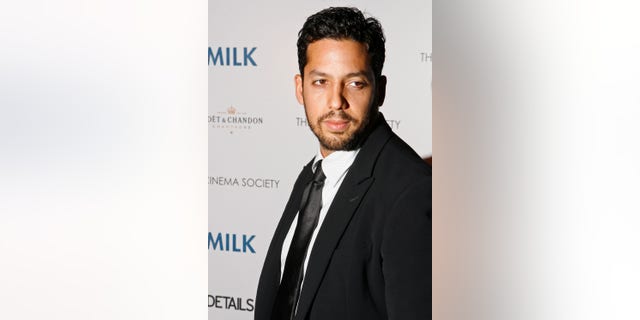 Magician David Blaine can be seen on video nearly killing himself as he shoots a bullet into his own throat during a crazy stunt.
The trick was supposed to end with the bullet in a small cup inside the 43-year-old magician's mouth.
But a shield attached to the cup to prevent it from going further into his head shattered, sending the container and ammunition slamming into the back of his throat.
The near-deadly stunt was performed in November at the MGM Garden Arena in Las Vegas and was shown on "Beyond Magic," which aired Saturday night on ABC.
"When the bullet struck the cup, there was a high-pitched ringing in my ear," Blaine explained. "I felt an impact on the back of my throat."
At that moment, Blaine thought the worst had happened.
"I was sure the bullet went right through my head and that I was dead," Blaine added. "Suddenly, I became aware of the pain, and it brought me back.
"At that moment, I realized that the mouth guard had shattered again, and I was alive," he said.
Blaine said he has been performing this trick since 2010.
This article originally appeared in the New York Post.