Study Says Best Actress Curse Is a Very Real Phenomenon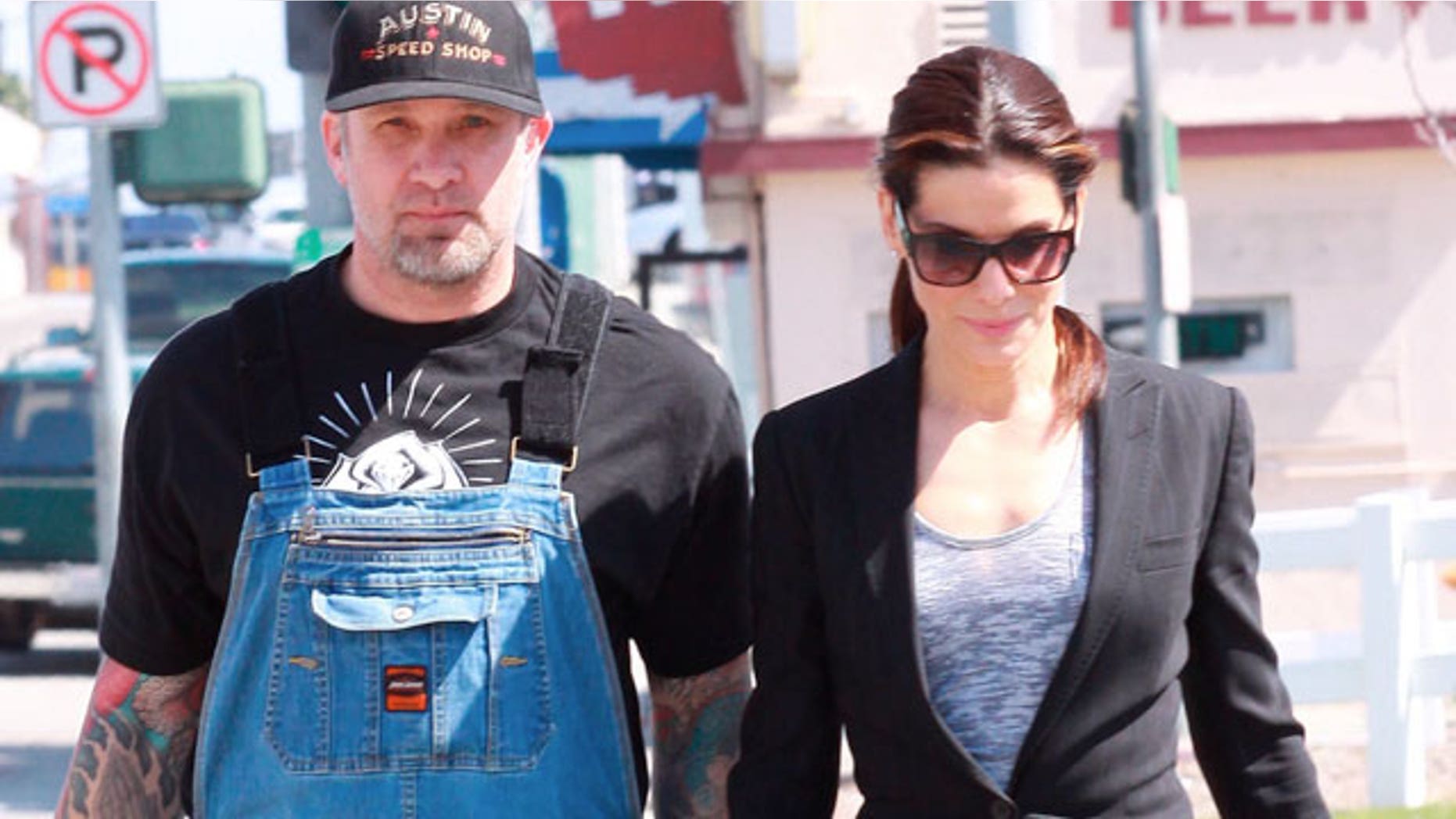 The actress who takes home the top Oscar at this month's upcoming ceremony may truly have reason to be concerned, as a new study says the rumored divorce curse is very much a real phenomenon.
According to a study conducted at the Rotman School at the University of Toronto and Carnegie Mellon University, winners of the Best Actress trophy are statistically at a higher risk of divorce than their fellow nominees who do not win.
The study examined the 751 nominees between 1936 and 2010 and the results showed that Best Actress winners have a 63 percent chance of their marriage ending sooner than the marriage of a non-winner, according to the study printed at ScienceDaily.com,  Additionally, the women who lost had an average marriage duration of 9.51 years, whereas winners only had a 4.30 year average.
Even more shocking is the news that their Best Actor counterparts don't face the same risks.
"Studies have demonstrated that breaching (social norms) within a marriage -- for example, when a wife earns more than her husband -- can strain the relationship," Casciaro said.
"It appears that even the marriages of Hollywood actresses at the top of their careers are not immune to the consequences of violating social norms that affect the wider population," post-doctoral fellow at Carnegie Mellon Colleen Stuart, who co-authored the study with Rotman school professor Tiziana Casciaro and  Rotman student Sue Moon, said. "Our results suggest that the sudden success reduces the longevity of their marriages."
Recent winners like Hilary Swank, Halle Berry, Kate Winslet and Sandra Bullock have all gone through divorces after taking home Hollywood's highest acting honor.