Stripper Lauren Block who fell from balcony during lap dance dies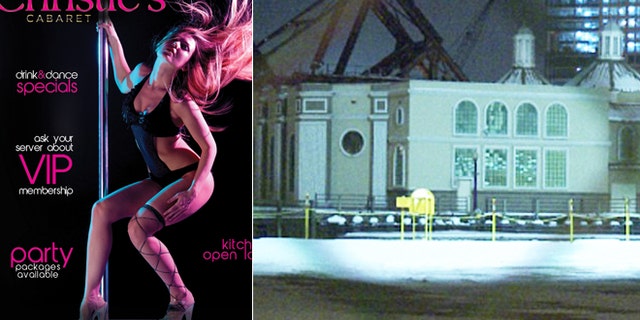 The 22-year-old stripper who fell from a balcony on Jan. 2 while giving a customer a lap dance has died, according to FOX 8 Cleveland.

Lauren Block's family released a statement through the MetroHealth Medical Center, confirming the news and noting that Block's organs will be donated.

"We would like to thank the community for their outpouring of support and prayers for Lauren. She has passed away but is an organ donor, and we hope this will enable her to save many lives and live on through others," the statement read. "We know that she's in God's hands."
Block was in critical condition after she fell over a railing at Christie's Cabaret and plunged 15 feet to the floor.
The reporting officer said of the incident: "(The witness) stated that (the dancer) grabbed the rail, as he was facing away from the balcony, and she tried to complete some sort of jump/dance move, and accidentally went head first over the rail."
Following the accident, Block's friend Liz Aelkhoury told FOX 8 she was devastated.
"It is really a traumatic event," she said.
The Occupational Safety and Health Administration are now trying to determine if they have jurisdiction to investigate the accident, FOX 8 reported. A decision is expected in the coming weeks.