Strangest choice on Time's Most Influential list?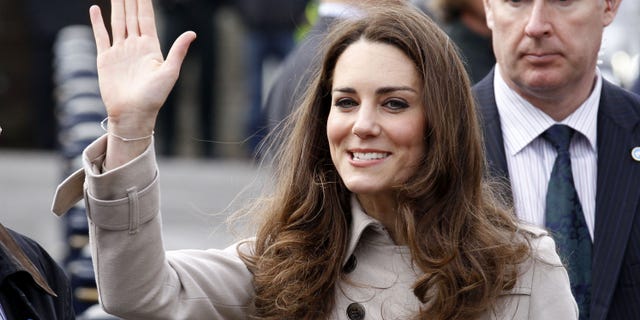 Time magazine has revealed its "100 Most Influential People in the World" list, and we have to say, they have some pretty strange taste in influential people. At least as far as celebrities are concerned.
Kate Middleton makes a charming duchess, but is she really much more than a pretty housewife? And her sister Pippa's rear end has had more of an "influence" than she has! Yet they both make the list (as one entry).
SODAHEAD SLIDESHOW: See the strangest choices on Time's Most Influential list.
Chelsea Handler made us LOL with her raunchy books, but the NBC sitcom based on her life, "Are You There, Chelsea?" has suffered from low ratings. Kristen Wiig won major accolades for co-writing and starring in "Bridesmaids," but the movie will forever be remembered for the scene where Melissa McCarthy empties her bowels in the sink.
Tilda Swinton is a talented actress, but she's best known for wearing the weirdest outfit on the red carpet at any given event. And Rihanna's main influence seems to be to get people to either a.) take their clothes off or b.) get on the dance floor.
PHOTOS: See the latest celebrity pictures to hit the Internet.
From Kate to Chelsea to Jessica Chastain, let us know: Who is the strangest choice on Time's Most Influential list?