Stranger returns Tom Hanks' credit card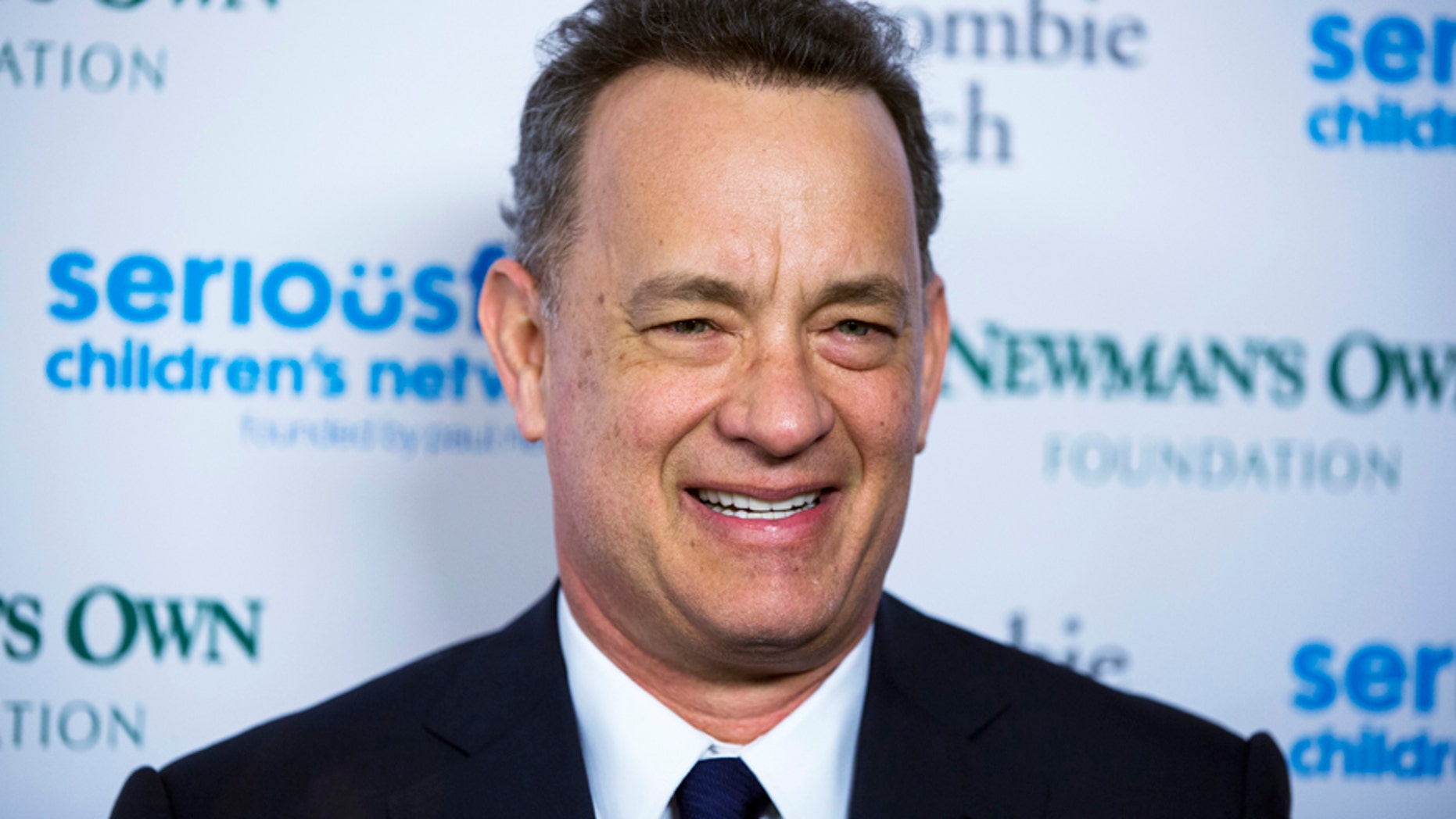 Tom Hanks is no longer sleepless in New York, thanks to a good Samaritan who returned his lost credit card.
The Oscar Award winner tweeted Friday morning that the do-gooder, who he identified only as "Tony," makes "this city even greater."
"A guy named Tony found my credit card on the street in NYC and returned it! Tony! You make this city even greater! Thanx. HANX," the "Forrest Gump" actor tweeted around 11:20 a.m.
Hanks himself is no stranger to performing good deeds for others.
In 2013, he invited yellow cab driver Manny Anzalota to hang with him backstage at his Broadway play "Lucky Guy" after the hack unwittingly picked him up.