'Storage Wars' star suffers double brain aneurysm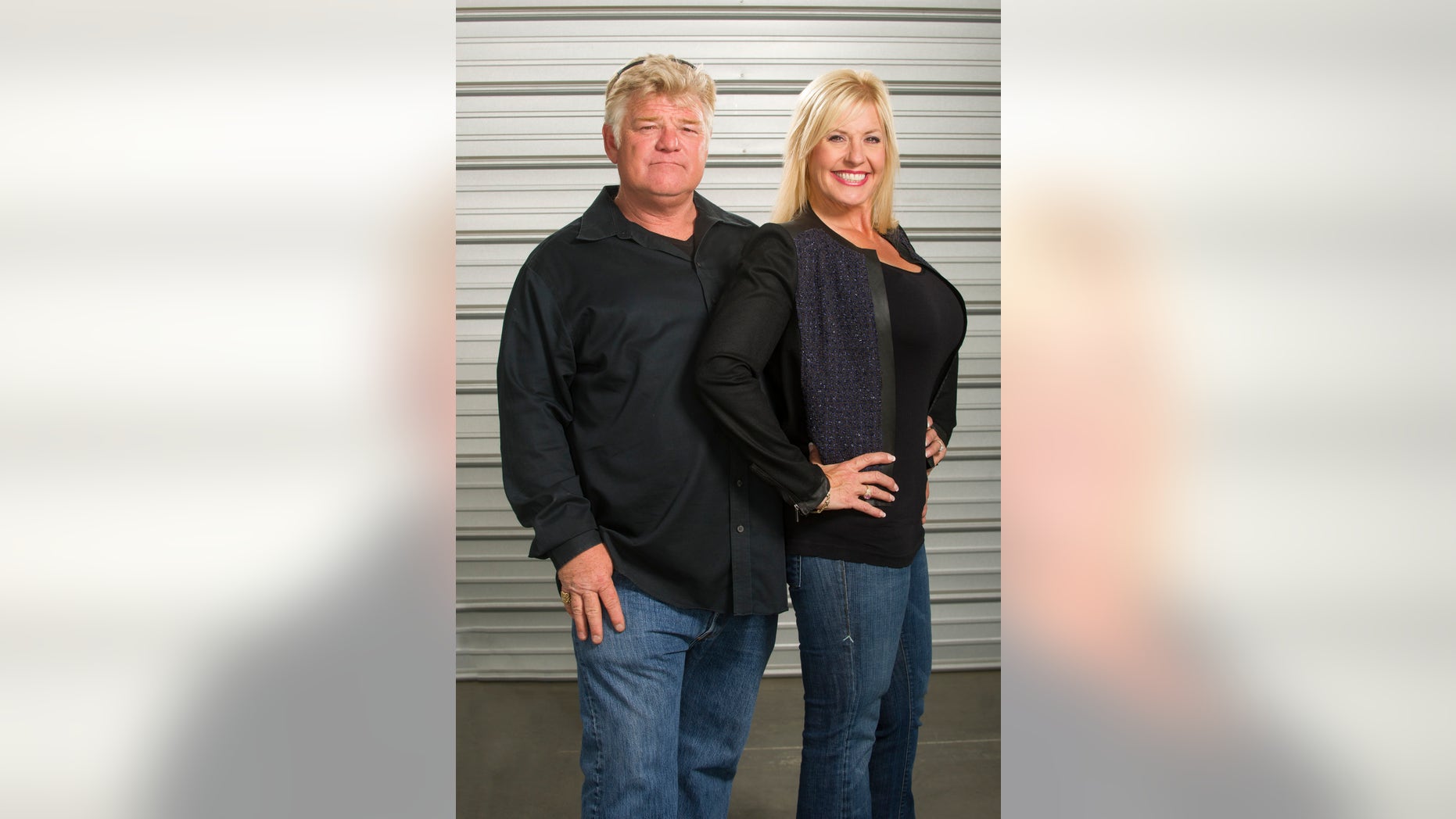 "Storage Wars" star Dan Dotson was rushed to the hospital Monday afternoon after suffering a double brain aneurysm, A&E confirmed to FOX411 on Friday.
The auctioneer's wife told TMZ Dotson began exhibiting strange behavior at 1 a.m. Monday. He started "asking weird questions in his sleep," and later complained of double vision and not feeling well at 7:30 a.m.
When he awoke several hours later, Dotson collapsed after taking a shower and his wife Laura called 911 after the star turned blue.
TMZ reports that he was initially given a 4 to 20 percent chance of survival.
Laura Dotson tweeted that her husband is now recovering in the hospital after surgery.
Dotson and his wife both appear on the A&E reality series.
The network wished their star well, stating, "Our thoughts are with Dan, Laura and their family. Everyone at A&E Networks wishes Dan a speedy recovery."
This is not the first time tragedy has struck the hit show. Back in February 2013, cast member Mark Balelo was found dead of an apparent suicide two days after being arrested on suspicion of possession of methamphetamine.
In an interview shortly before his death, Balelo admitted to a 2009 drug conviction but said he was just in the wrong place at the wrong time.
"Friends of mine were using a hotel room that was rented in my [name]. They were partying in there I didn't do anything wrong. I wasn't even there. It's not a big deal," he said.