Stevie Nicks Apologizes for Nicki Minaj Threat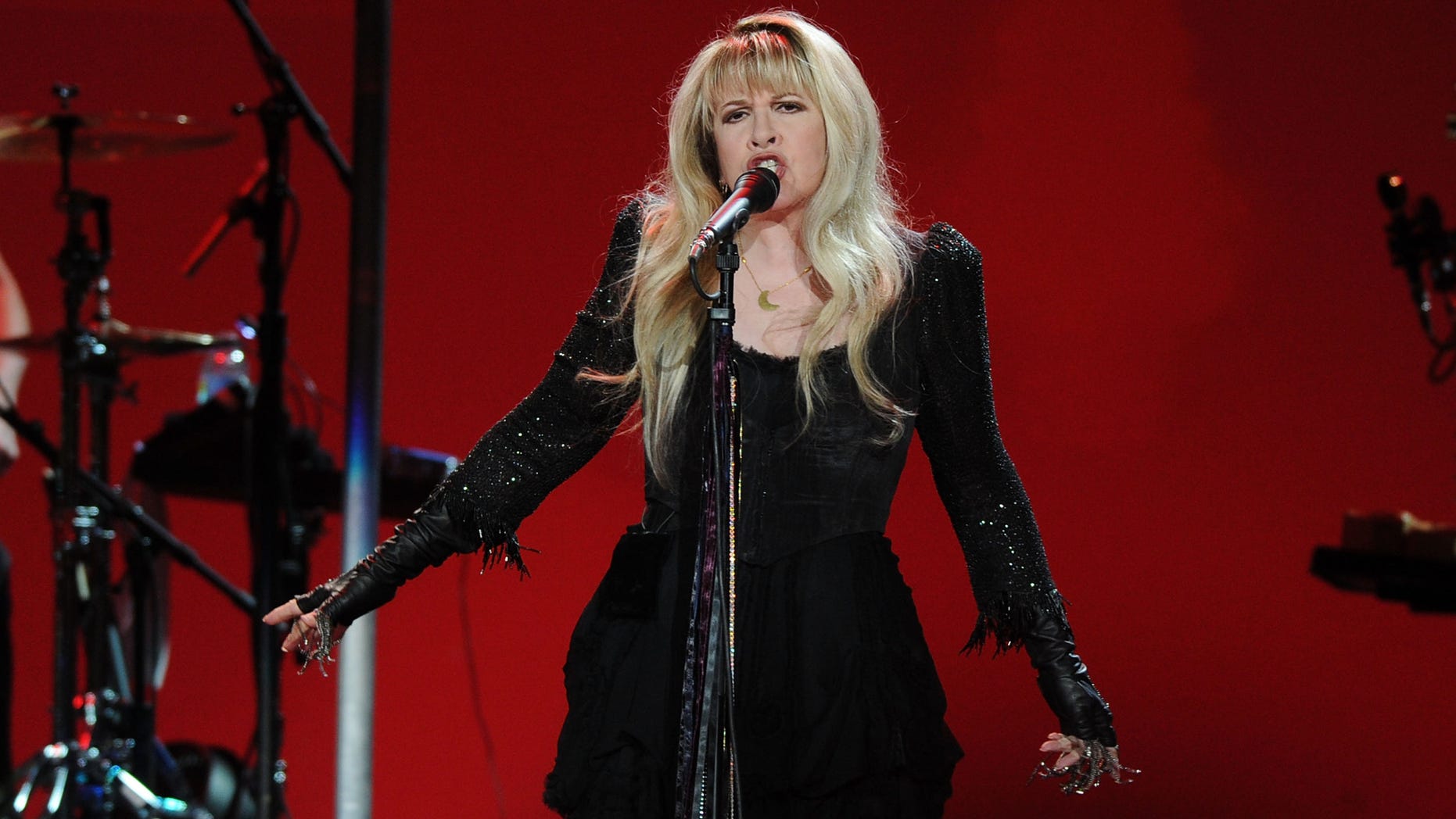 The Fleetwood Mac frontwoman is in retracting mode.
After Stevie Nicks told The Daily she would have attacked new "American Idol" judge Nicki Minaj if she would have been in Mariah Carey's shoes, she's now apologizing for her remarks.
According to ABCNews, the 64-year-old issued the following statement:
"I want to apologize for my remarks about Nicki Minaj's behavior toward Mariah Carey, which I said during a long and exhausting day of interviews. It was very out of character for me and I deeply regret what I said. I feel very protective toward Mariah Carey, who has gone through many difficulties in her life, and I spoke without thinking. I think all artists should be respectful toward one another and that includes me. I am truly sorry."
When Nicks spoke about the rapper to The Daily, she commented: "How dare this little girl!...If I had been Mariah I would have walked over to Nicki and strangled her to death right there. I would have killed her in front of all those people and had to go to jail for it."
Last week, TMZ obtained a video of the "American Idol" auditions in Charlotte, N.C. where Minaj retorted to Carey, "I told them I'm not f*ckin' putting up with her f*ckin' highness over there. I'm gonna knock you out."
The argument between the two chart toppers reportedly occurred because of disagreeing views of a contestant. That same week, TMZ reported that, according to unidentified sources close to the "Super Bass" singer, Carey constantly scolded Minaj, leading to the retaliation.
Carey then went to Barbara Walters, revealing she feared Minaj would "shoot her," leading to the Grammy Award-winning singer hiring extra security. In response, Minaj went to Twitter, insisting the feud is just a rumor.
Follow us on twitter.com/foxnewslatino
Like us at facebook.com/foxnewslatino