Steve Wilkos charged with DUI for January car crash, confesses to rehab stint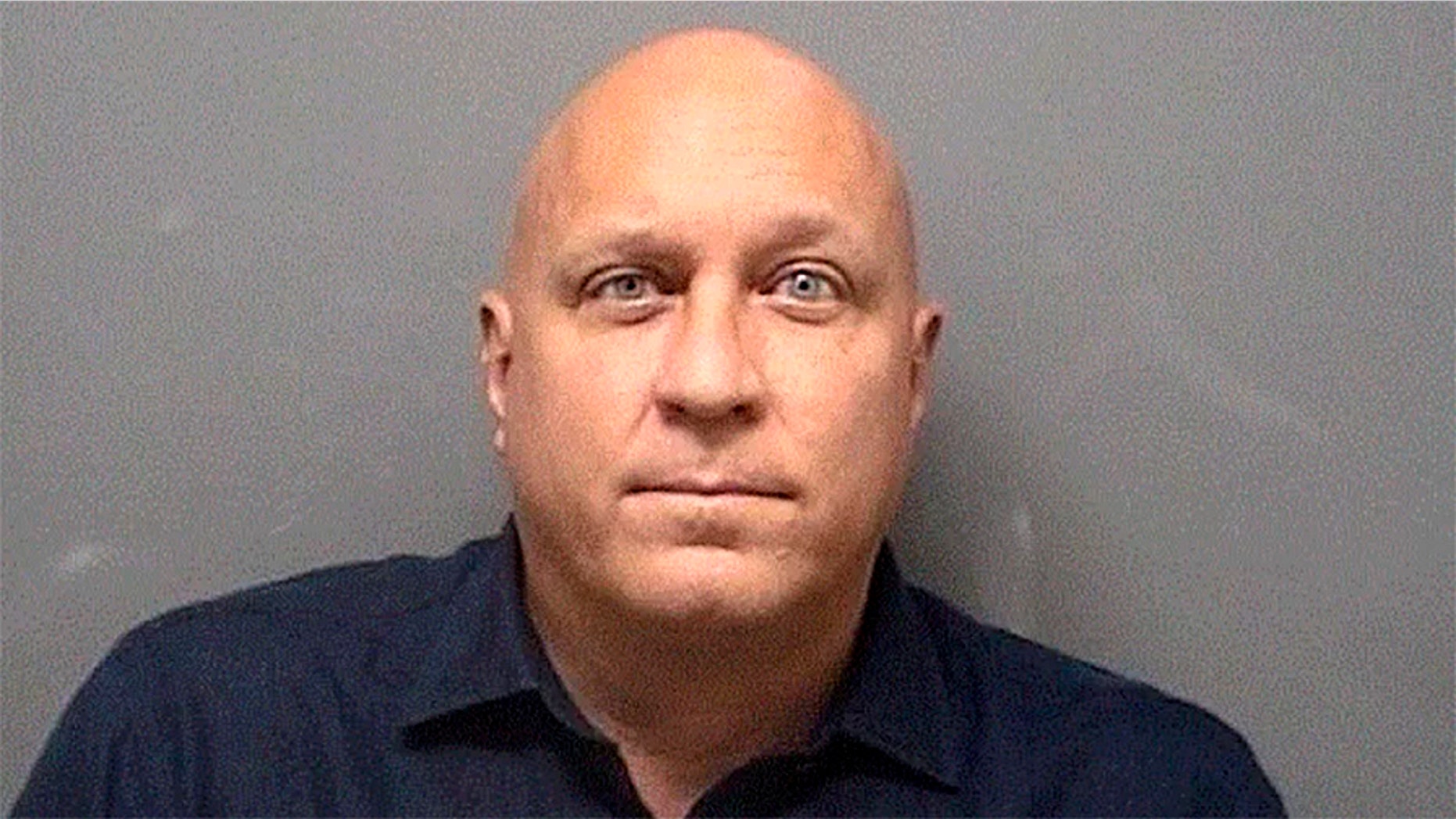 Steve Wilkos wasn't entirely honest about his car accident last month. The talk show host and former police officer confessed that he was under the influence of alcohol when he flipped his car and was not reaching for his glasses, as previously stated.
According to TMZ, police in Darien, Conn., have charged Wilkos, 53, with DUI in the single car crash that sent him to the hospital and put his self-titled TV show on a brief break while he recovered.
TMZ recently learned that Wilkos' blood alcohol level was .29 percent after cops working on his investigation obtained his medical records via search warrant.
The talk show star turned himself in on Wednesday evening in Connecticut following a warrant that was issued for his arrest, but he was released after posting a $1,500 bond. Wilkos has been charged with operating a vehicle under the influence and failure to correctly drive.
As previously reported, Wilkos initially told the press that he usually wears glasses when he drives, but wasn't wearing them at the time of the accident. He went as far as to claim that he was reaching for his spectacles when his car hit several roadside objects before flipping on its passenger side.
"Over the course of my life, I have been struggling with bouts of depression and on the day of my accident, I had a complete lapse in judgment which resulted in me drinking and getting behind the wheel of my car. I am lucky and so grateful that no one else was involved in the accident and truly humbled by the outpouring of love and support. This experience reinforces my commitment to get the professional help that I need and I have recently completed an intensive medically supervised program," Wilkos told Fox News in an email statement. "I have built a career on a commitment to help others with their personal struggles and now I am faced with my own. Opening up my personal life to this level has been extremely difficult for my family and me, and I ask for your support in respecting our privacy so that we can all heal and move forward. I am so sorry to my family for any grief and embarrassment I have caused."
There's currently no word on whether or not this development will affect production on "The Steve Wilkos Show" or what penalties he is or isn't facing.