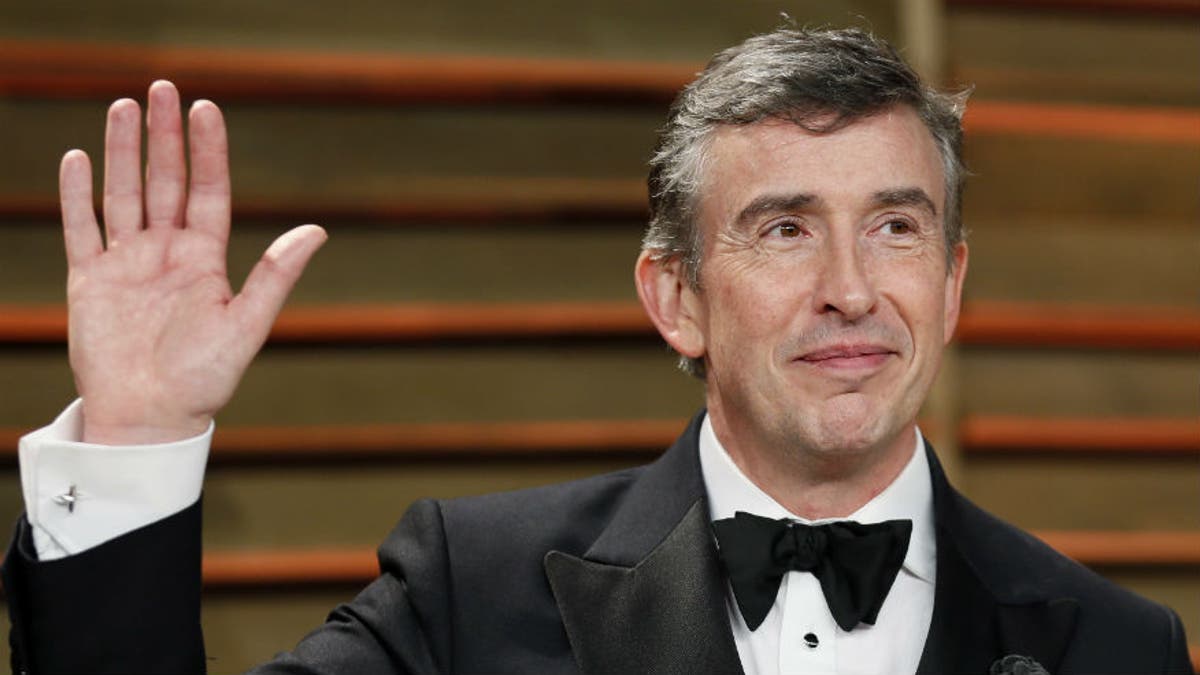 LONDON — Steve Coogan and John C. Reilly are set to play Stan Laurel and Oliver Hardy in Jon S. Baird's movie "Stan & Ollie."
"Philomena" writer Jeff Pope has written the script for the project, which was developed by BBC Films and will be produced by Faye Ward's Fable Pictures and Pope's Sonesta Films.
Pope said: "Stan Laurel and Oliver Hardy are my heroes. When I watch their movies, in my head it is forever a Saturday morning and I am six years old watching the TV at home utterly spellbound.
"I am aware of the huge responsibility of bringing their characters to life, but I have not treated the boys with kid gloves or looked at them through rose-colored specs. They are living and breathing characters, with flaws and shortcomings.
"The research into this story threw up so many details and facts that I had no idea about. But everything I have done has come from a place of love and more than anything else I hope this shines through."
The news was first reported by Deadline.