Stephen King Holding Out Hope for 'Dark Tower' Film Adaptation Despite Setback With Universal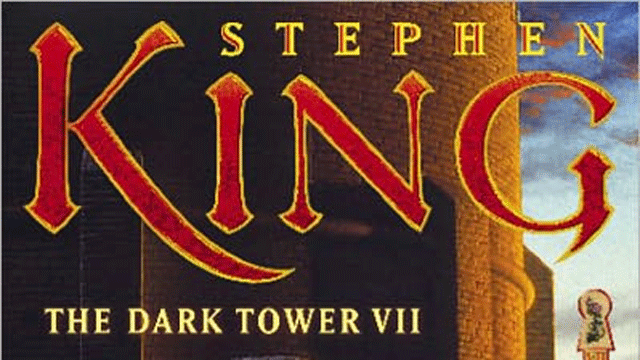 LOS ANGELES – Universal Pictures has canceled its planned movie and television adaptation of Stephen King's"The Dark Tower" novels, but King is holding out hope the books will still make it to the screen, Entertainment Weekly reported Tuesday.
It was reported late Monday that Universal had canceled its plans to turn the "Dark Tower" series into three feature films and three television mini-series. Ron Howard had been due to direct the project with "I Am Legend" screenwriter Akiva Goldsman scripting.
Universal reportedly canceled the adaptation because of the series' massive scale and the budget it would require.
"I'm sorry Universal passed, but not really surprised," King said in an email to Entertainment Weekly. "As a rule, they've been about smaller and less risky [films]."
He said he bears the studio "no ill will" and trusts that Howard will one day bring "The Dark Tower" to life.
"He's very committed to the project," King said.
Spanish actor Javier Bardem signed on in April to star as Roland Deschain, the "Gunslinger" who travels through an Old West-like landscape in search of the mythical Dark Tower to save civilization.
Howard has moved on to preparing a film about Formula 1 racing titled "Rush," with "Thor" star Chris Hemsworth in the lead, according to The Hollywood Reporter.
"Lost" creator J.J. Abrams previously attempted and failed to bring "The Dark Tower" to the screen.