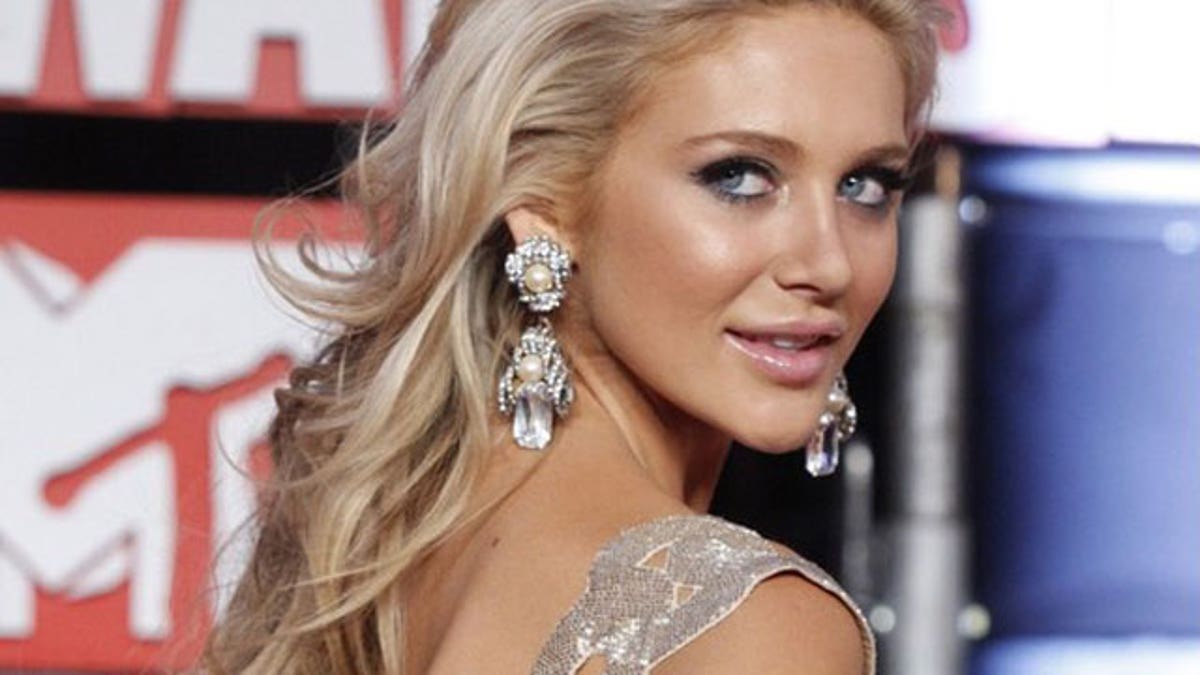 LOS ANGELES – Stephanie Pratt recently hit headlines after spending some time behind bars on suspicion of DUI, but during those few hours behind bars, the reality starlet spent her time blaming the police for her predicament.
"The first four hours of jail my head was down, I was hunched over telling the cops 'you don't know what this is doing to me. My parents are just going to freak out.' I felt awful and I was sobering up," Pratt told Tarts at last week's Maxim and Ubisoft launch of Assassin's Creed II at West Hollywood's Voyeur. "It wasn't like I was passed out and got to sleep. I was up for nine hours thinking about what I had done. The next five hours I was thinking, 'This isn't going to defeat me, you're strong enough. You're not going to mess up. It's a blessing that you've got this time to get it together.'"
In fact, Pratt felt that the whole saga in itself was a blessing in disguise.
"It wasn't my first time being in trouble, I had a breakdown when I was twenty and that got me back on track and then this was out of nowhere. I hadn't realized it but, this summer I was not acting like I should've have been. It was a blessing," she continued. "The day after I got out I drove three hours away so no paparazzi could come near me and I was there for two weeks. Just held up by myself and with my family and thinking about my life and my decisions. I made some new choices and I am going to pull my life together."
So what's next for the troubled Tinseltowner?
"I thought my life was going to be over. Then one of my best friends called me and was like 'Stephanie you have two choices right now, you can go and F up because you're so upset or you can have a good attitude. Right now, this is a test.' And so that day I just kind of came out of it and said today's the day," she explained. "And all of the sudden, doors started opening and I found a partner for my handbag line that I've wanted since seventh grade. Just, everything amazing is happening and I'm learning so much."
And seeing as though it was a Maxim party we were at and the men's mag is one which celebrates hot women, Pratt revealed a girl crush of her own and has no problem with chicks flashing their flesh for the pleasure of mankind.
"Halle Berry, she is just gorgeous. I saw a picture of her the other day and just her skin and everything, I was like, 'Really? Really?'" she added. "I'm actually in it (Maxim) in two months. Not naked. But, I don't have a problem with people posing naked, I don't judge anyone. I grew up very, very self-conscious so when I see people posing and showing off their bodies I think it's great."