Stephanie March talks Bobby Flay divorce: It's been quite a year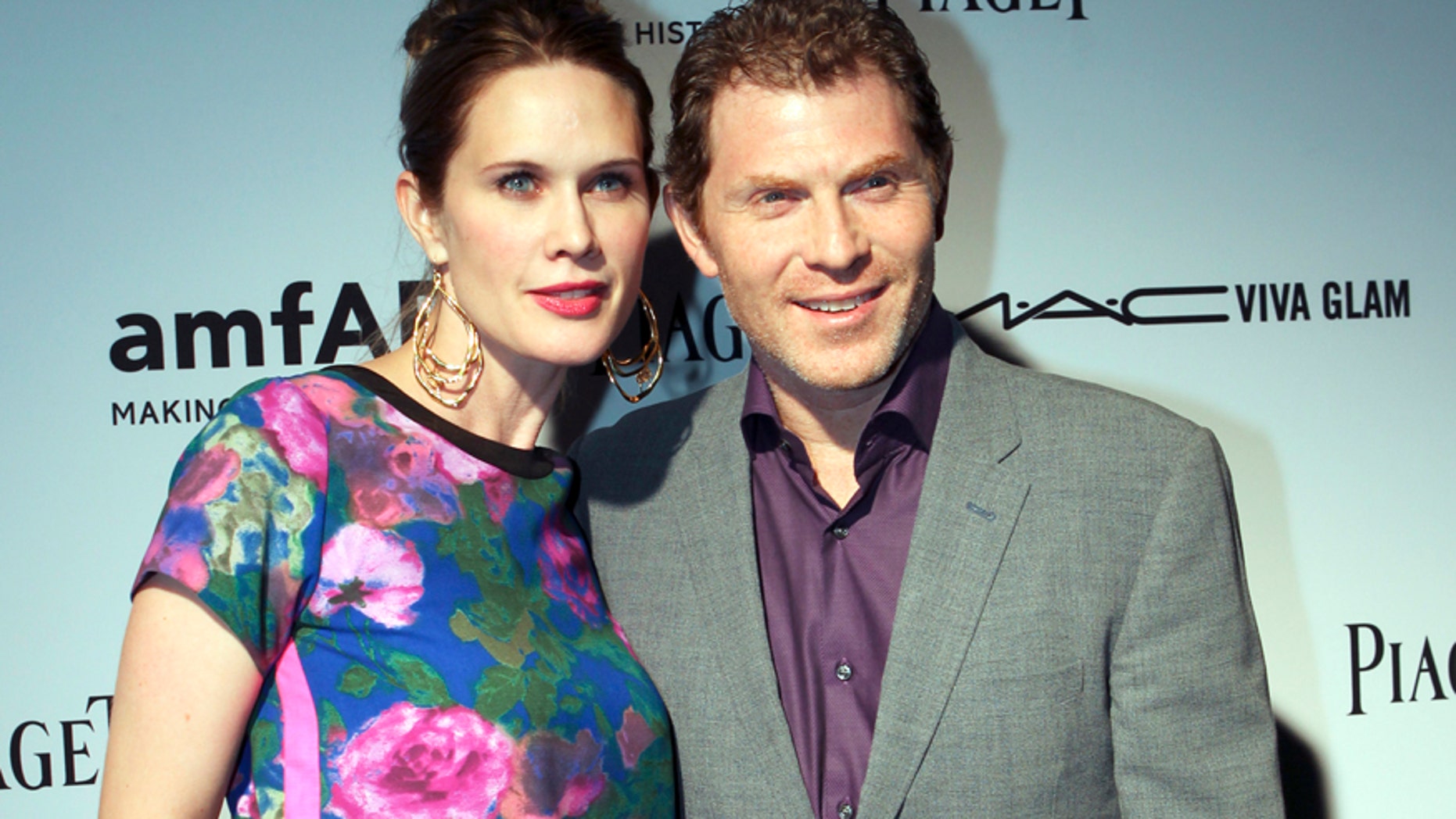 Stephanie March admits she's had "quite a year." The former "Law & Order: SVU" actress and her husband, celebrity chef Bobby Flay, divorced after 10 years of marriage.
"The best advice I ever received this year: 'Now is not the time to stop being the person you always have been," March told The New Potato. "'People show up for you because of who you are, not what you can do for them.' And she was right. I am utterly blessed with good friends and family."
Reports that Flay had an affair with his 28-year-old assistant and a banner that read "Cheater" that flew over Flay's Hollywood star ceremony brought a lot of media attention to the pair's split.
Despite the media attention, March is ready to put the past behind her and focus on the upcoming holiday season.
"My holiday is going to consist only of hugging everyone I love 1,000 times over, while holding a bottomless glass of champagne and stuffing my face with cheese biscuits," she sad. "Life is short."
March and Flay finalized their divorce on July 17, 2015. It was the third marriage for Flay and the first for March.