Stars' summer style trend: Going braless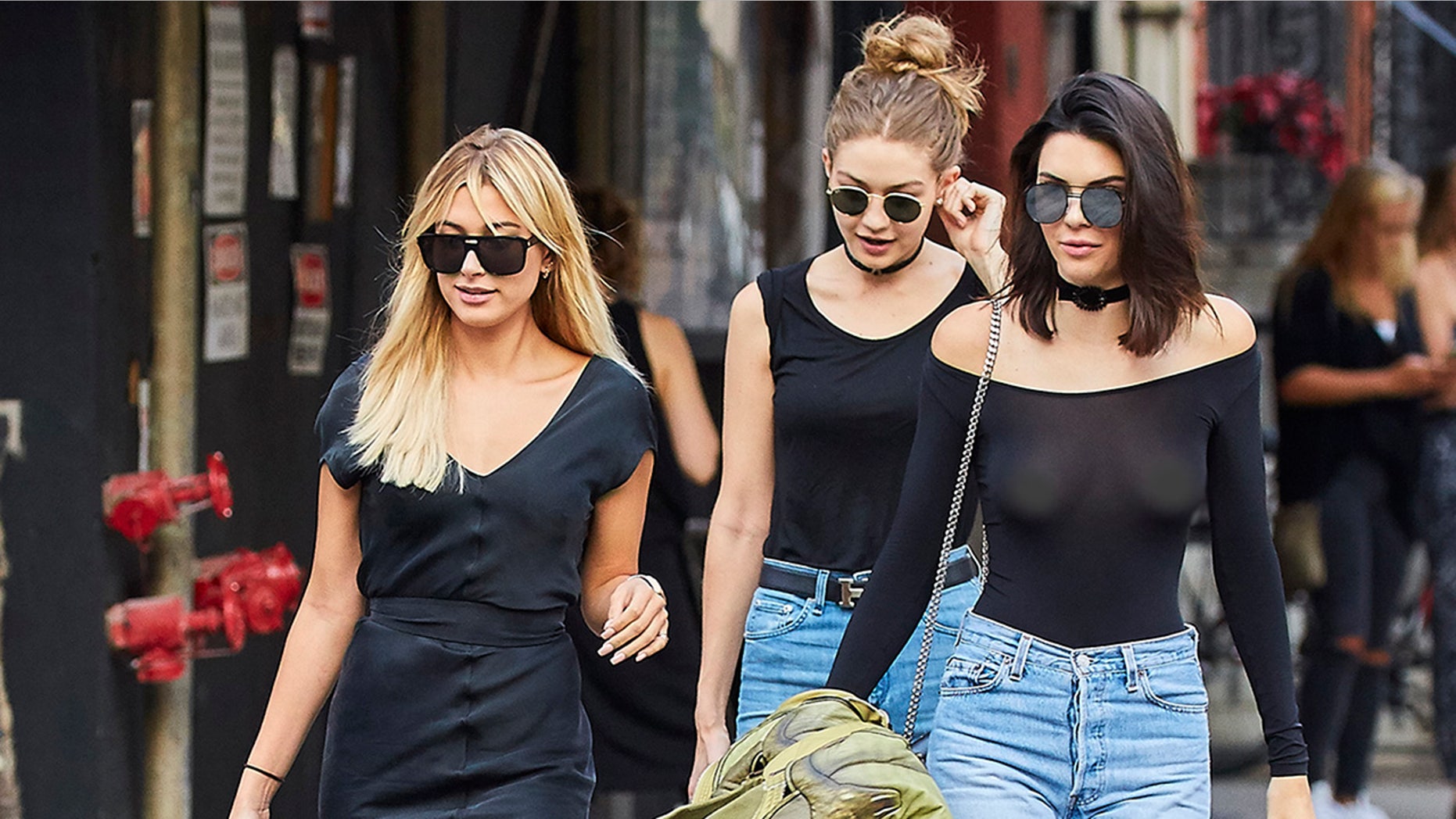 Summer is a time to shed layers and get comfy, but a growing number of celebrities are taking it to a whole new level, leaving their bras behind. We're not talking red carpet backless dresses either – you can catch the stars going braless in simple tees, tanks and everyday clothing.
Chrissy Teigen just posted a picture of herself proudly walking into a taping of Lip Sync Battle. Front and center? Her post-baby breasts in a sexy black tie-up top and jeans – no bra in sight. She was also spotted walking around New York City not long after giving birth to baby Luna in a simple white sweater with her breasts clearly on their own. Teigen is loving everything about motherhood and doesn't care who knows it.
She isn't the only one showing off her assets. Jennifer Aniston, Amy Schumer, Christy Turlington, Khloe Kardashian and Kendall Jenner are just some of the Hollywood stars who've been snapped out and about, no bra in sight.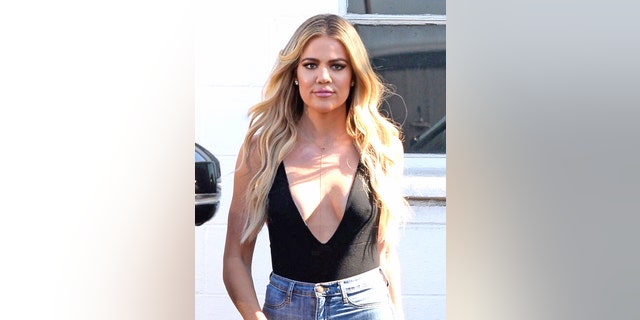 Is the trend a sign of confidence or a misguided style snafu? "I don't get it," says Jene Luciani, style expert and author of the "Bra Book." "Most women sag, at least a little, and it gets worse once you have kids or get older."
Luciani stresses that bras are worn for a reason—to offer necessary support.
Is it OK to skip the support if you're small chested? Luciani says there is a double standard when it comes to the trend. "Those who are on the smaller side, shall we say, can go bra-less because it won't hurt, and they won't sag as much."
She says larger chested women really need to be careful. That's something blonde bombshell Charlotte McKinney seems to ignore. The model is known for her curves, yet she is often spotted sans bra.
Luciani says it's a bad idea, "Not wearing a bra again and again, especially if you have large breasts, can be painful."
So, when can you pull off a bra boycott? "It's all about structure in the outfit. Look for darting or boning in a fabric to replace the bra support."
Basically, think thick dresses or corset tops, not cotton tanks and tees.
One thing Luciani is not a fan of no matter how big or small you are? "You should never see nipples… period." She says even if you are going to go commando in a tee or tank, wear foam pads to cover up. (Seems like a lot of the celeb set missed that memo.)
Or course, the queen of dumping her bra Kim Kardashian is known to literally harness herself in with tape, according to Luciani. If you want to go that far? Go for it. Doesn't sound too comfortable, though.