'Star Trek' actress Nichelle Nichols reportedly suffered stroke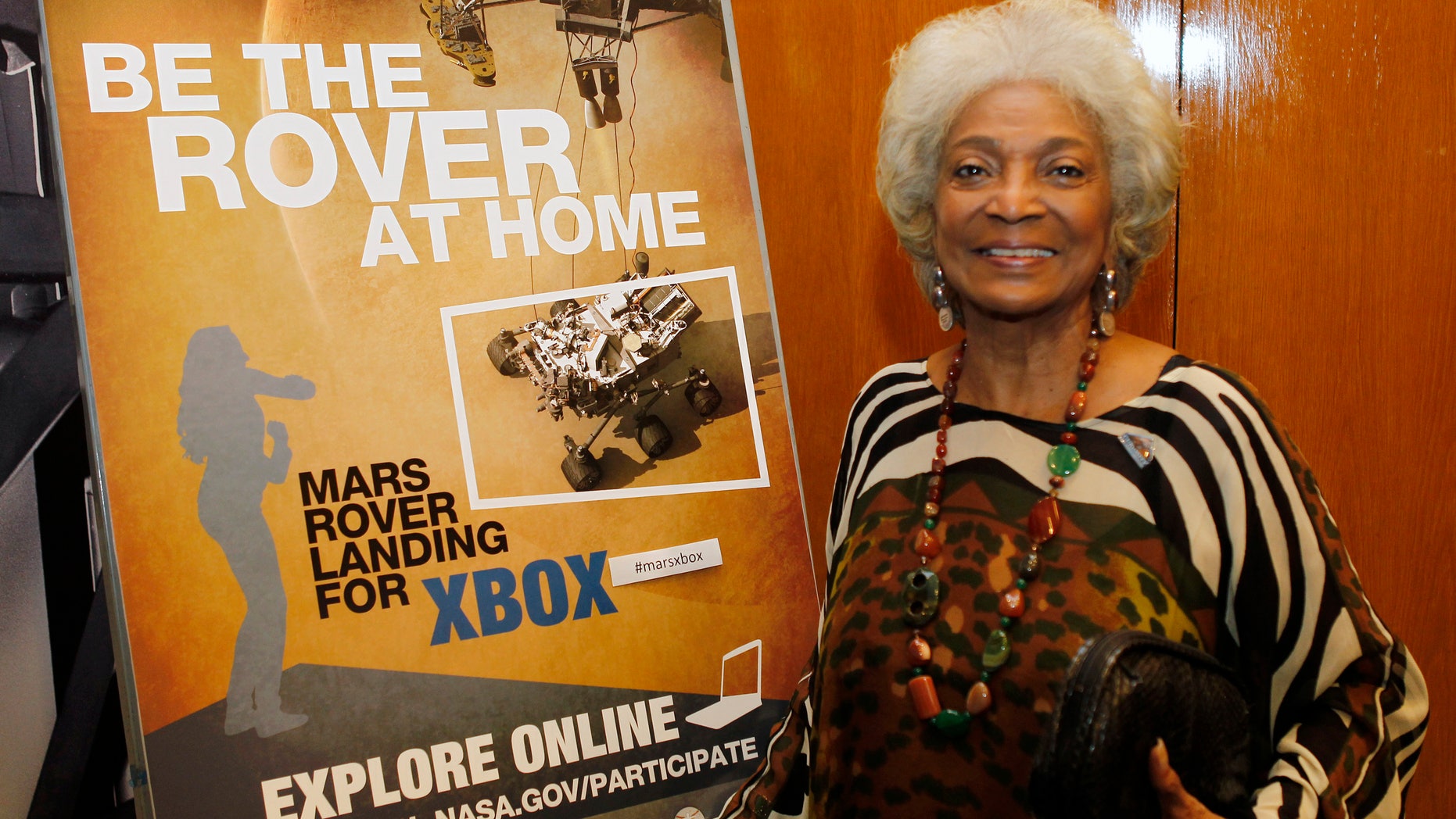 Nichelle Nichols was rushed to a hospital Wednesday night after suffering a mild stroke, TMZ reports.
The actress, best known for playing Lieutenant Uhura in "Star Trek," is awake and resting at an L.A. hospital, her rep told the gossip site.
The 82-year-old is being monitored by doctors who are trying to determine the severity of the stroke.
Nichols appeared on both "Star Trek" television shows as well as six of the movies.