Sophie Turner and Joe Jonas announce their engagement, show off ring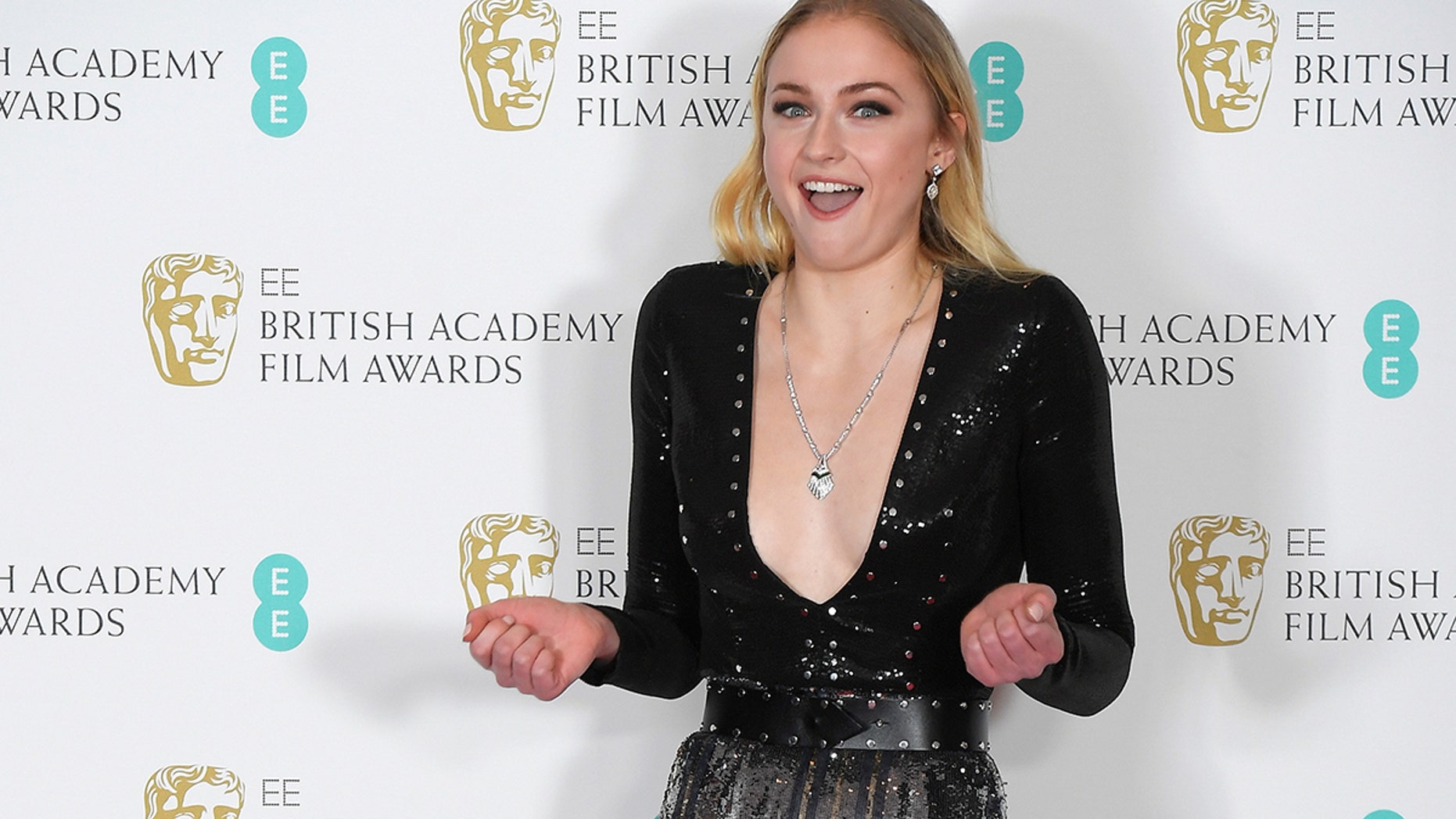 The Jonas Brothers are getting a new sister-in-law in the form of "Game of Thrones" superstar Sophie Turner. The couple confirmed their engagement in corresponding posts on social media.
Joe Jonas kicked things off by posting a photo of he and Turner's hands with his bride-to-be sporting a pretty giant rock. The star appropriately captioned the photo, "She said yes."
Meanwhile, Turner followed suit soon after by posting the same photo with the equally appropriate caption, "I said yes."
As Extra first spotted, the DNCE star's brothers were among the first to respond with their congratulations, in addition to a large smattering of fans. Nick Jonas even went as far as to post the photo in question himself.
Jonas has been dating Turner for a little more than a year, but this is one of the first times that they've gone public with a facet of their relationship. The "Game of Thrones" star previously told Marie Claire that she hates the fact that being one half of a Hollywood power couple means that the intimate moments of their relationship are a matter of public interest.
"You do feel like you're living in a fishbowl," Turner shared with the magazine. "It's frustrating [that] it's the most mundane things that make the news -- how boring!"