Slayer: Jeff Hanneman died of cirrhosis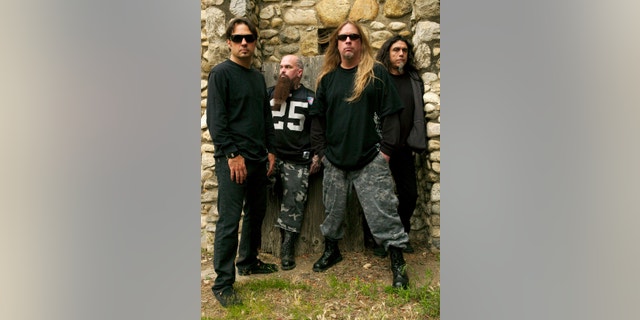 Members of Slayer say Jeff Hanneman died of alcohol-related cirrhosis.
The guitarist died last week at a hospital in Hemet, Calif., at age 49. It was initially theorized that Hanneman's death might have had something to do with a suspected spider bite that led to a case of necrotizing fasciitis, nearly costing him his arm.
The band disclosed Hanneman's cause of death on its website Thursday, and a publicist said Friday the determination was made by his attending physician. She did not know the doctor's name.
The statement says Hanneman was not aware of the extent of damage to his liver until his last days.
The band also says it is planning a public celebration of Hanneman's life later this month with details to come.