Shepard Smith will offer 'trustworthy, informative' content with 'Fox News Update' on Facebook Watch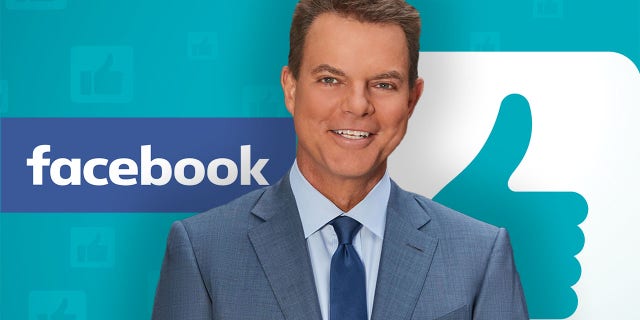 Fox News anchor Shepard Smith will serve as the main talent for a new program exclusively on Facebook Watch that will offer up-to-the minute breaking news on the biggest stories of the day.
"Fox News Update," which will also feature Carley Shimkus, will debut later this summer. The program is part of an effort by Facebook to offer "trustworthy, informative" news content by funding programs that will air exclusively on the platform.
Abby Huntsman will anchor the weekend newscast, while Facebook also enlisted ABC, CNN, Mic, Univision and a handful of smaller outlets to provide similar content.
"We are testing a destination for high quality and timely news content on the platform," Facebook head of global news Campbell Brown said when announcing the programs. "The shows will be hosted by award-winning journalists, as well as new faces, and the formats will vary from a mix of daily briefings, weekly deep dives and live breaking news coverage."
Facebook Watch, which is essentially the company's answer to YouTube, allows viewers to access content on desktop, mobile and TV apps. Since it launched in 2017, Facebook Watch also has partnered with a variety of content producers including Major League Baseball, WWE and Conde Nast.
Brown said that Facebook Watch will announce additional shows in the near future. "We will work closely with our publisher partners to experiment with these different formats to understand what works, and they will have full editorial control of their shows," she said.
Facebook has come under fire in recent years over a variety of claims, including that conservative news was buried on the site. Smith, the namesake of "Shepard Smith Reporting," has been praised for his nonpartisan coverage of the Trump administration.
"We think that this is a great opportunity to test a viewing destination for high-quality news content within Watch and are excited about the possibilities here with the broader ecosystem of news publishers," Brown said.