Sheen Spirals Out of Control: Who Had the Scariest Public Meltdown?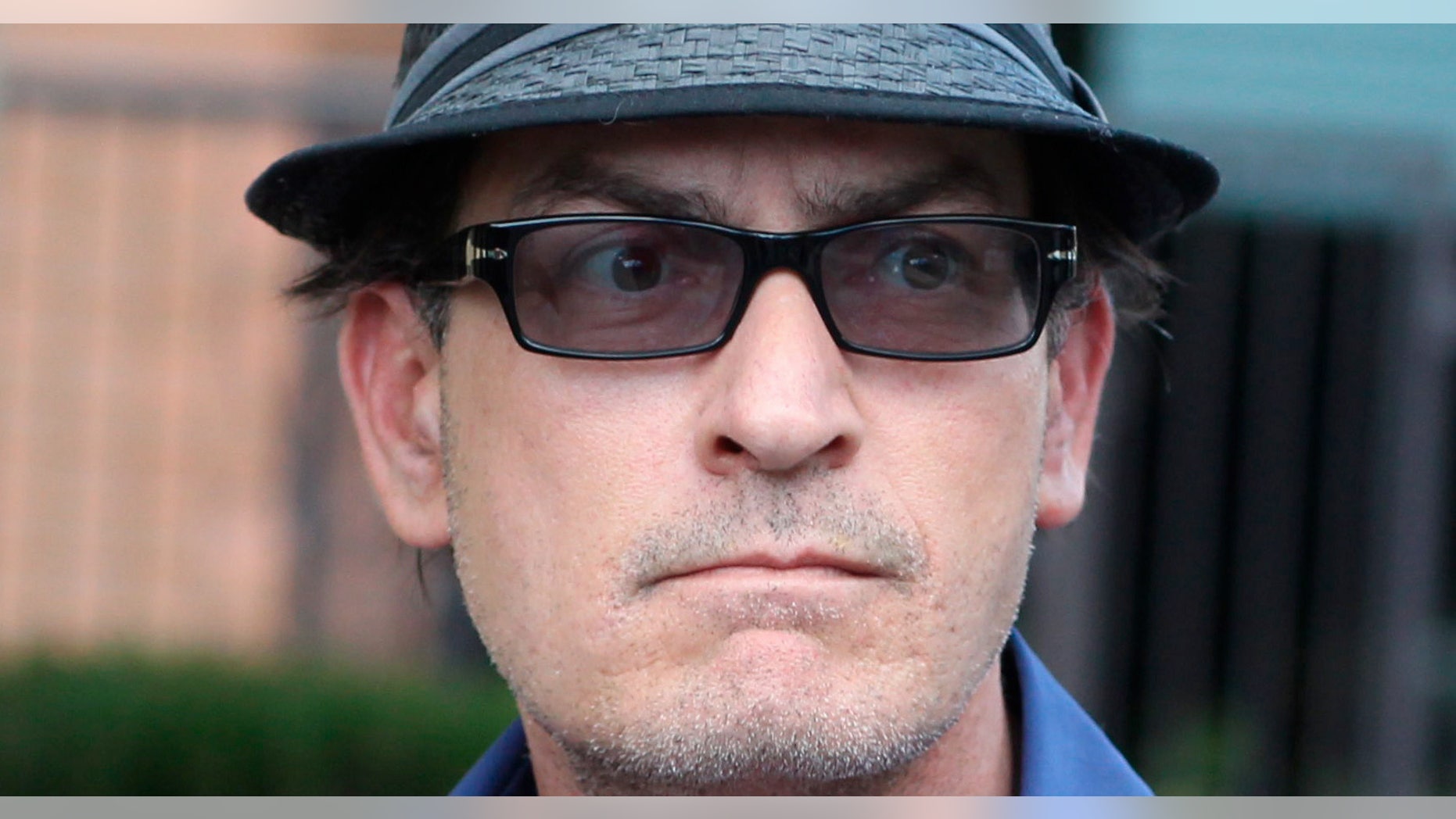 Between insulting his boss and inhaling drugs, Charlie Sheen is more out of control than we thought.
And to top it all off, he wants a raise!
Wow.
Last week, Sheen's hit sitcom "Two and a Half Men" was put on hold for the rest of the season after the actor insulted his boss with an anti-Semitic comment amid reports of drug abuse and other erratic behavior.
The actor tested negative for drugs this weekend and claims to be "bored" of cocaine, but he's not exactly ashamed of his latest binge.
"It was radical. ... The run I was on made Sinatra, Flynn, Jagger, Richards look like droopy-eyed, armless children," he told ABC. "I probably took more than anybody could survive. I was banging 7 gram rocks. Because that's how I roll."
As of right now, the highly paid TV star claims to be high on only one drug -- himself.
"I'm on a drug. It's called Charlie Sheen. It's not available. If you try it once, you will die," he said.
Sheen also apologized for calling "Two and a Half Men" boss Chuck Lorre "a clown" and a "contaminated little maggot," and for using Lorre's Hebrew name while professing "violent hate" for the executive producer.
"Sorry if I offended you. Didn't know you were so sensitive. I thought after you wailing on me for eight years, I could take a few shots back," he told Lorre via ABC.
SODAHEAD SLIDESHOW: See the biggest celebrity meltdowns.
Apologies aside, the 45-year-old father of five plans to sue his bosses for $300 million. He also (incredibly) wants a raise -- $3 million an episode, up from his reported $1.8 million.
"Well, yeah, look what they put me through. ... I'm underpaid right now. You look at the money they're making, yeah, it's ridiculous," he told NBC, adding that CBS should publicly apologize to him "while licking my feet."
Sheen also said he's "tired of pretending I'm not a total, bitchin' rock star from Mars."
Well, if this is what a bitchin' rock star looks like, then we don't want to be one. From Sheen to Britney Spears to Lindsay Lohan, who had the most frightening public meltdown?