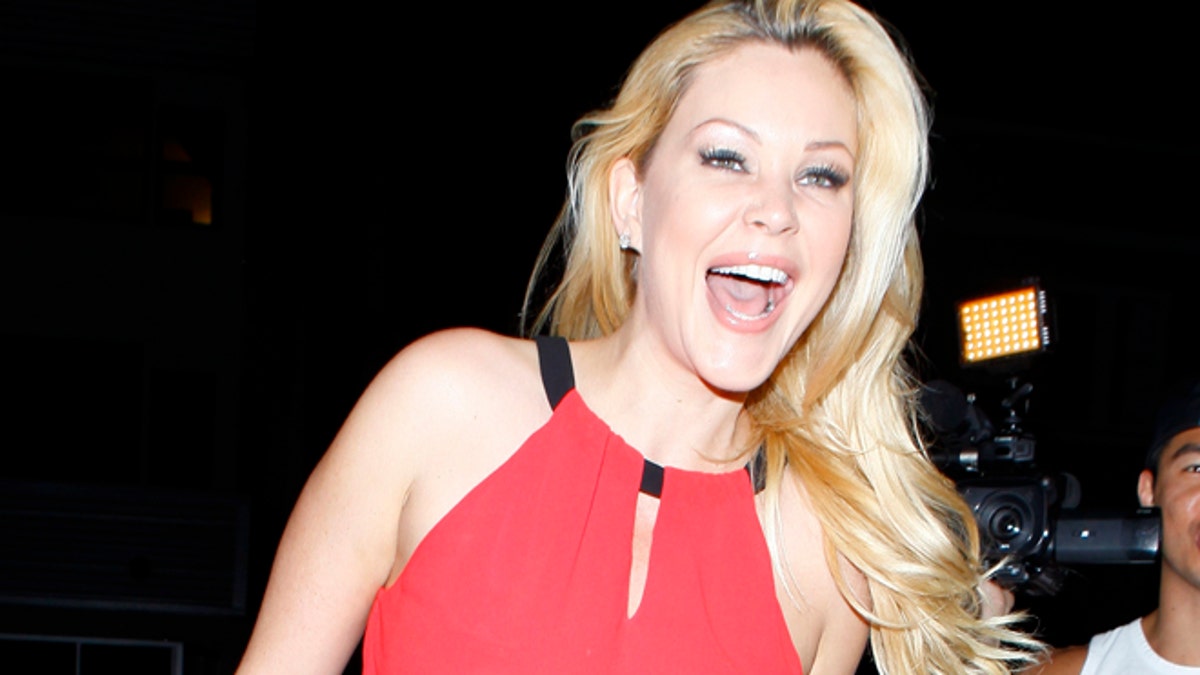 Lots of Hollywood moms have talked openly about breastfeeding. And now Shanna Moakler has shared her thoughts on the subject. She thinks "it's gross."

The mother of three told TMZ –unlike fellow reality mom Kourtney Kardashian—she couldn't bear to breastfeed her kids.
PHOTOS: Click here to see more recent pics of Shanna Moakler

"I just look at my breasts as like sexual, and I think it's like incestual," she said. "It's gross. I don't like it."

Travis Barker's ex-wife said she opted not to breastfeed, but quickly added that she supports women who do.

"I was selfish… I couldn't do it," she said. "But I totally support it. I think it's awesome."

Back in 2005, the beauty queen appeared with her family on MTV's "Meet the Barkers." She currently works as the executive producer for the Miss Nevada USA competition.